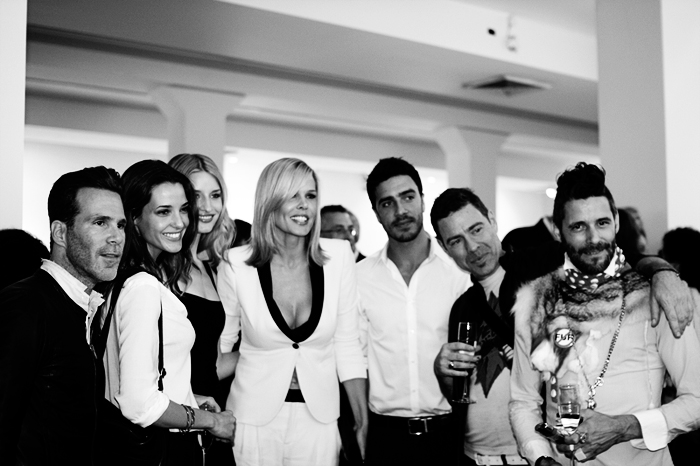 Scott Lipps, Angela Bellotte, Linda Vojtova, Free Arts NYC Board Member Mary Alice Stephenson,
Last night's Free Arts NYC annual art auction brought out the stars of art and fashion to raise funds and awareness for Free Art's art education programs. Providing children and families in need with a unique opportunity for self expression via art education and mentorship the program helps hundreds each year. Guests were given the opportunity to bid on works from contemporary art's most illustrious talents while enjoying the refined atmosphere of the Chelsea Museum. Event hosts Mary Alice Stephenson and Amanda Ross kept the party going and a good time was had by all!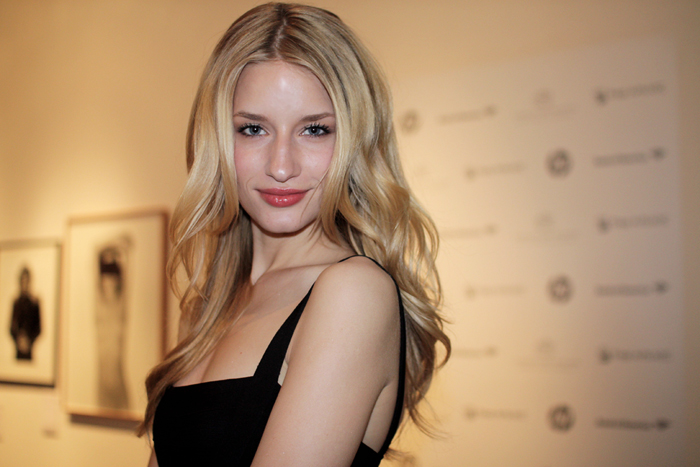 The stunning Linda Vojtova was in attendance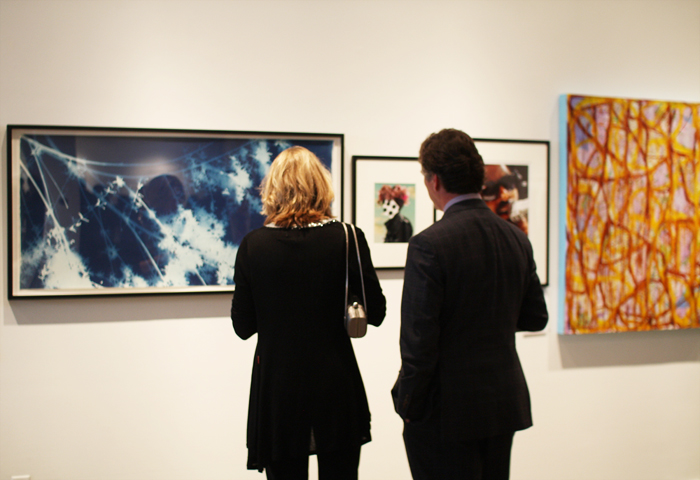 Guests were treated to spectacular art by Alex Katz, Terrence Koh, Ryan McGuinness, Dan Peyton, Solve Sundsbo, Cliff Watts, Mark Barry and more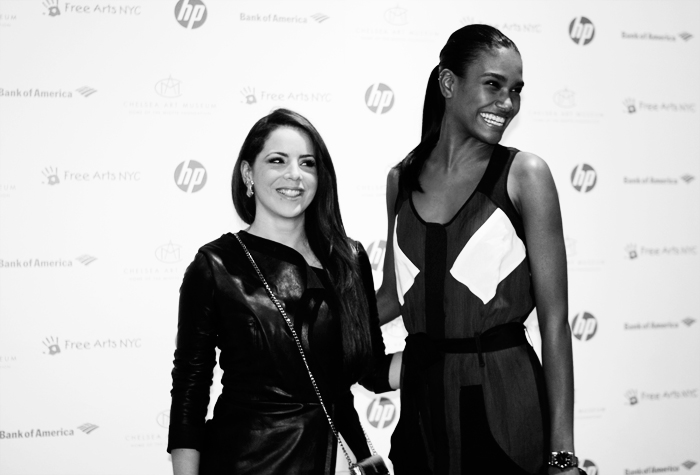 The lovely Arlenis Sosa and her friend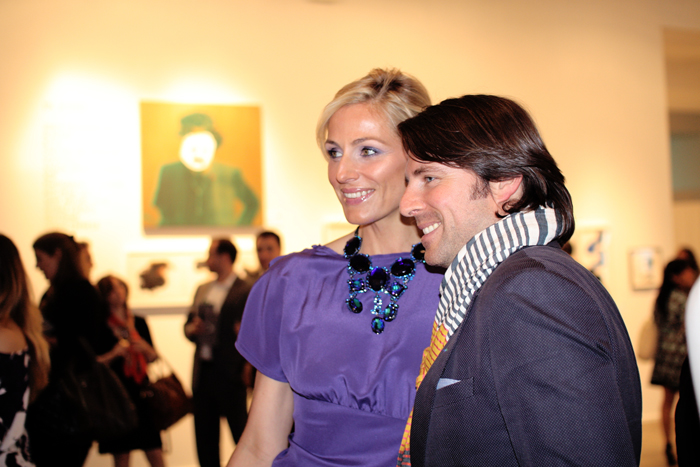 Philanthropist Jamie Tisch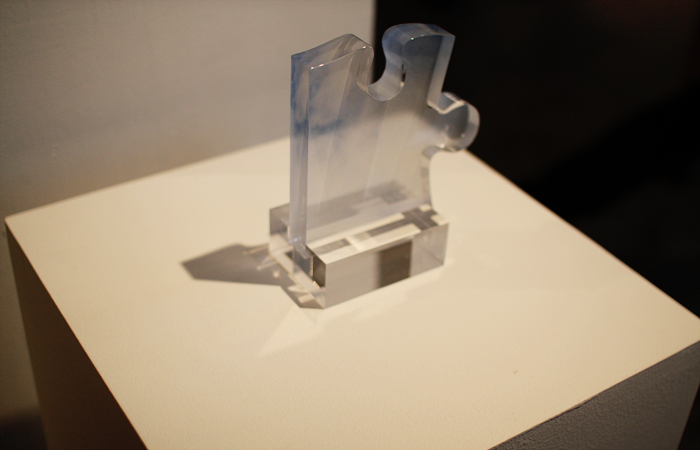 Promise Piece 11 donated by Yoko Ono for the event.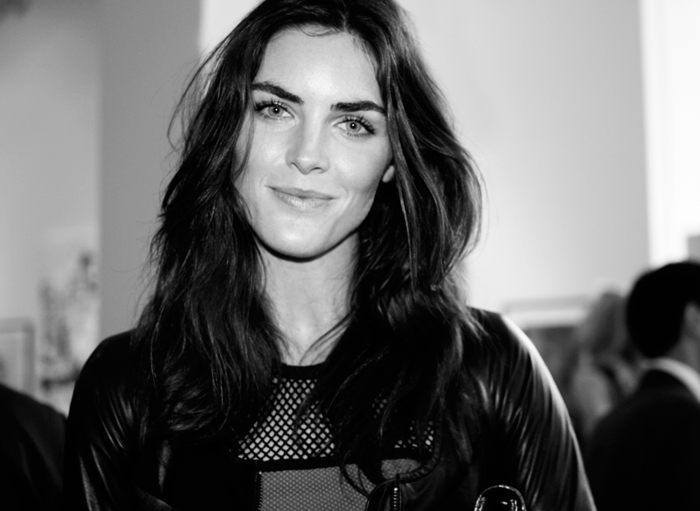 Hilary Rhoda looked luminous as always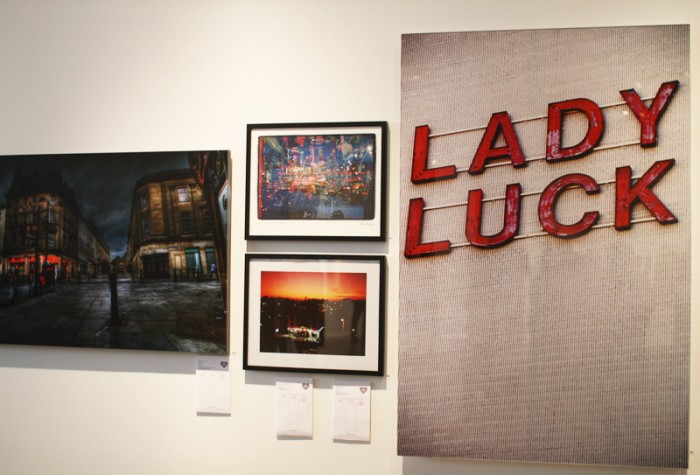 A taste of some of the work on display: Debby Hymowitz's Lady Luck, Gabe Greenberg's One Night in New York, Patrick McMullan's Berkley Shore Hotel and Sean M. Flynn's Cheap Street