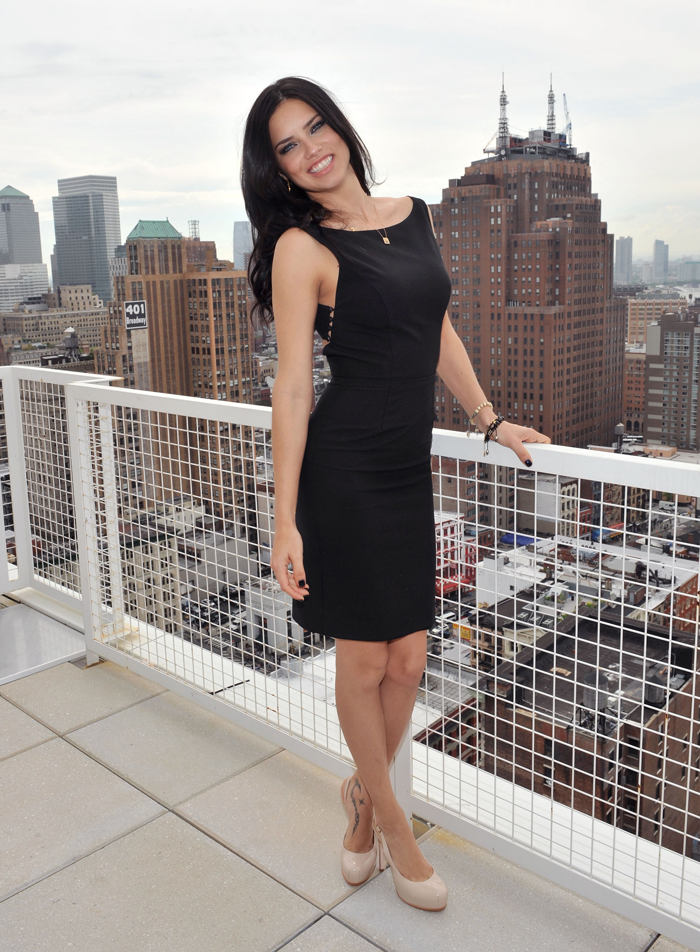 Adriana flashes a smile on the terrace of the Mondrian | Image courtesy of Victoria's Secret
Adriana Lima is a true supermodel: the VS Angel and new mom juggles an impressive array of activities, but still manages to look like a million bucks. As current Sexiest Model in the World and face of VS's newly launched Bombshell collection, Adriana was on hand yesterday at the Mondrian Hotel to show off the megabrand's latest offerings and send out a special message to her fans.
MDC: Did you know that you're one of the most popular models on our site? We constantly get emails of people asking about you!
Adriana: Wow, It is a pleasure to hear that, thank you guys! It always makes me happy that people want to see me. I've been modeling over 10 years – 15 years total now and I can't believe that I'm still here! I have to say thank you to those people. They're responsible for my success – they're the ones who are keeping me working.
MDC: I'm sure your fans will love to hear that.
Adriana: Well it is true, I wouldn't be where I am today without them.
MDC: Now you do so much – VS, high fashion work, etc. how do you find a balance?
Adriana: It is not easy – it takes a lot of organization, being a mom and working and traveling is not easy, but I enjoy what I do. I love modeling and I love meeting new people, seeing the world, hearing wonderful things like what you just told me. That is what keeps me going.
MDC: What are some of your favorite pieces from the Bombshell collection?
My three favorite things are the balcony bra, which is our newest bra and its part of the collection for the summer. I love a push up bra, I'm all about the push up! This bra is perfect for the summer because its very light, it comes in great colors and gives you the perfect pushup without the extra padding and its very comfortable. If you want the extra va-va-voom you can go to the Miraculous bra which gives you an extra two cup sizes, it is one of the most popular Victoria's Secret bras. Now they're making it in a swimsuit as well, which is great. You can get a bikini, a two piece or if you're feeling conservative, a nice one piece.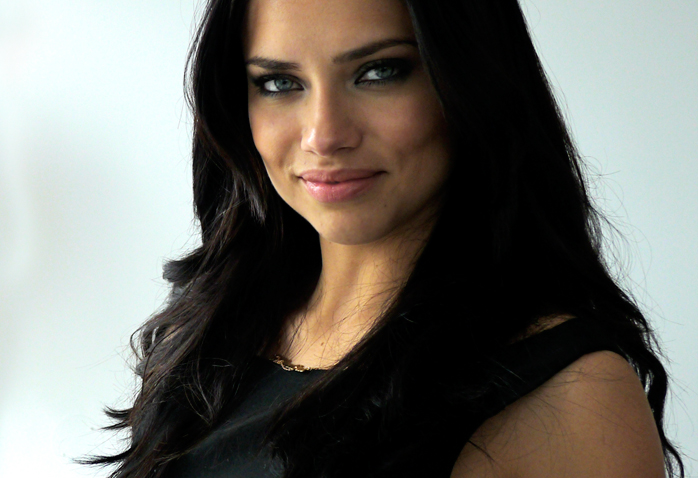 We were blown away by how gorgeous Adriana looked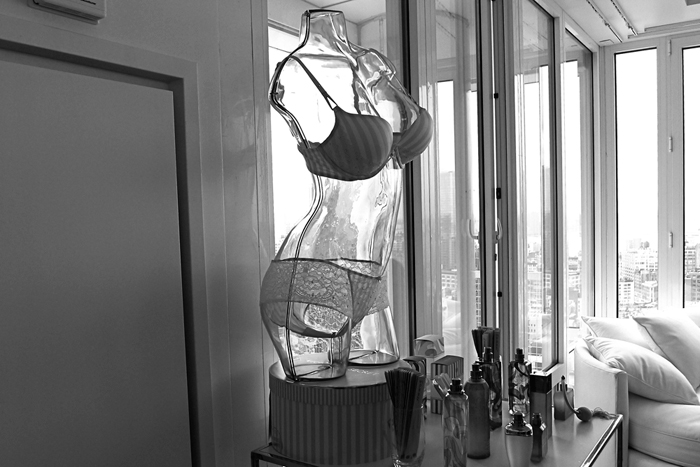 Glamorous new launches from the brand's beauty lineup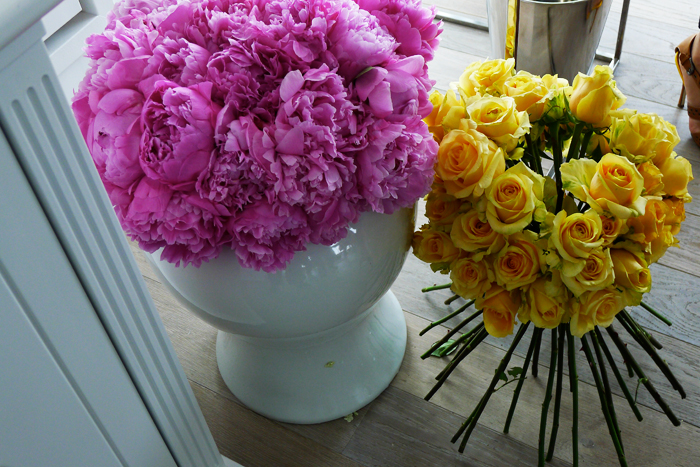 The posh setting was filled with what else, bouquets of pink flowers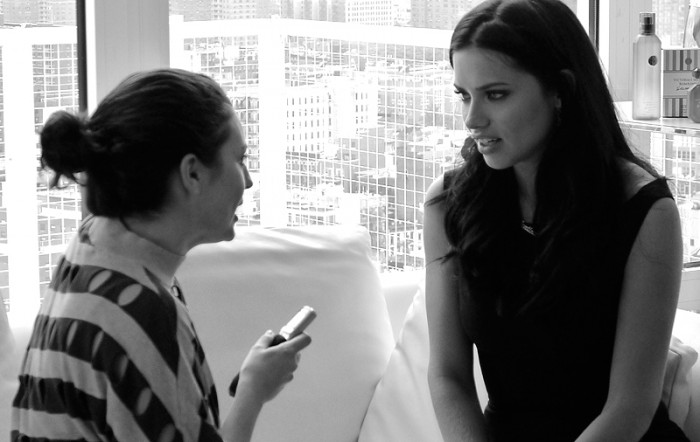 Adriana chatted with reporters from across the globe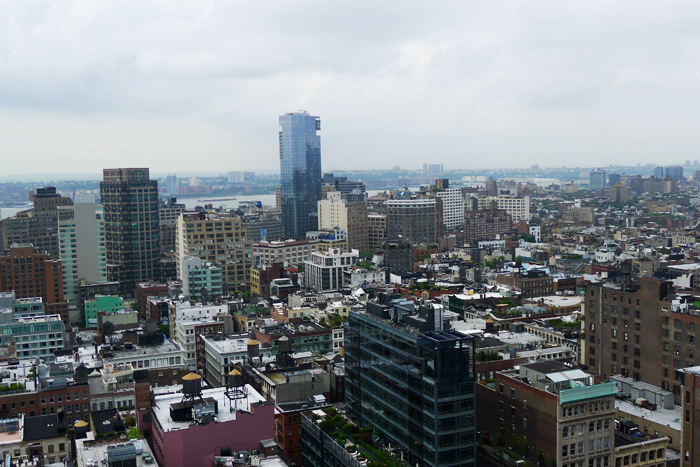 The view from the Mondrian's penthouse suite – the definition of posh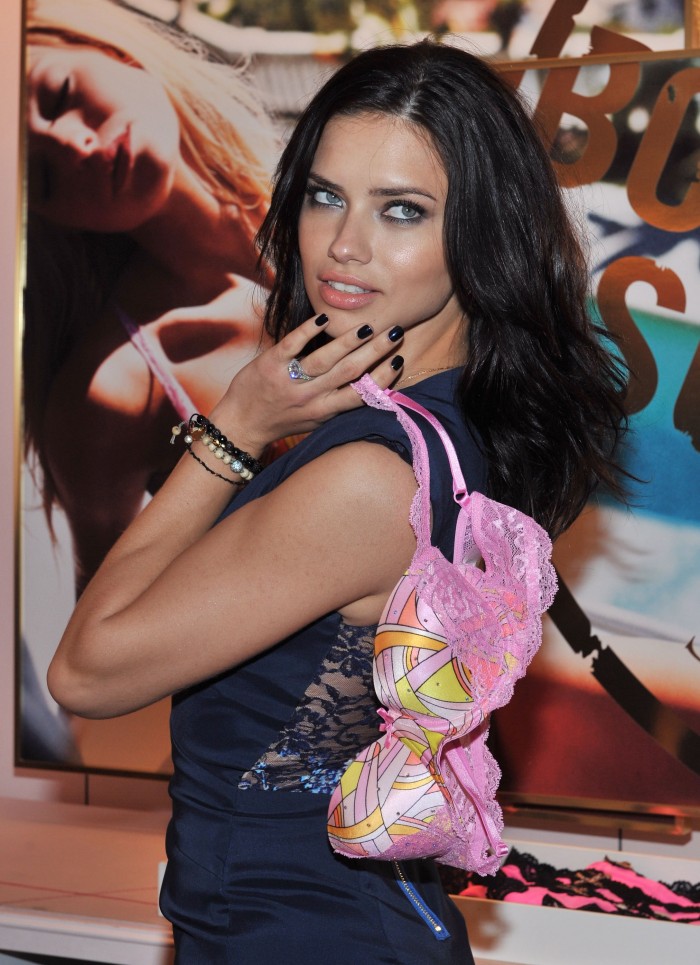 Earlier in the day Adriana stopped by the VS store in Soho to showcase the summery printed Bombshell bras