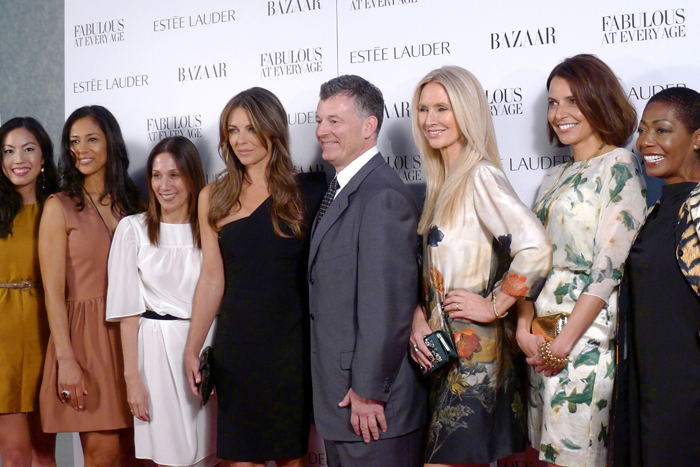 Finalists Anh Sundstrom, Nathalie Sajous, Angela Paul, Cyd McKenna and Brandyn Barbara Artis join Estee's Jane Hertzmark Hudis and CEO William Lauder
It is rare for industry giants to join forces, so when Estee Lauder & Harper's Bazaar team up you know it is for a wonderful cause. On Tuesday stars came out to honor the winners of the Fabulous at Every Age contest, an event saluting the beauty and personal style of real women from 20 to 102! The accomplished lineup of finalists included a Harvard and MIT graduate who works to get healthy food into schools, a business exec who volunteers at the Citizen School and a twentysomething who breaks fashion boundaries with her over the top ensembles. The finalists selected were truly representative of the diversity and intelligence that defines modern women and the fact that two of fashion's powerhouses choose to celebrate that made the evening even more special.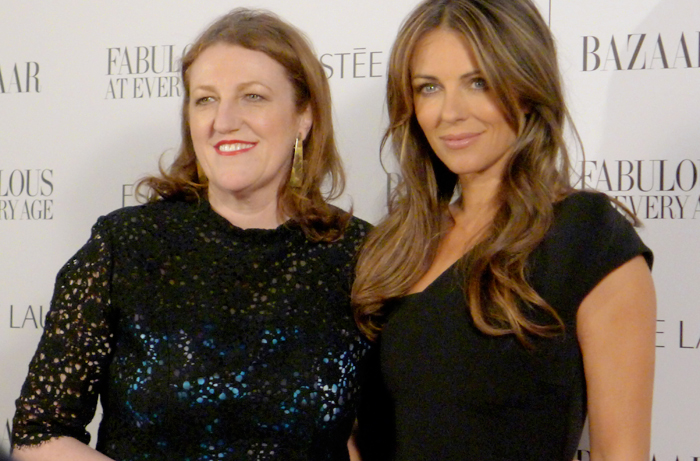 Harper's Bazaar's Glenda Bailey & Elizabeth Hurley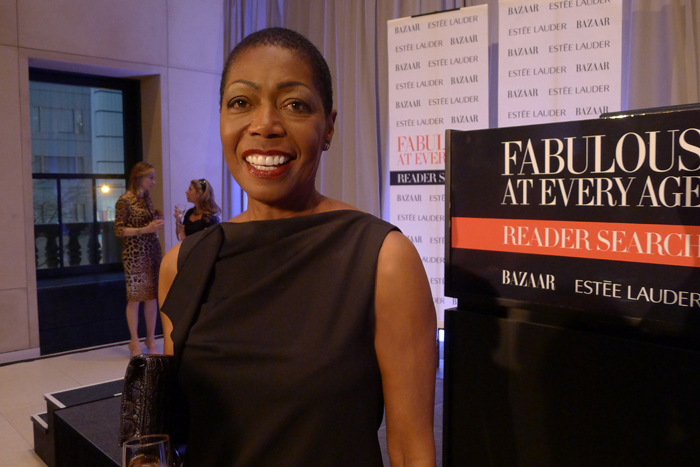 The Fabulous at Every Age contest winner, Brandyn Barbara Artis a playwright, artist and breast cancer survivor from California: truly an example of Fabulous at Every Age!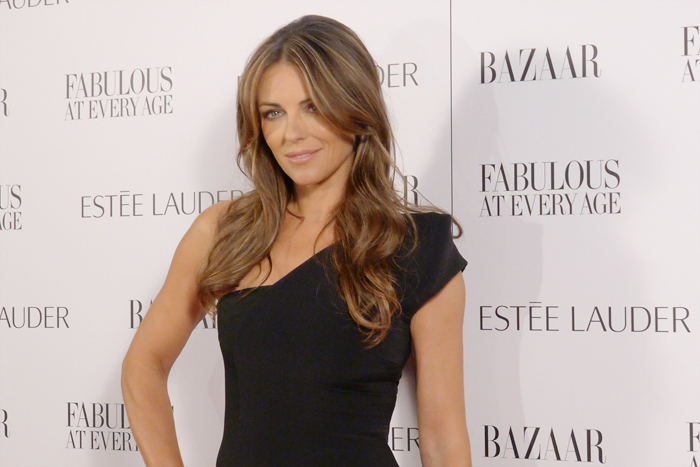 The luminous Miss Hurley has been the face of the Estee brand for over 16 years.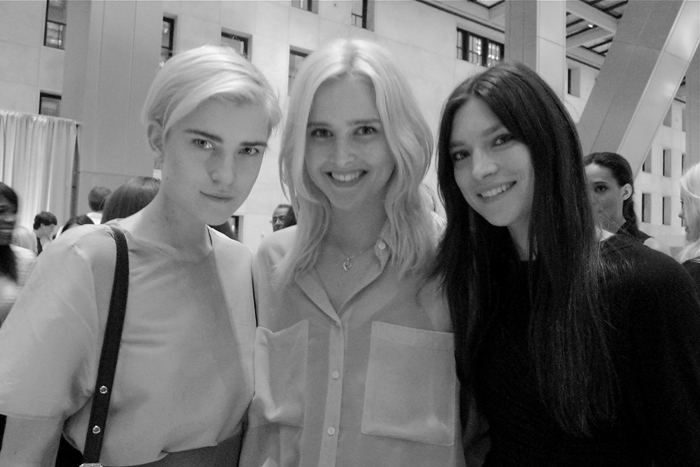 The beautiful Jana Kaye, Lisanne de Jong and Jacquelyn Jablonski all came out to show their support.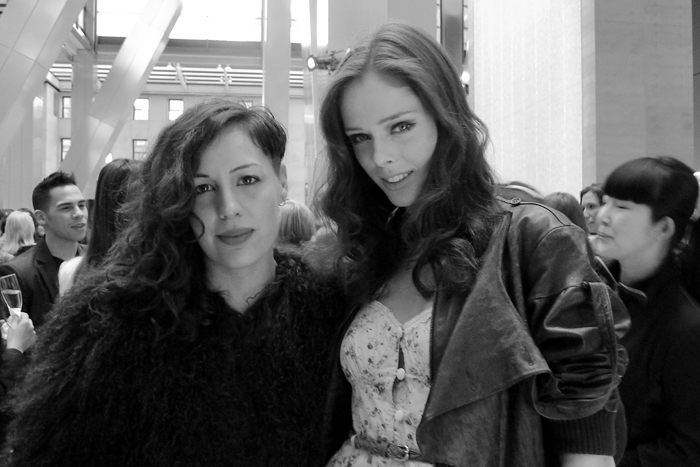 We think Coco Rocha is pretty fabulous herself!