Paolla Rahmeier from IMG wearing Ken Chu. All photos Betty for models.com
Parsons, one of the top fashion schools in the world, held their Annual Fashion Benefit yesterday and we dropped by to preview some of the freshest new faces on the scene, both models and designers. For those who don't remember, world famous Parsons alum include Marc Jacobs, Anna Sui, Tom Ford, Donna Karan, Narciso Rodriguez, Isaac Mizrahi and Lazaro/Jack from Proenza Schouler. The new generation is spearheaded by Peter Som, Derek Lam, Thakoon, Doo-Ri and the so very buzzed about Alexander Wang and Jason Wu. The event, which raised over a million dollars towards student scholarships, was a very impressive showing by 35 graduating seniors selected. The models, cast by Edward Kim featured a gorgeous lineup of new and familiar beauties. Here's a peek behind the scenes at the Parsons Class of 2010 show; who's your choice to be the next Marc/Anna/Donna?
Zhulin from IMG in a Ken Chu design.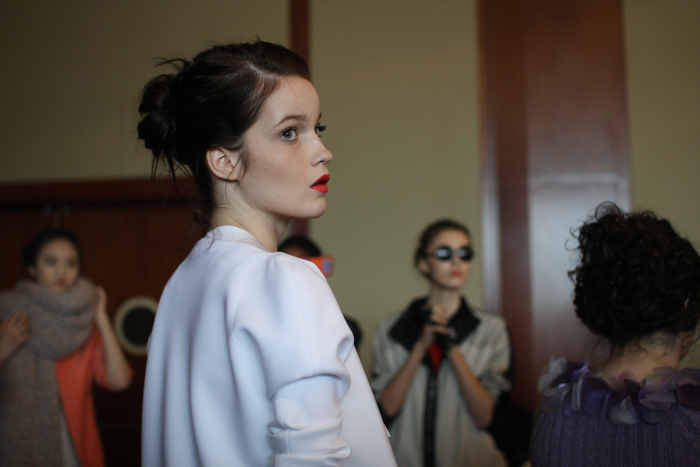 Polina from Next in a Mary Chin design.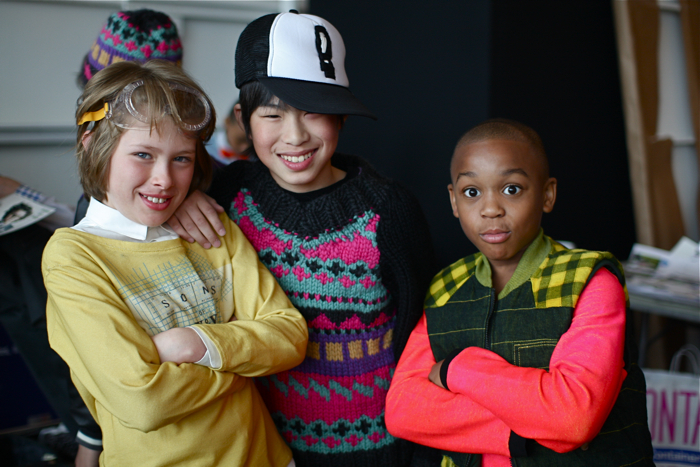 Adorable boys in the children's wear section. Liam in Susan Kay, Alestair and Ross in Akalaksana Baenchantha.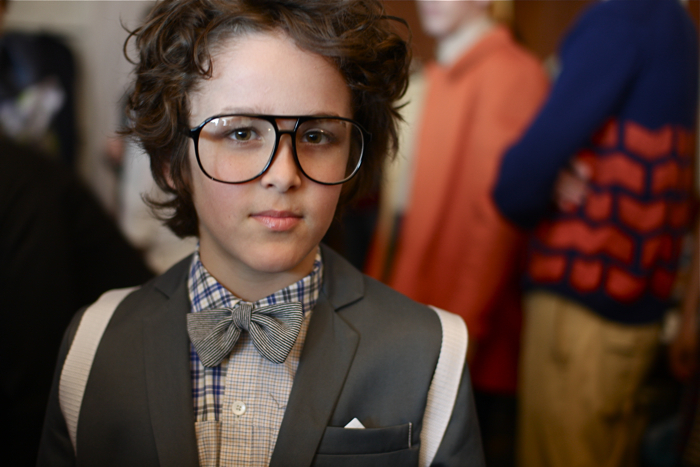 Too cute. Christian in Susan Kay.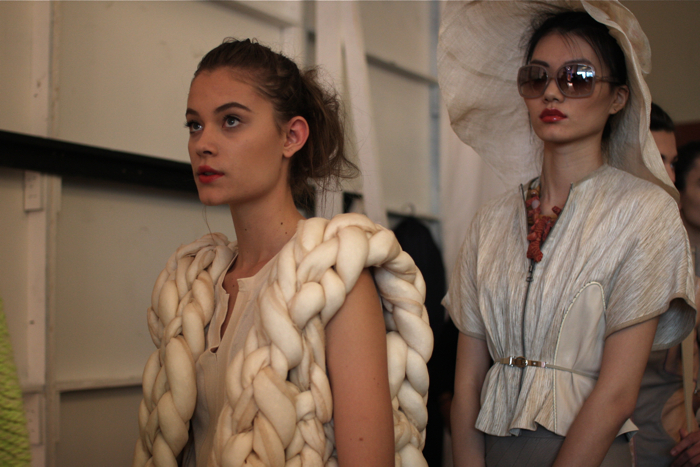 Barbara di Creddo from IMG wearing Anna Choi.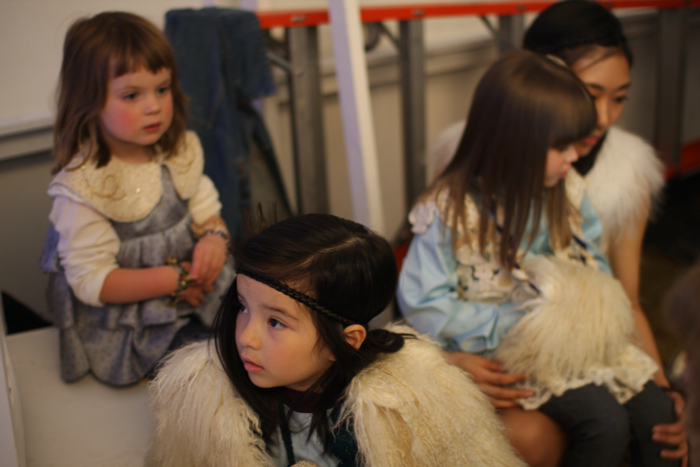 The girls sport just as cute looks as the boys. Clothes by Jennie Han.
Kerstin from IMG and Izzy from Muse in Ryan O'Connor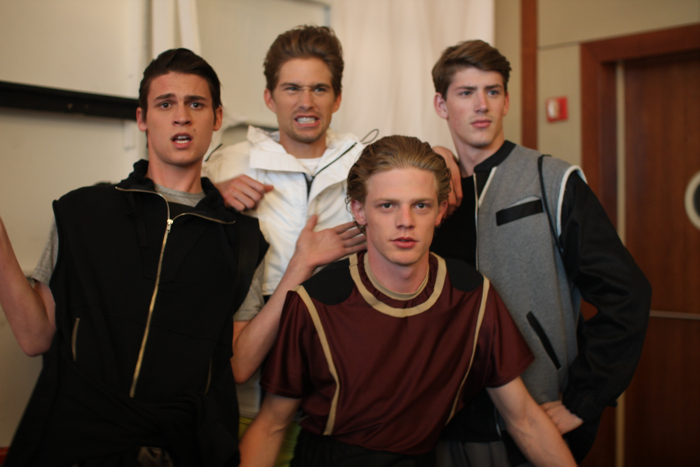 Miles from DNA, Brian Davenport, Lenz von Johnston, Matt Egan. All in Kathleen Stupps.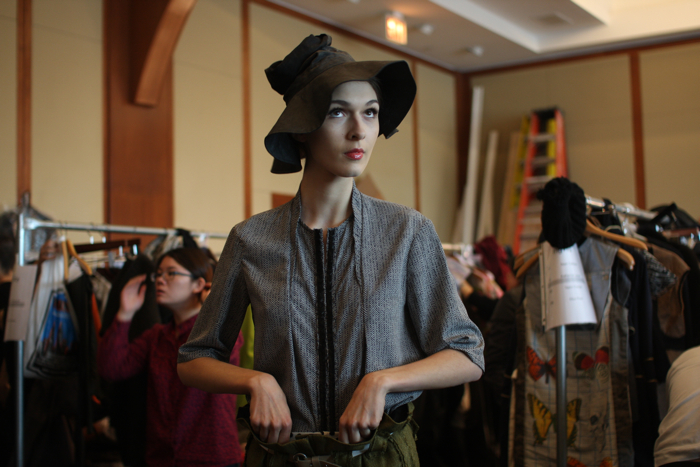 Izzy from Muse in a Kevin Joo Hwang design.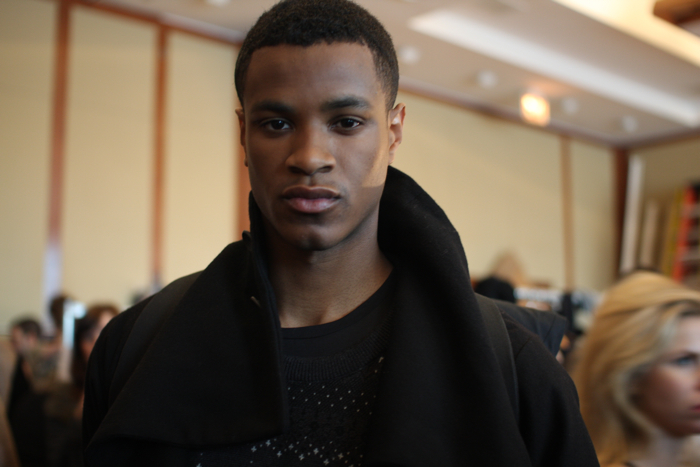 Christian from Red wearing Dylan Taverner.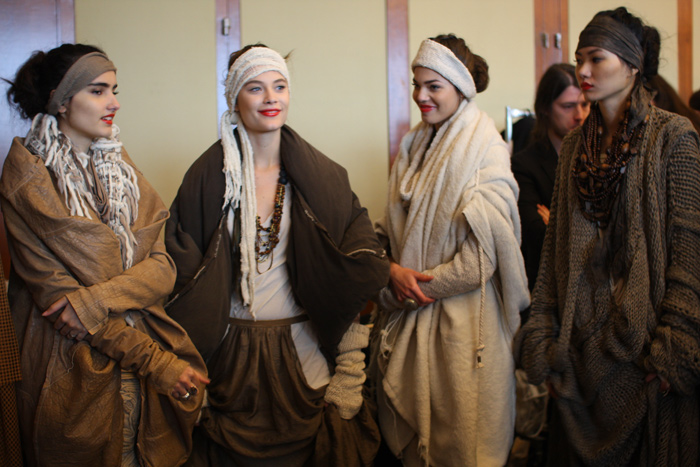 Malu from Women Direct, Barbara di Creddo, Paolla, Zhulin all in Laura Siegel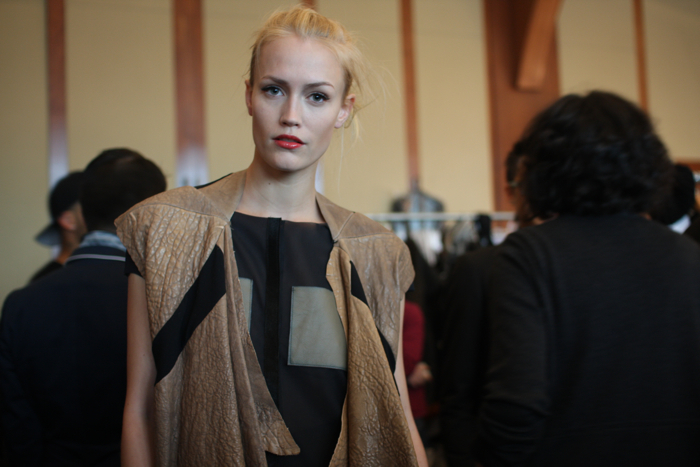 Ingvild from Women Direct wearing a Taylor Forrest design.
OTM favorite Sedene who opened, here in Lauren Manuel, towards the end of the show.