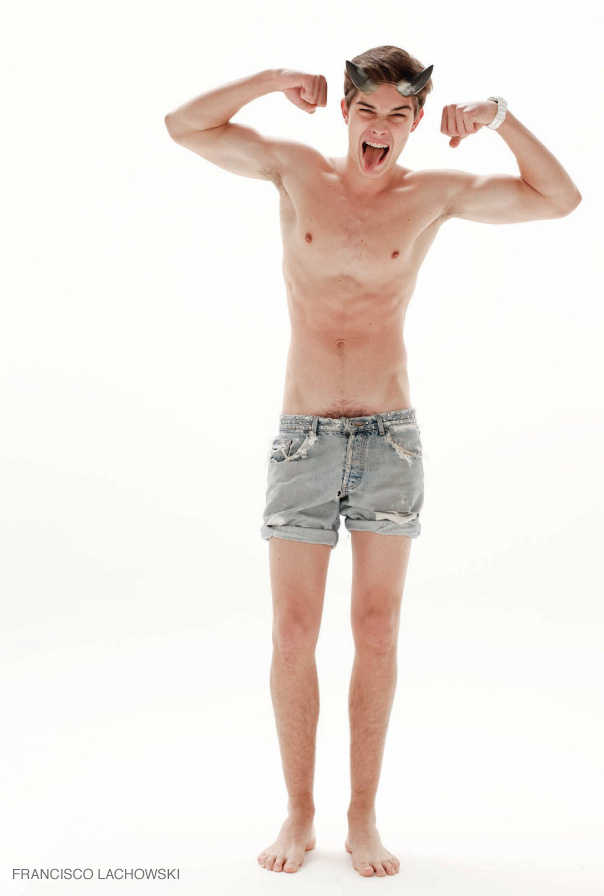 MDC presents a special preview of the Made In Brazil magazine, complete with images of all your favorite Brazilian male models; Francisco, Evandro, Marlon, the list goes on and on. Enjoy all of Cristiano Madureira's revealing photographs, only on MDX.
But wait, there is more! Do you love Brazil? Do you love male models? Can you prove it? Tell us why you should win a free copy of the Made In Brazil magazine and you just might walk away with a special edition. The five most persuasive comments win copies – remember to leave an email address so that we can contact you!
UPDATED July 9th: The winners are announced! Please contact us by July 19th.