Gabriel Aubry/Wilhelmina New York Photo: Mikael Jansson for Calvin Klein
Top model Gabriel Aubry just won't stop.. As one of the few recurring faces for Calvin Klein, Gabriel appears below in our exclusive pics of his appearance at the World of Calvin Klein opening at venerable retail giant, Macy's in New York. (photos by Greg Chan/Wilhelmina)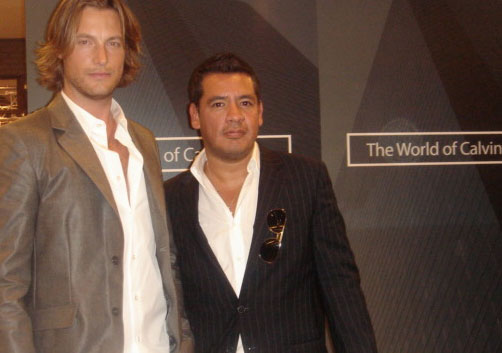 Gabriel with Wilhelmina president, Sean Patterson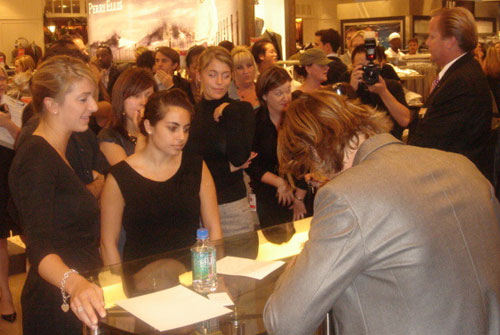 With the crush of adoring admirers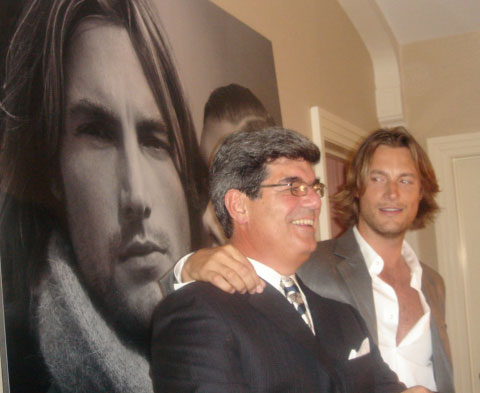 Gabriel (and his enormous image peering over their shoulders) with Macy's CEO, Ronald Klein.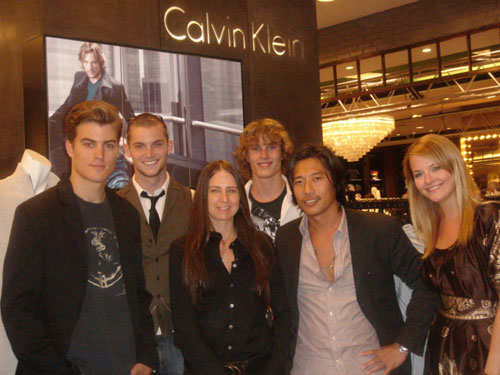 Greg with the Wilhelmina crew and models show support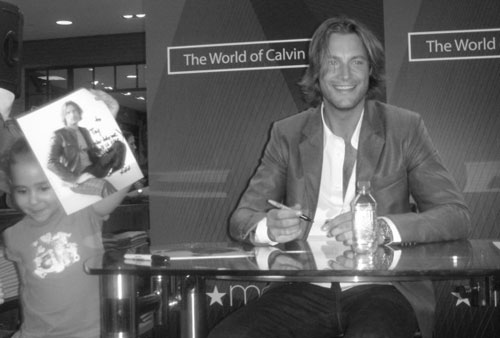 Probably one of his youngest fans… running away with her prize.
Check out also Gabriel's appearance in the latest VMan collaboration of Wilhelmina's top faces.The male supermodel lives on!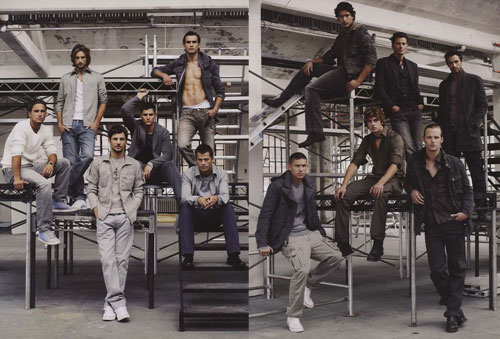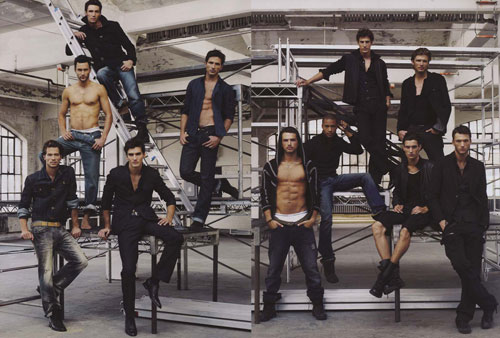 Photo: Benjamin Huseby for VMan and Armani Exchange