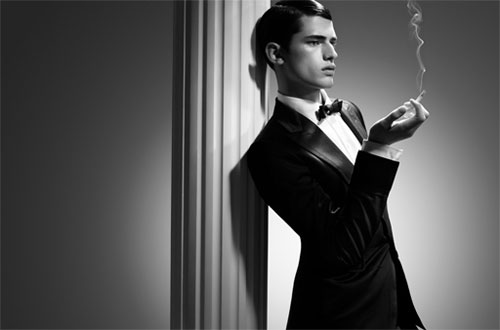 Sean O/VNY Model Management Photo: Camilla Akrans for Numero Homme 14
Sean O's new glossy images for Numero Homme remind us of the days of a more civilized time when there was an elegance in the way that men wore clothes.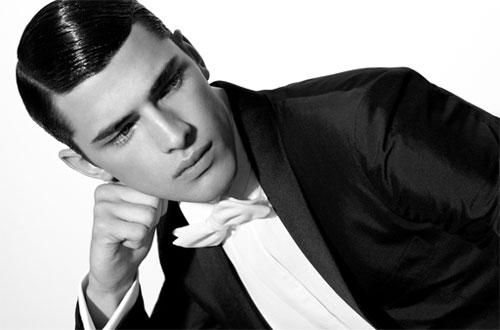 His incredibly perfect features go so well with such a refined look.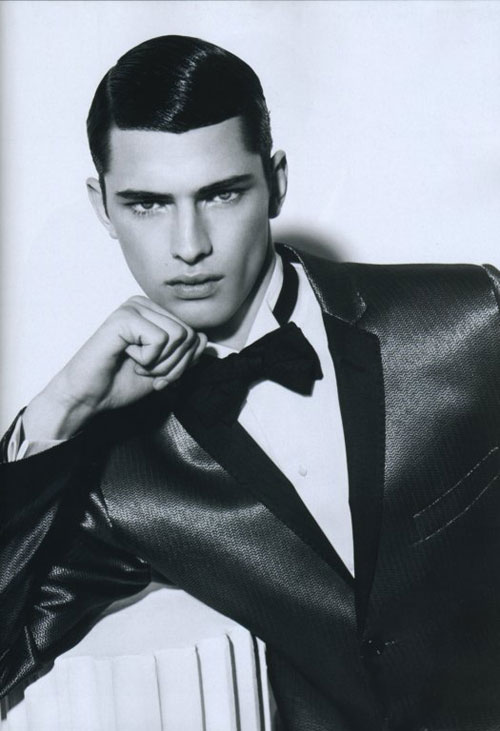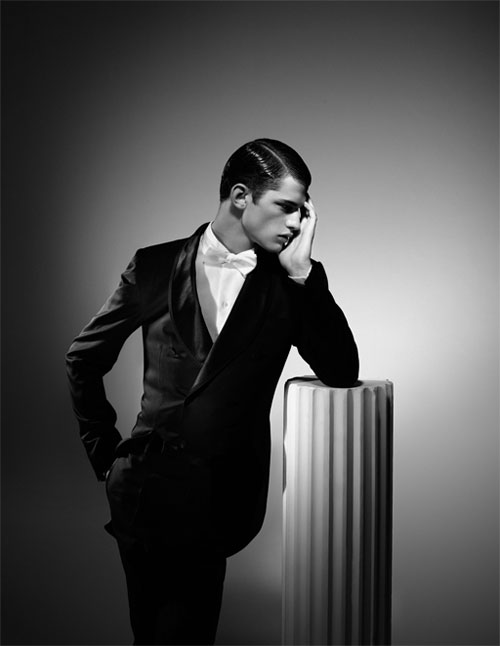 Here's to Numero for another luminous look at Mr O'Pry.