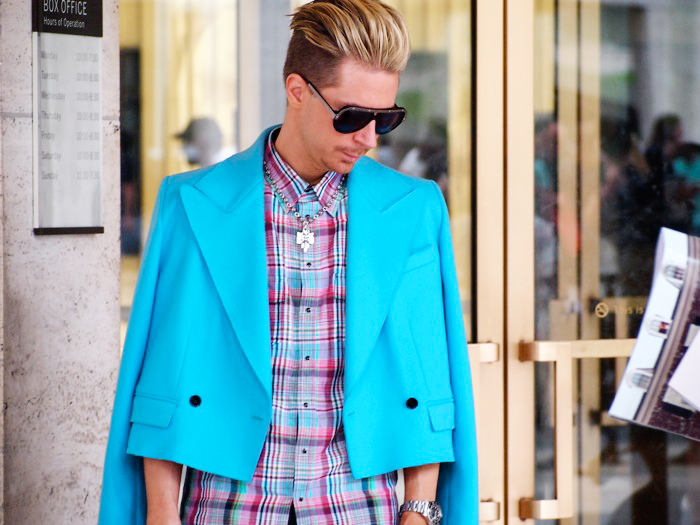 Elle's stylish Kyle Anderson | Photos by Janelle Okwodu for Models.com
Only half the story happens on the runways. fashion week continues outside the tents with stylish editors and bloggers turning New York;s sidewalks into their personal catwalks. Take a look at some of the style on the streets this season!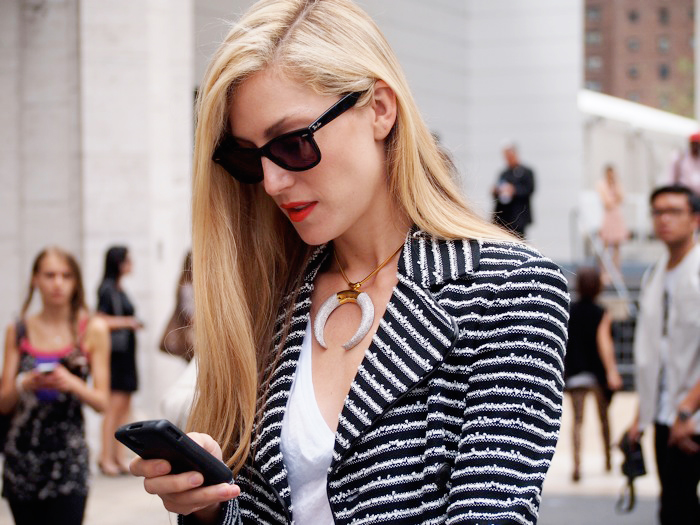 Harper's Bazaar's elegant Joanna Hillman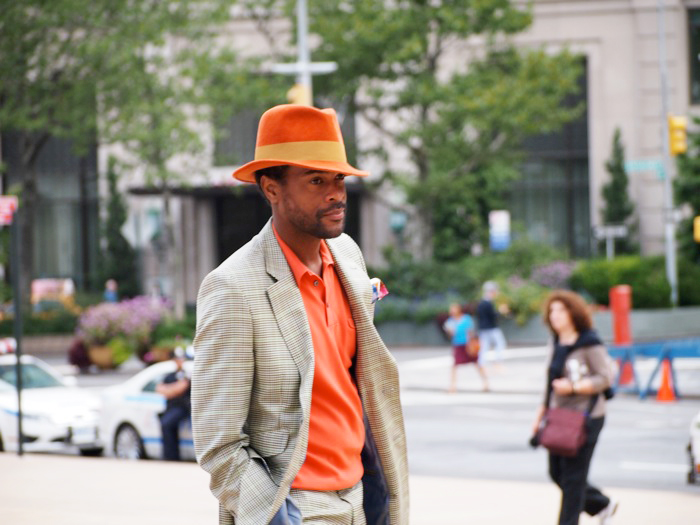 Karl-Edwin Guerre's dapper look caught our eye!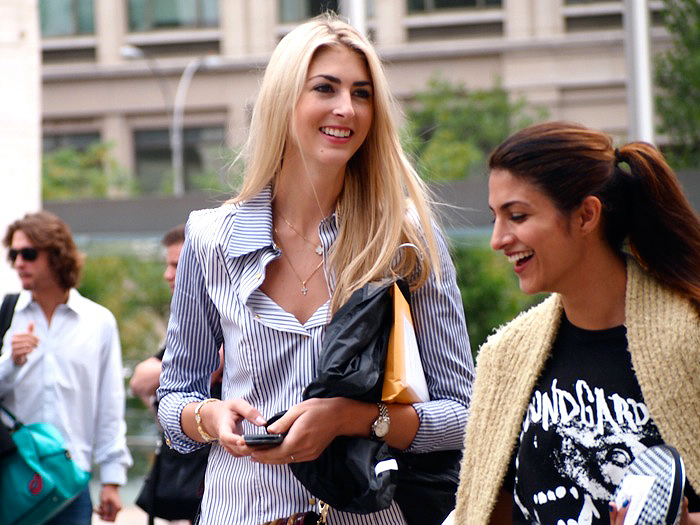 A menswear shirt and a Soundgarden t-shirt. Fab.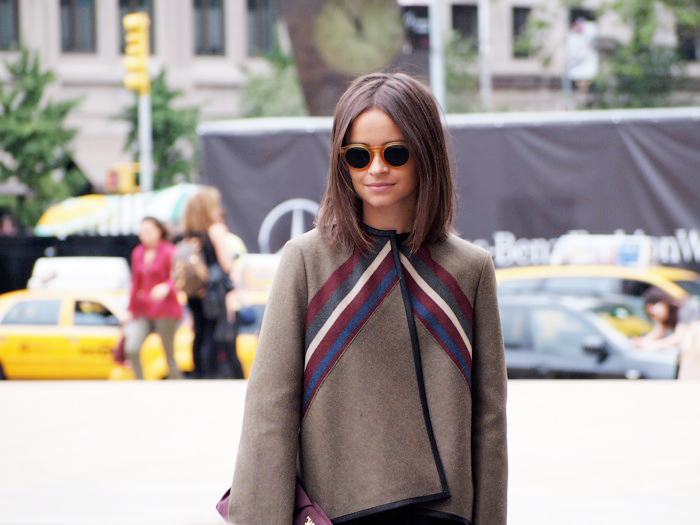 Miroslava Duma brings Russian style to New York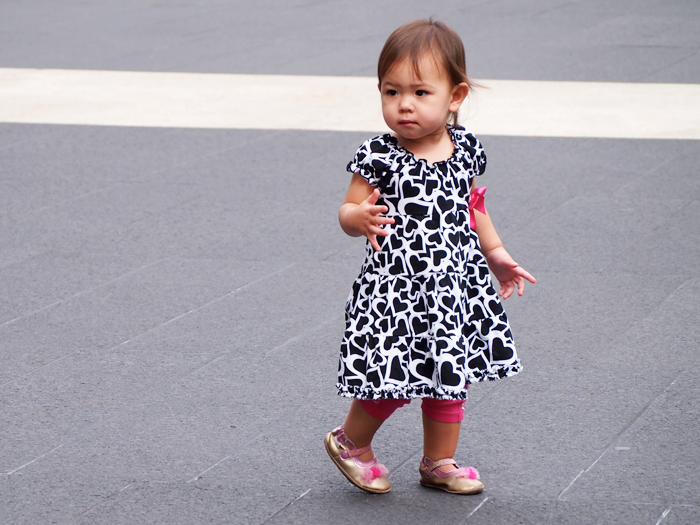 The week's youngest fashionista!