Your web browser needs to be able to display iframes to view this video. We recommend using Firefox
Ford Models and VMan began their nationwide model search yesterday at NYC's Diesel Union Square store. MDC joined Ford agents Emily and Blake as they hit the streets for their next shining star! Check out the video and pics behind the scenes. Also happening today (May 1st from 4-8pm). Girls are welcome too, someone from the women's division will be there.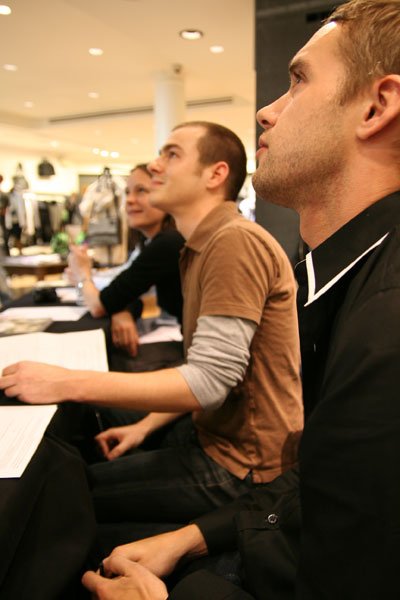 The panel looking up at the tall contestants.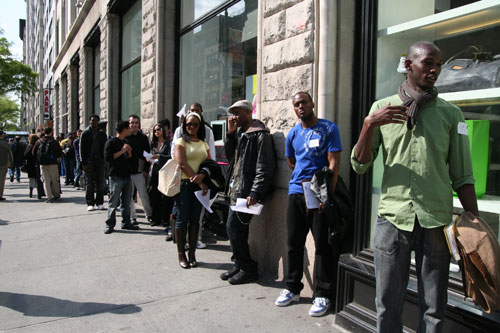 Out the door and around the block…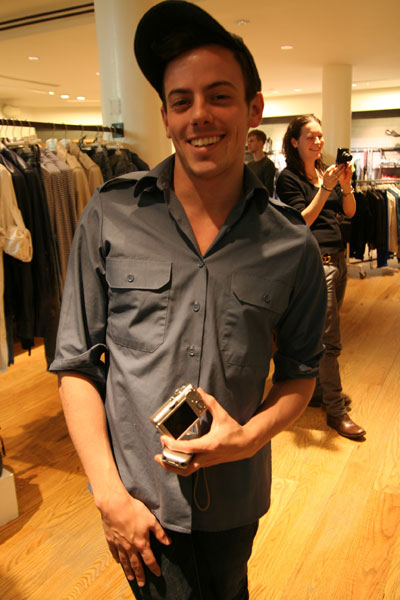 Cool Ryan from V Magazine
The very natty Nathaniel from V Magazine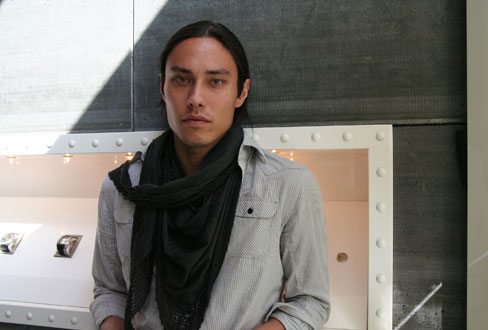 One of the handsome Diesel staff, Nicholas (also with Red Model Management)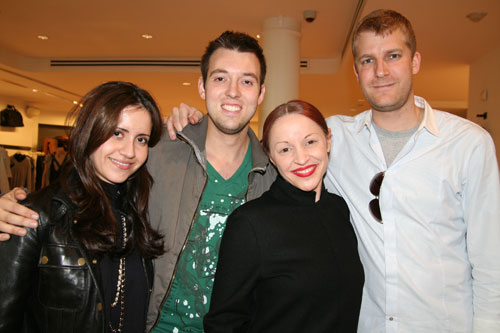 Diesel power team: Nicole, Patrick, Mike and Erin.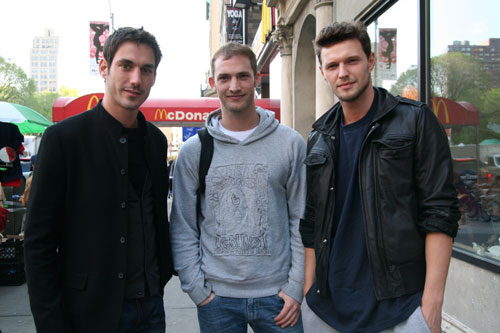 Speaking of hot Ford male models, OTM runs into 3 of their finest right on Union Square; Andrija B, Tim L and Sasha.