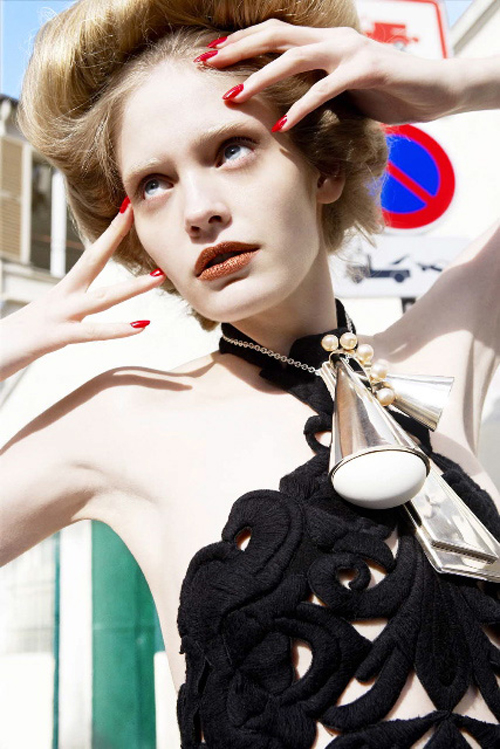 Heidi/IMG PH: Mario Testino for V 53
The new generation of girls have marched off the catwalk and onto the blue chip editorials. Key on the map for Mario Testino in the new issue of V Magazine are Amanda Laine, Catherine McNeil, Anna S, Karmen Pedaru and Toni Garrn as well as our two featured faces Iris and Heidi.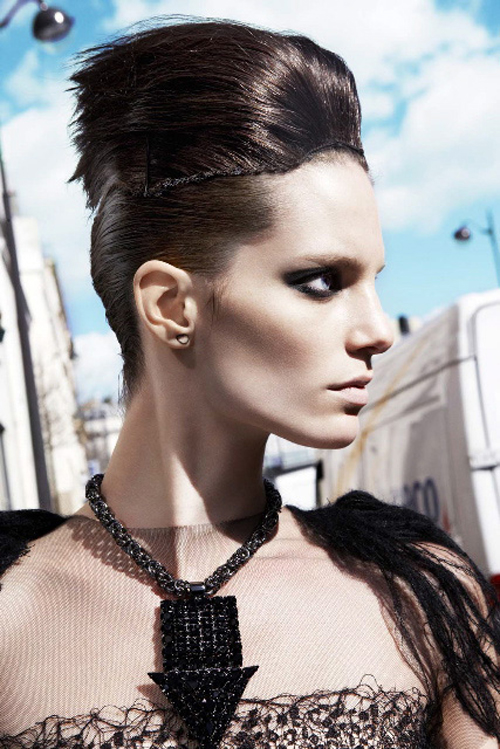 Iris/Supreme Management. PH: Testino for V 53
They are indeed the girls most wanted and V has them in all their glossed out glory.