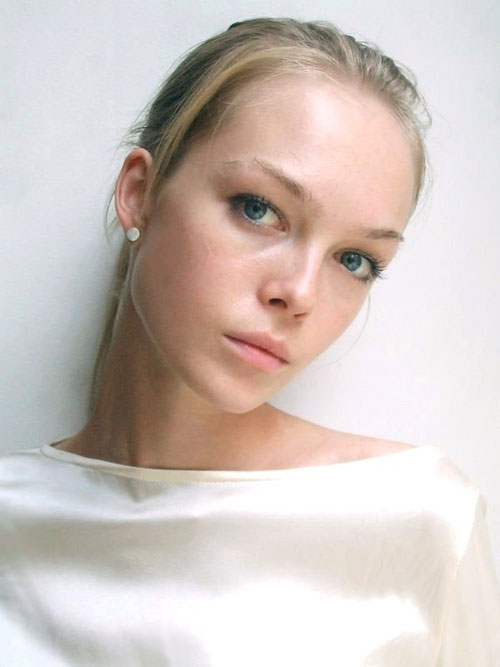 Siri/Trump Management. Digitals exclusively for MDC courtesy of Trump
Have you truly ever seen Siri, Trump's instant sensation that leapt onto MDC's Top 50 at the tail end of last season? Have you truly seen her up close and clean, for the elegant beauty and bearing she carries into a casting?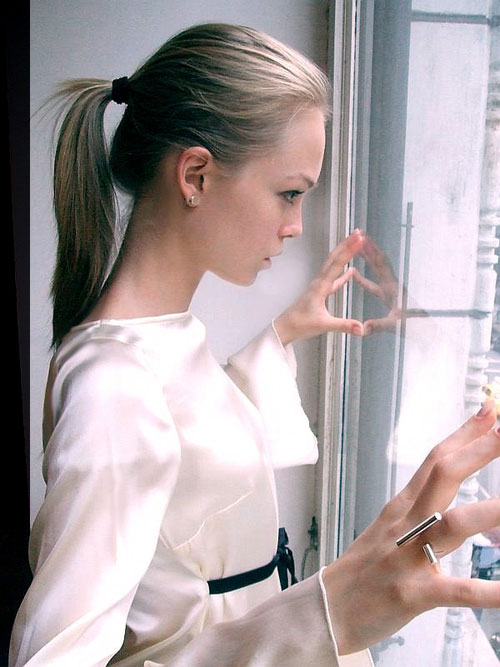 This season in NY, you will and in all the vital places where only the best girls walk. This Norwegian teenager was such a shoe-in for a SS08 Top 10 slot from the moment her first polaroids crossed OTM's desk.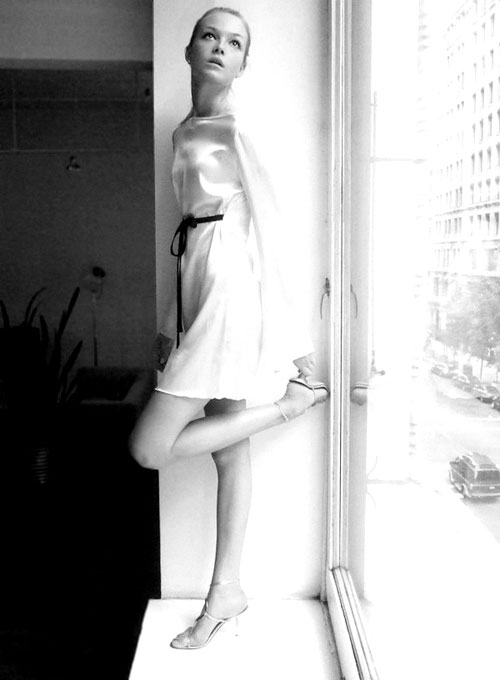 We wanted to profile her earlier but her agency wanted to time this write-up with the appearance of her first solo cover,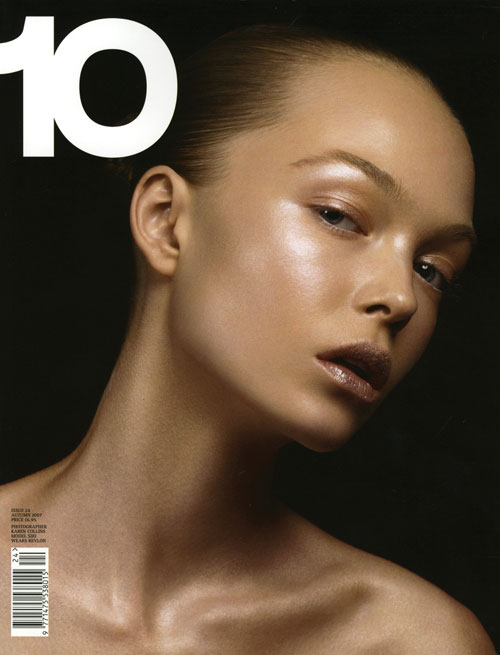 Siri/Trump Management Ph. Karen Collins for 10 Magazine
… that of 10 magazine as shot by Karen Collins. Her FW 07 season clocked a fast credit with the DKNY Jeans spot, but rest assured Siri is already being marked off for some seriously heavyweight campaigns for Spring. Which only makes her runway request list all the longer! Stay tuned.