[flashvideo filename=https://i.models.com/oftheminute/images/2010/03/sequence-1v1.mov image=https://i.models.com/oftheminute/images/2010/03/noot.jpg width=600 height=450 controlbar=over bufferlength=5 /]
Just because we can't get enough of beautiful faces giving back to society and supporting the arts, here are some more of our favorite models at recent events. Noot Seear talks to us about Rose Charities to raise money for Haiti held at Milk Studios last week. She and Milk Studios's Masdack Rassi were joined by photographers Alexi Lubomirski, the Last Magazine's Magnus Berger, designer Richard Chai, casting director Edward Saejin Kim and a slew of others to bid on some incredible images.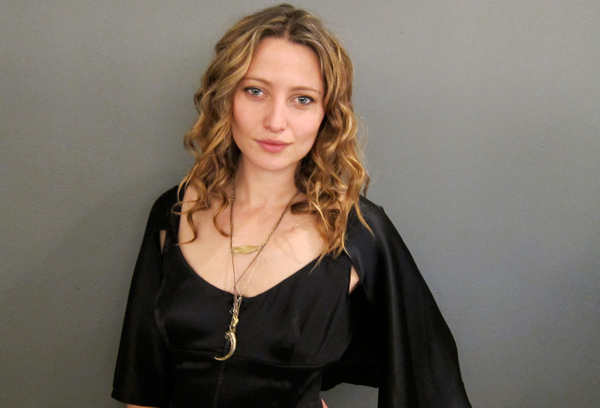 The lovely model and New Moon actress Noot Seear.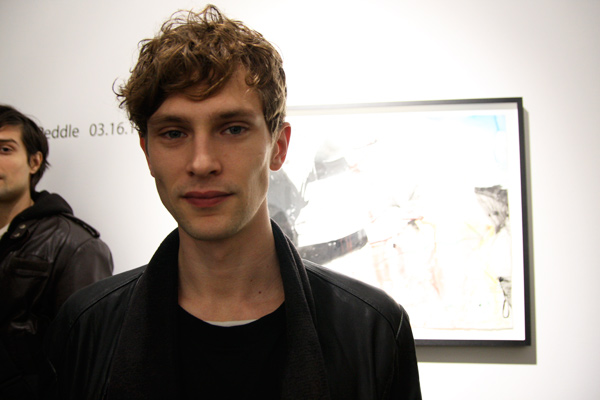 Mathias Lauridsen, now based in NY, looking more gorgeous than ever.
Richard Chai and Edward Kim also made it to Daniel Peddle's opening of his show "Backstage" joining model Mathias Lauridsen and designer Phillip Lim in feting the talented casting director with his dreamy, surrealistically still images of backstage.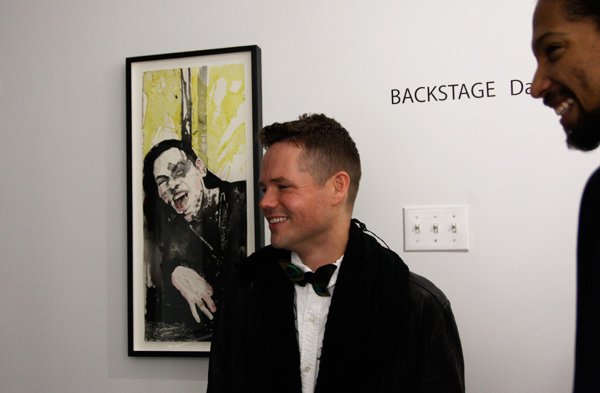 Daniel with his slightly demonic painting of Jethro Cave.