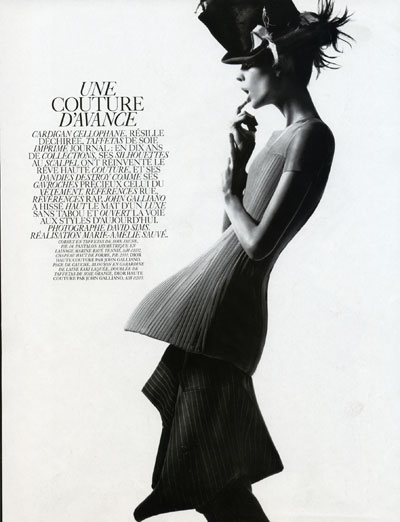 Alexandra/IMG, Nathalie Paris. Ph:David Sims for Paris Vogue Dec 06
Images courtesy of IMG New York.
The new issue of Paris Vogue features a masterclass of an editorial when it comes to depicting shape and silhouette.
Alexandra/IMG,Nathalie Paris. PH: David Sims for Vogue Italia Dec 06
With IMG New York's fast rising Alexandra Tomlinson in the spotlight, this editorial certainly stamps an indelible impression.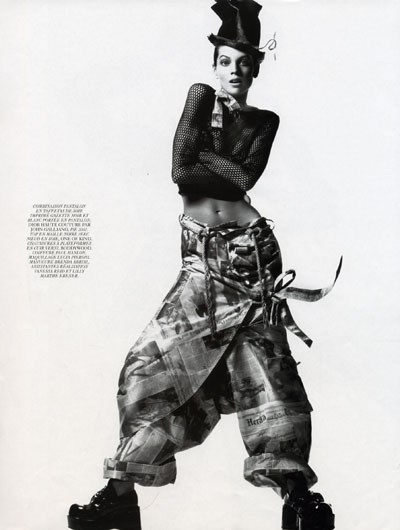 Alexandra/IMG, Nathalie Paris: Ph. David Sims for Vogue Paris Dec 06