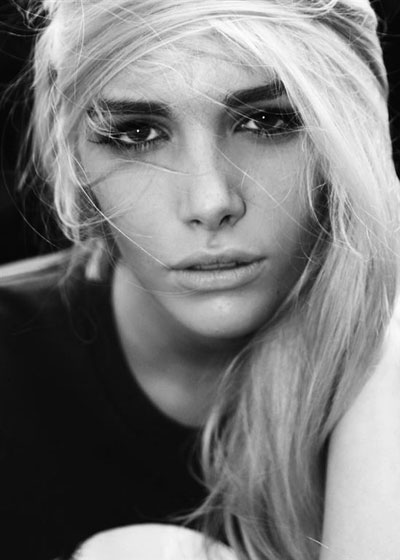 Georgia/Marilyn NY . Select ( London )Image courtesy of Marilyn NY
Call it pattern recognition system, but OTM is sensing marked model-making activity coming out of the Marilyn NY shop. Some very powerful scouting has been outputting some of the most vital new faces for a good year now, ranging from emerging superstar Irina to S/S 07 sensation Iekeliene. True to Marilyn's impeccable form, another suite of winners have been hitting our in-box. Exploding out the start box is Georgia Frost, a near surefire to hit the Top 50 momentarily, given the extremely emphatic client reaction.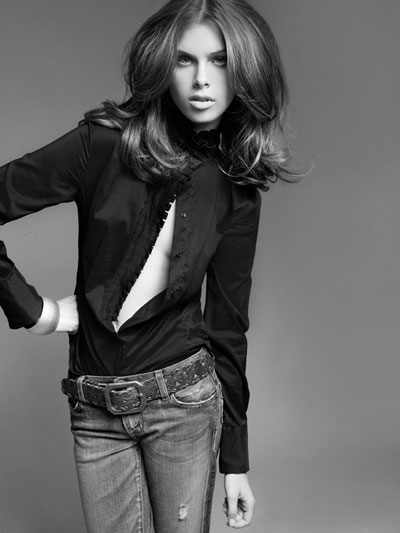 Pamela/Marilyn NY. Image courtesy of Marilyn NY
Then there is the certifiably gorgeous Pamela with the limbs and the poses that makes her a double asterik in our model-watch notebook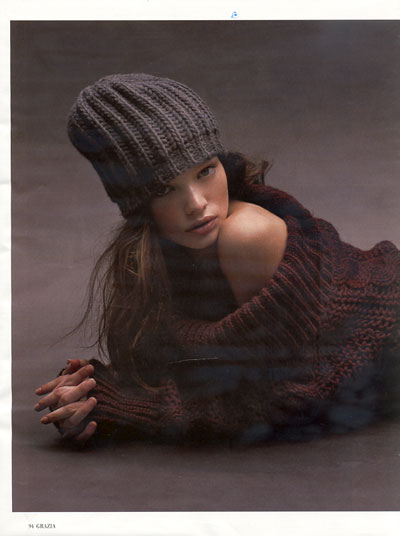 Margarita/Marilyn NY Iamge courtesy of Marilyn NY
The fresh-faced Margarita has already graced a Valentino insert in the current Vogue Italia and her pristine beauty is also wracking up a deserved buzz.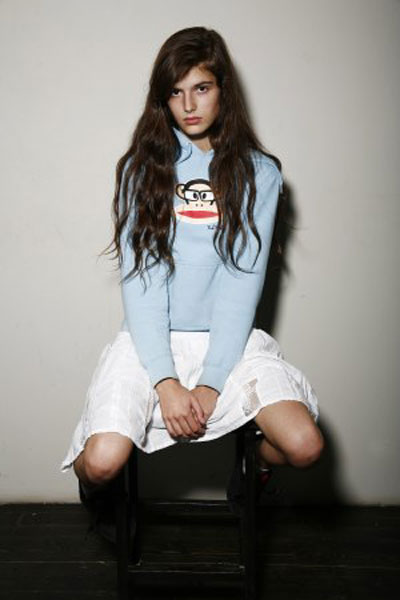 Dasha/Marilyn NY, Nathalie/Paris. Image courtesy of Marilyn NY
Then there is the highly coveted Dasha, as seen on OTM previously in our Nathalie Paris spotlight. Her current Marilyn NY placement can only amplify the demand . Stay tuned for more details!