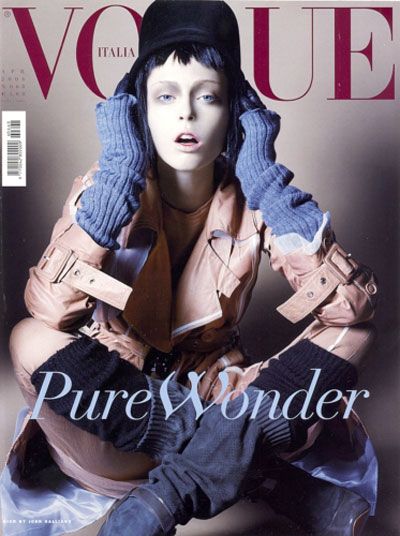 Coco Rocha/Elite. Photographs: Meisel for Vogue Italia April 06
Elite's Coco Rocha (one of MDC's Top 10 FW 06 Newcomers) has all but bolted away with the season to become THE girl most wanted, right this minute and this prescient Vogue Italia cover can only add fuel to the fire.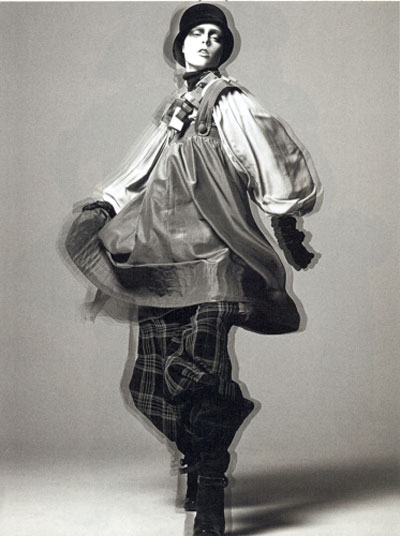 And if you thought her range of looks stopped at girl-next-door, think again. As these Meisel shots attest, the girl's is quite the instinctive model.