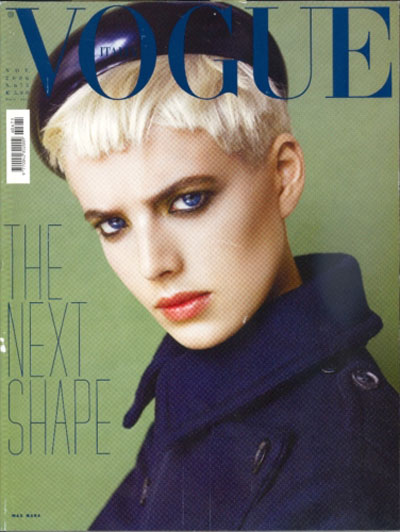 Agyness/DNA (NY), Viva (Paris) Ph. Meisel for Vogue Italia Nov 06. Images courtesy of DNA
Agyness, the rocking English beauty that blazed her way onto the Top 50 last month continues the momentum with a dynamic extravaganza of a cover shoot for this month's Vogue Italia.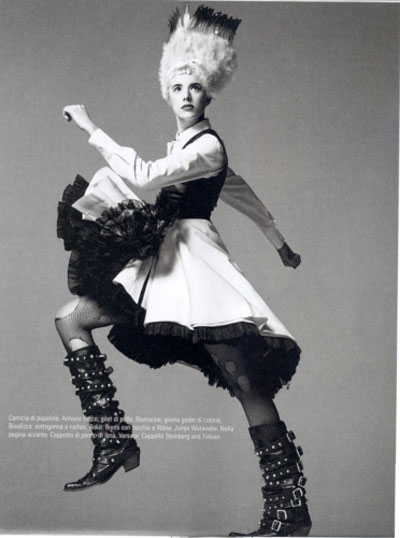 Profiling flexibility and versatility on-camera, Agyness is now the girl to beat in the model of the season sweepstakes.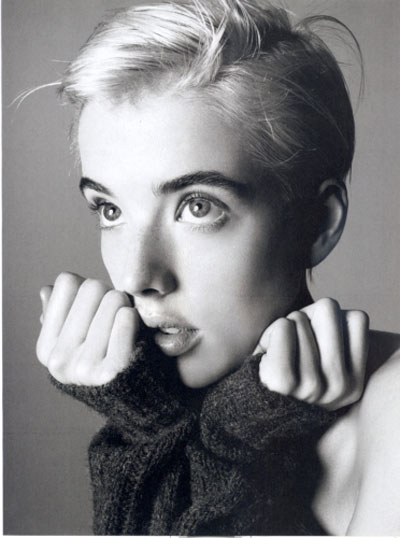 Stay tuned!