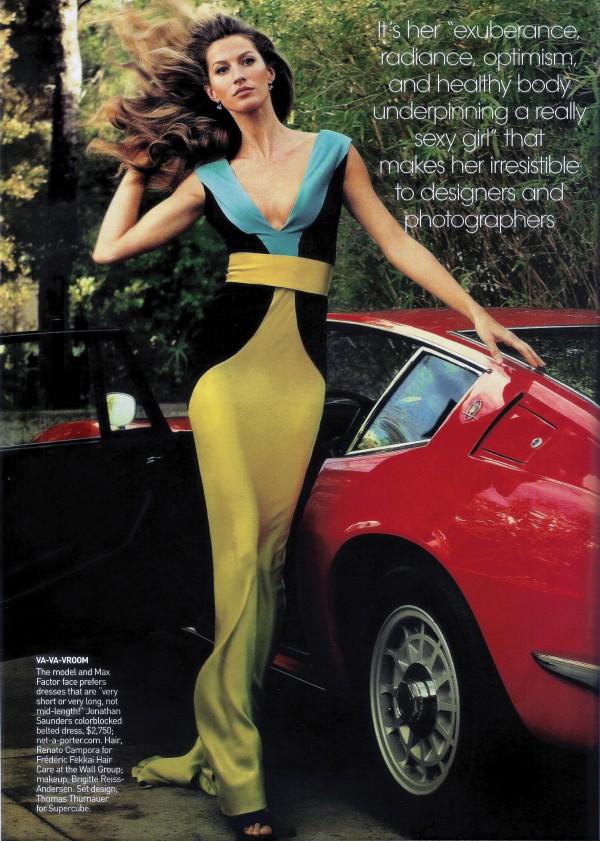 Gisele Bundchen by Norman Jean Roy for Vogue US

Times they are a changing! The icons of modeling are unstoppable forces but there are shifts and shake ups for even the most perennial faces within the industry. The Models.com Top Icons list has been revamped with a fresh outlook and a few very big changes. Current Vanity Fair cover girl and Mrs. Tom Brady herself Gisele Bundchen has usurped Miss Moss for the top position. No small feat considering Kate's status as a longstanding presence but with her profile (and campaign tally) higher than ever before Gisele is the face to beat. The Brazilians domination of the list doesn't stop there – new edition Isabeli Fontana brings her signature sex appeal to the table leveraging close to a decade in the business into a well deserved place amongst the top 20.
Check out all the iconic faces on the MDC Top Icons List.