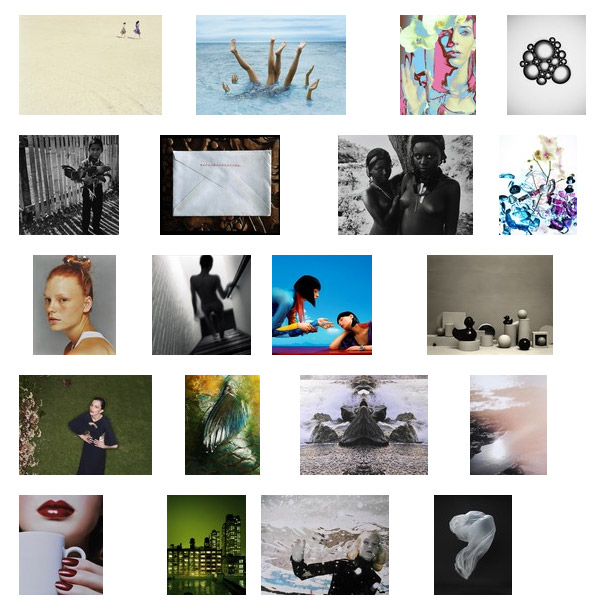 Buying a beautiful photo print from among a group of the industry's top photographers, with that purchase benefiting a poor children's charity in Haiti and the Philippines, sounds like a great idea no?
When my friend Keiko Shimizu approached me to see if I would be interested in helping out on a new charity project aiming to raise funds through an auction of photo prints I immediately signed on. OneImage Charity is the result, an online auction of a wide range of beautiful photo prints that will culminate in a live event in the Spring.
The site just opened at www.oneimagecharity.com and is now accepting bids. Online bidding is open until mid-March, just before the live auction event when final bids will be accepted and auction winners will be able to pick up their photos.
I asked Keiko what inspired her to start this project and how it all came about…
Tell us about yourself and your background in photography.
My father is a photographer, and my background is art, but while studying at Parsons I decided to concentrate on photography. I have a B.F.A. from the under-graduate program at Parsons School of Design. While I was studying, I worked in a fine art gallery, a production company, with a publisher, with photographers, a multimedia company, and then I started to work in a photo agency. I went to work for some great agencies in NY and Paris prior to forming my own boutique agency. It really helps in this industry to have some knowledge on art and photography history, as well as on the technical aspect of photography. You use it as a reference, constantly. Also, I was born in Japan and we have a bit of different aesthetic there. People often say I have a " Japanese aesthetic", which is interesting….
What inspired you to start OneImage charity?
To see children going from streets to entering college. Also, this year will mark the 10 year anniversary since I started working with these children and I wanted to do something special.
You had mentioned to me spending a year volunteering in the Philippines, how has that experience influenced you?
Long story short: It changed everything is an understatement. I really struggled, finding myself again and a balance of life, after spending a year there. People often ask me " Would you drop everything and go for a year again?" I would certainly do it again, that was the easy part.
Tell us about OneImage Charity and why it is such an exciting project?
OneImage Charity is many years in the thinking and making. I reached out to friends in our industry and they have given me the courage to do this charity event. I have a great planning committee, who are helping me in every direction. It is wonderful to be able to connect to amazingly talented photographers and agents. Also, it is great to be able to let donors place bids on the silent auction website, and hopefully we will have a successful evening for the conclusion of the silent auction during the live event.
Who are some of the better known photographers and photo reps participating?
Michael Thompson & Diego Uchitel from Jed Root
Christian Witkin from Art Department
Carlton Davis & Carlotta Manaigo from CLM
Torkil Gudnason from Judy Casey
Cleo Sullivan from Ray Brown
Kanji Ishii from Farimah Milani
Ben Pogue, Ioulex and Fredrik Clement from Josette Lata
As well as some amazingly talented photographers, such as Andrew Hetherington, Barron Clairborne, Carl Posey, Mark Edward Harris, Jungo Shuden, Kate & Camilla, Kimio Shimizu to name a few…
» Visit www.oneimagecharity.com to view & bid on photos!