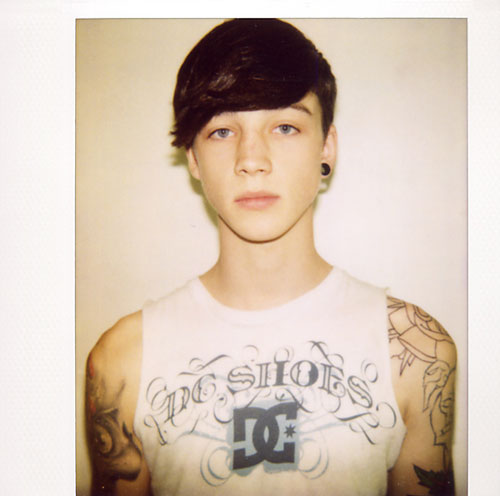 Ash/Models 1. Pols courtesy of Models 1.
Ash Stymest, the 17 year old British sensation not only has his first cover, Vogue Hommes Japan shot by Hedi Slimane; the young drummer and skateboarder was one of the few young men to walk Balenciaga last Tuesday. Another übercool Brit is amongst us!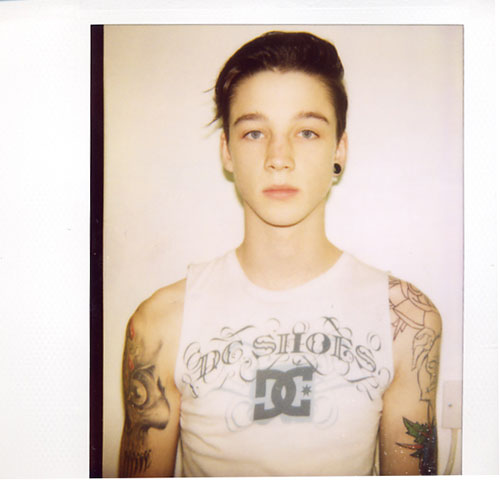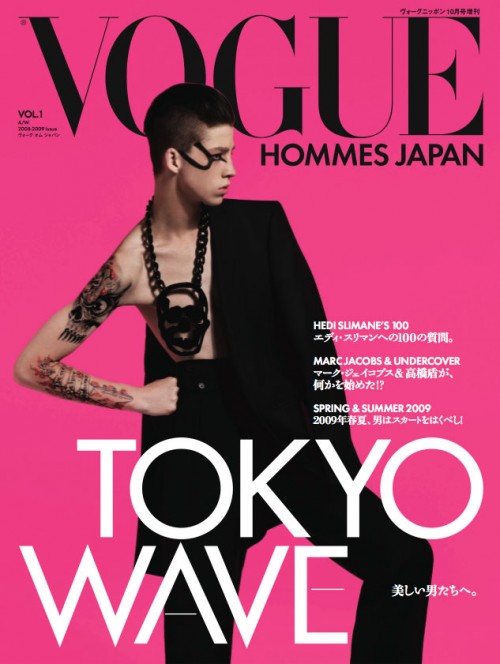 Ph: Hedi Slimane for Vogue Hommes Japan, editor: Nicola Formichetti.