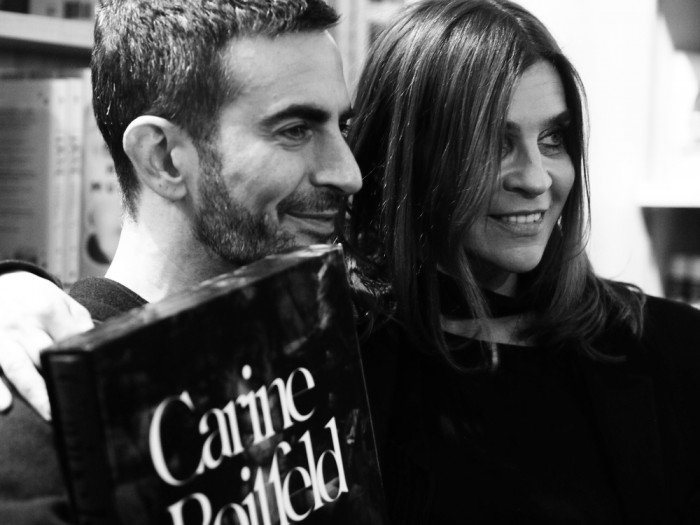 Carine and designer Marc Jacobs with a copy of Irreverent. – event images by Janelle Okwodu for Models.com
Most know Carine Roitfeld as the former editor-in-chief at Vogue Paris, but Ms. Roitfeld's keen eye and legendary style were making an impact on the industry years before she started at VP. Her new book from Rizzoli 'Irreverent' details her life, her career and the very best of her work in a uniquely personal manner. With handwritten notes, private pictures and a series of anecdotes, you get a sense of the real Carine and begin to understand why she has become one of the business' most beloved stars.
This weekend Carine was on hand at Bookmarc to celebrate the launch and sign copies for a few lucky fans. Take a look at the jam packed event and a few pages from inside the book itself.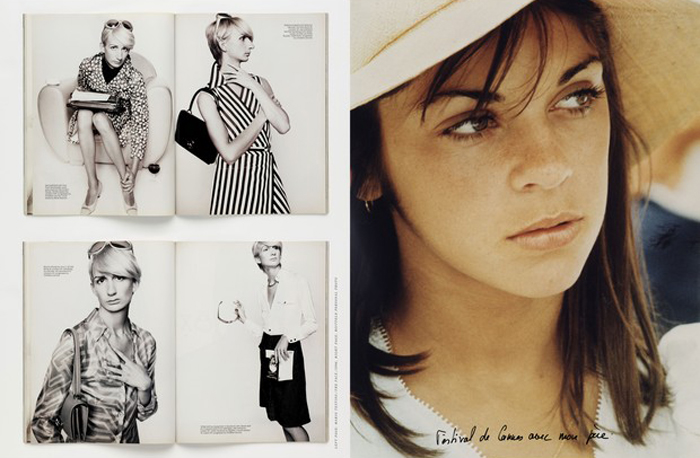 A young Carine at the Cannes film Festival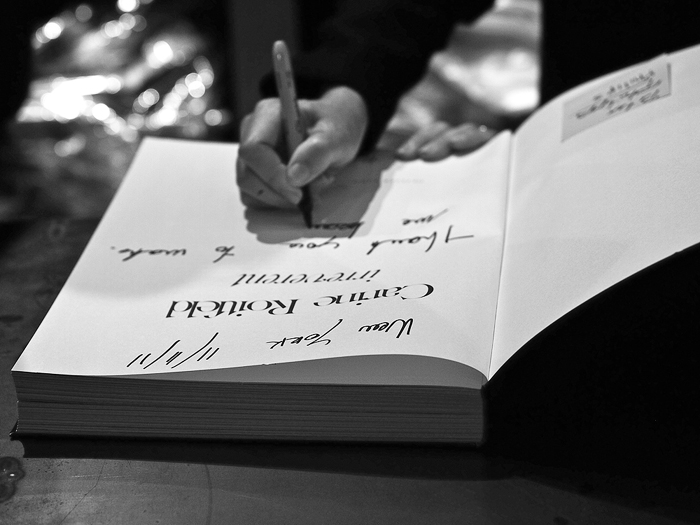 Lucky fans got their copies signed with personal notes.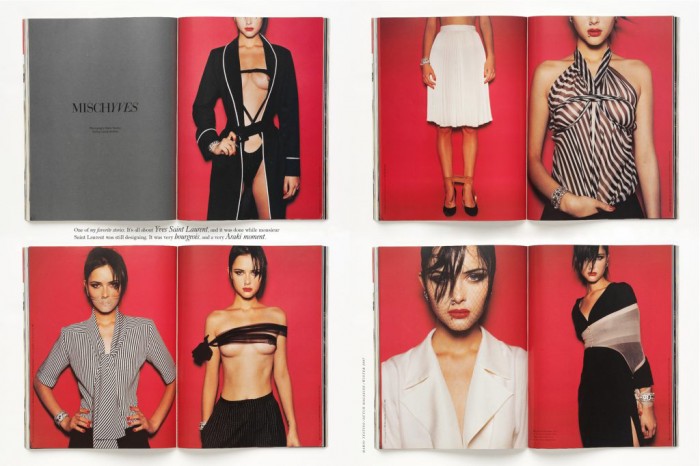 Tasha Tilberg in a YSL themed story from Vogue Paris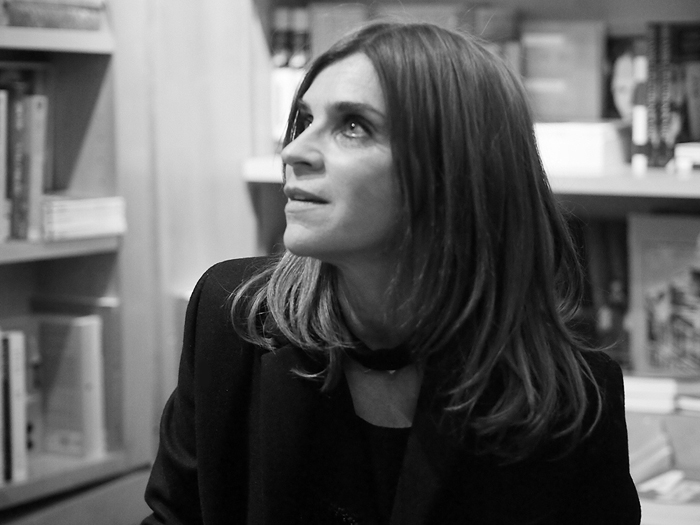 Carine.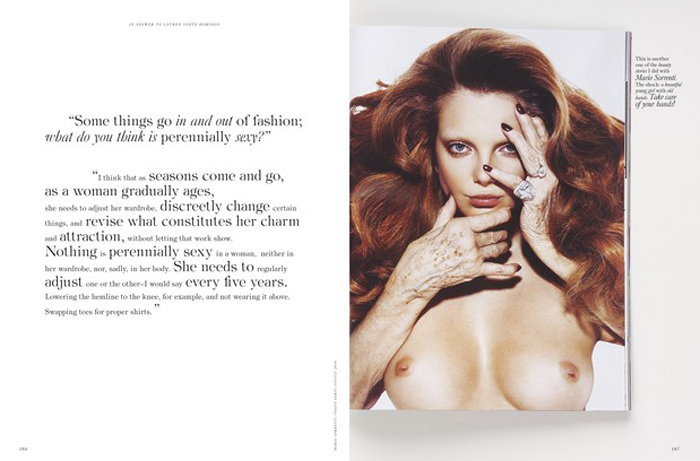 Carine's views on what is sexy – alongside a Mario Sorrenti image of Eniko Mihalik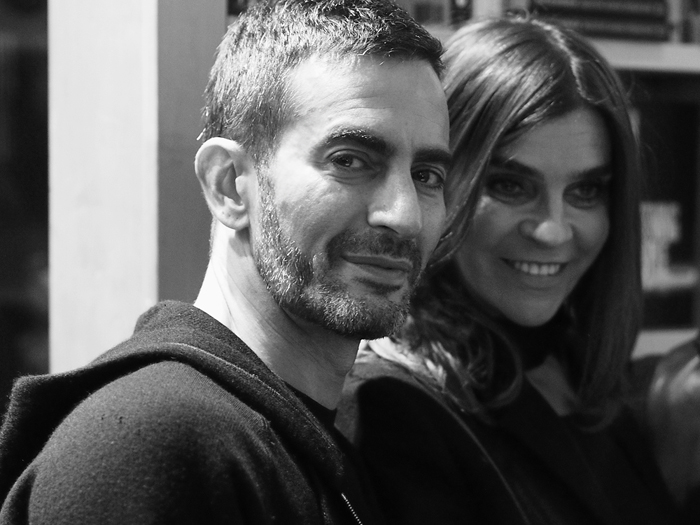 Designer Marc Jacobs stopped by to show his support.