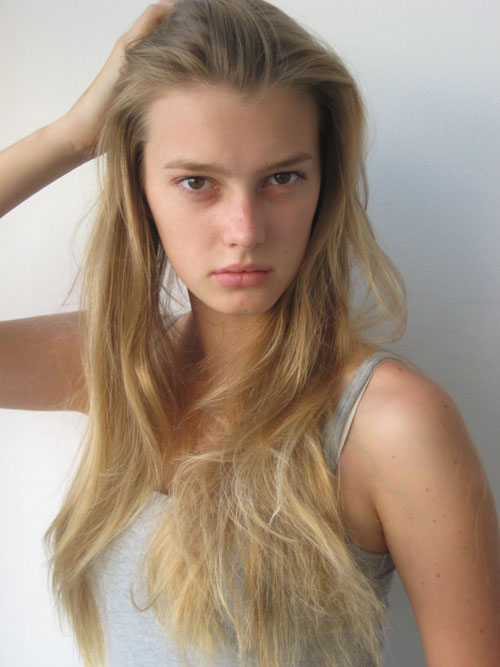 Sigrid/Elite Paris, New York Model Management . Polaroids courtesy of  Elite Paris PH: George Speros /New York Models 
17 year old Sigrid, originally from Martinique, just closed the Prada resort show setting off a buzz amongst clients. But a girl this pristine was bound to set off a booking frenzy no? She gets a future star asterisk!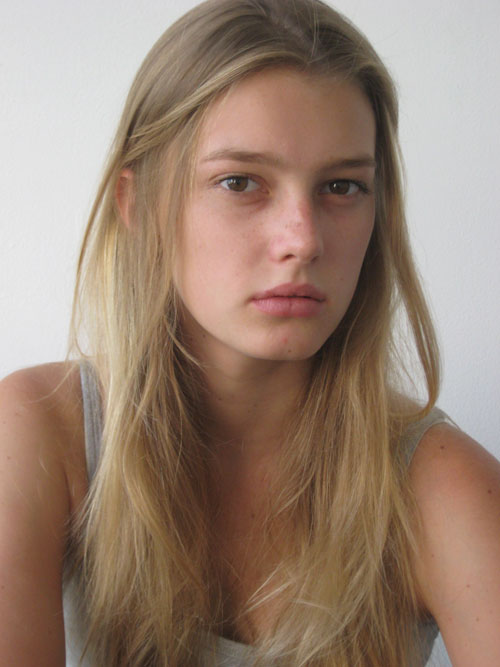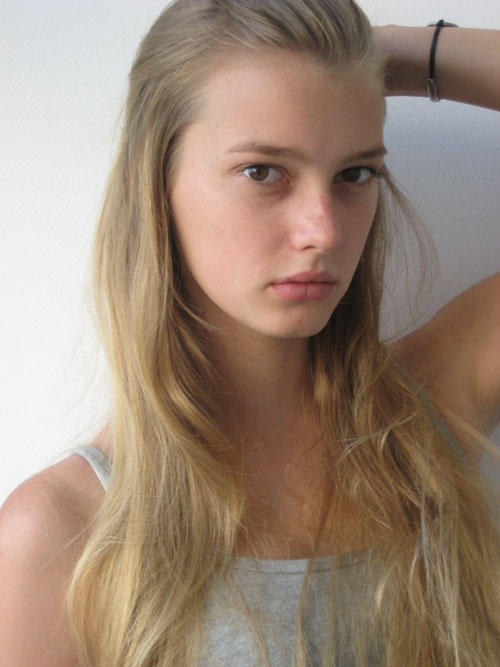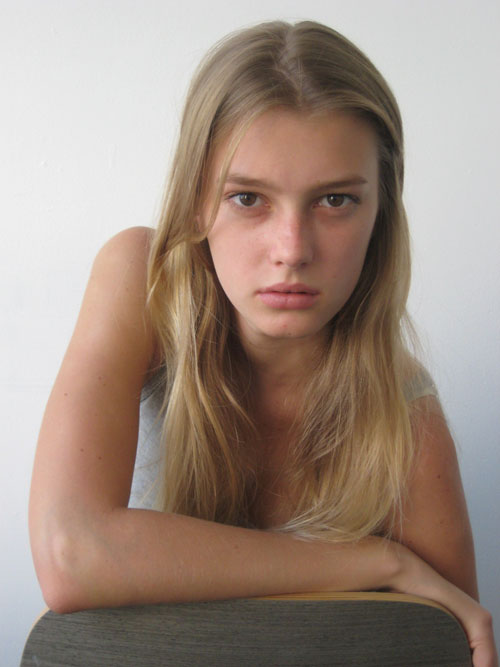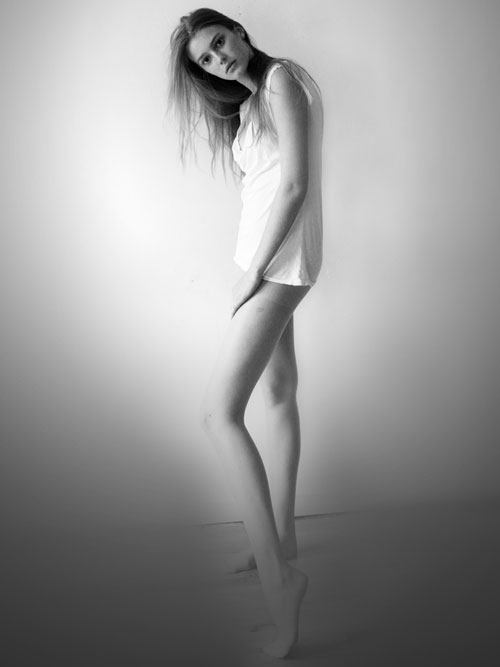 pic courtesy of Elite Paris.