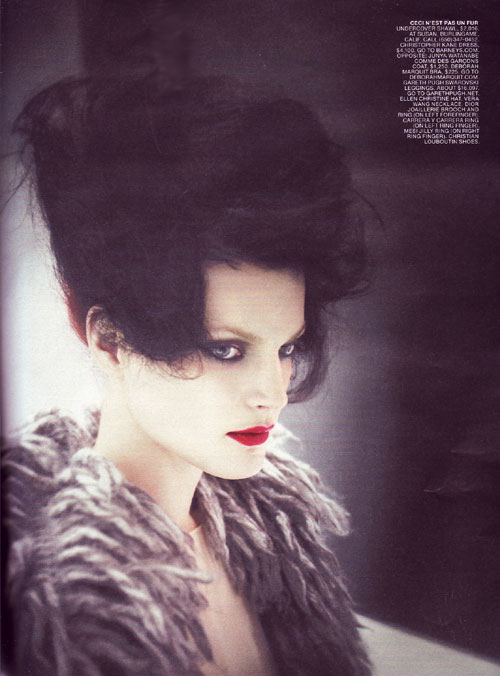 Guinevere/IMG. Ph: Paolo Roversi for NY Times Magazine Fall 2008. Editor: Anne Christensen. MU: Aaron de Mey, hair: Christiaan.
The Fall 2008 issue of T: The New York Times Style Magazine is awash with all the right blue chip babes of the moment as a round-up of the main well edits testify. Very good casting, no?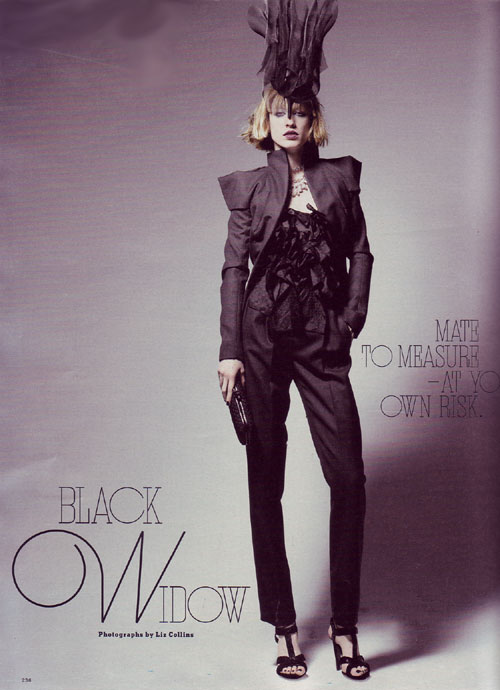 Natasa/Supreme. Ph: Liz Collins Editor: Tiina Laakkonen, MU: Fulvia Farolfi, hair: Benoit Moeyaert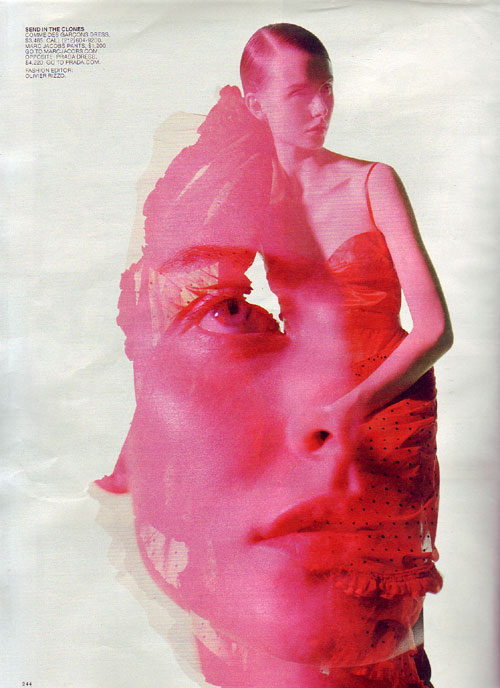 Kamila/IMG,Mega Model Agency, Uno. Ph: Alasdair McLellan. Editor: Olivier Rizzo, MU: Lisa Butler, hair: Laurent Philippon.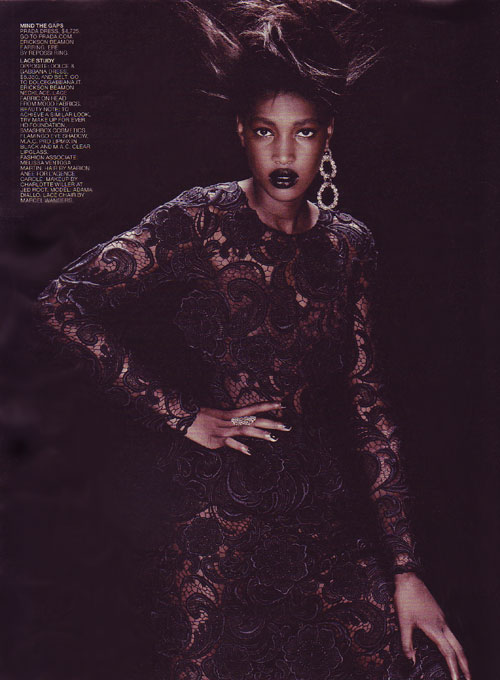 Adama Diallo/Elite Paris. Ph: Jean Baptiste Mondino. Editor: Anne Christensen, MU: Charlotte Willer, hair: Marion Anee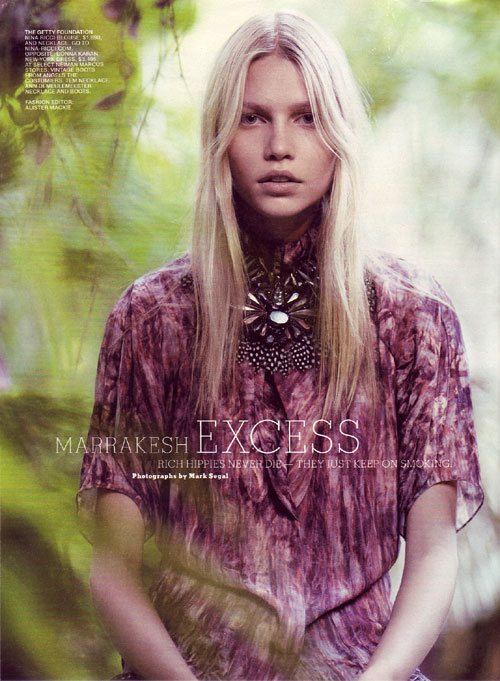 Aline/1 Model Management, Elite Paris, Elite Barcelona, Elite Copenhagen. Ph: Mark Segal. Editor: Alister Mackie. MU: Wendy Rowe, hair: ?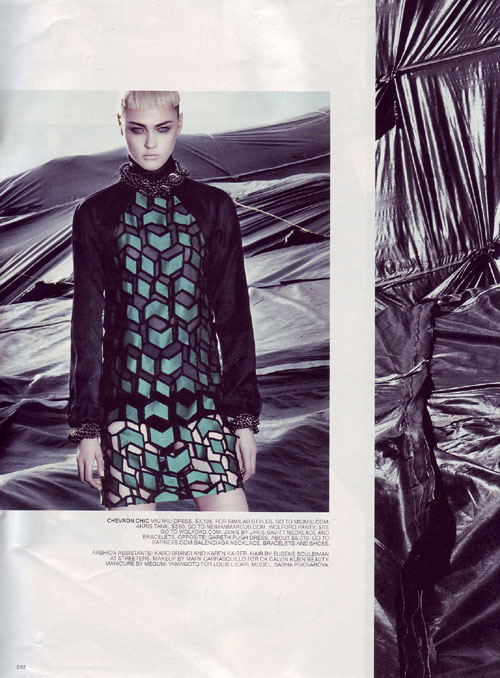 Sasha P/IMG, UNIQUE DENMARK. Ph: Fabien Baron. Editor: Karl Templer. MU: Mark Carrasquillo, hair: Eugene Souleiman.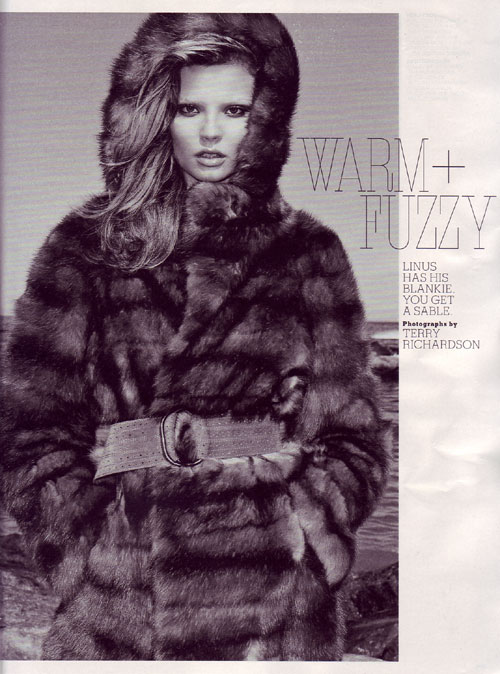 Magdalena/DNA, Elite Paris, Fashion, Model Management, Unique Denmark, Donna Tokyo. Ph: Terry Richardson. Editor: George Cortina. MU: Frank B., hair: Jimmy Paul.