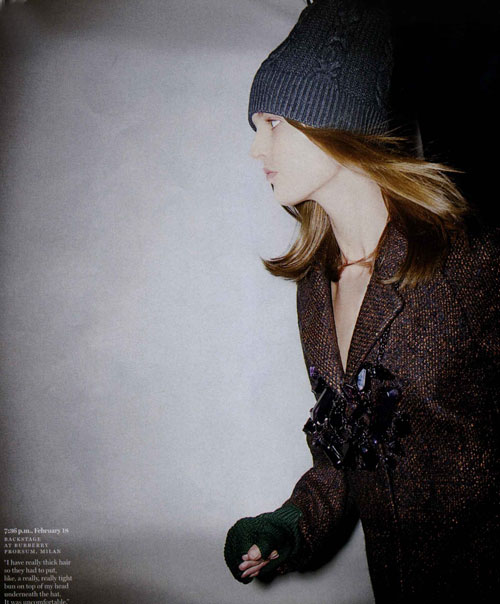 Backstage Burberry, Ali Stephens/Elite New York. Photos by Christopher Anderson. All pics courtesy of Elite NY.
NY Magazine's Look issue anoints Ali Stephens, the girl for 2008. These photos by Christopher Anderson follow the rising star around during the frenzy that is always the four city Fashion Week circuit.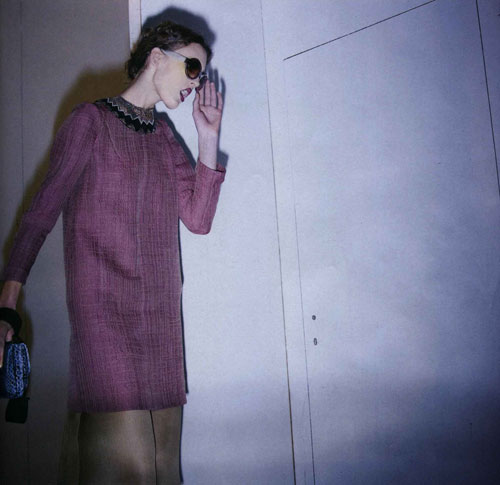 Backstage at Marni.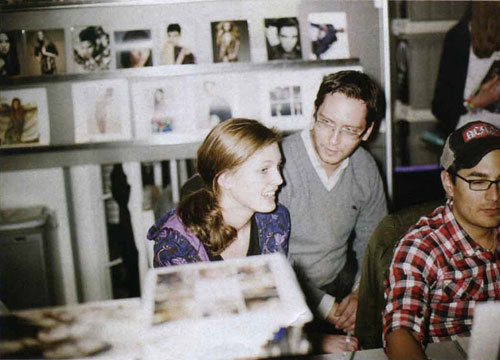 With her agent, Micki Schneider.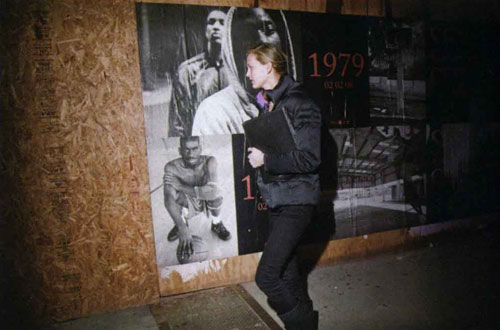 Going back to the agency.