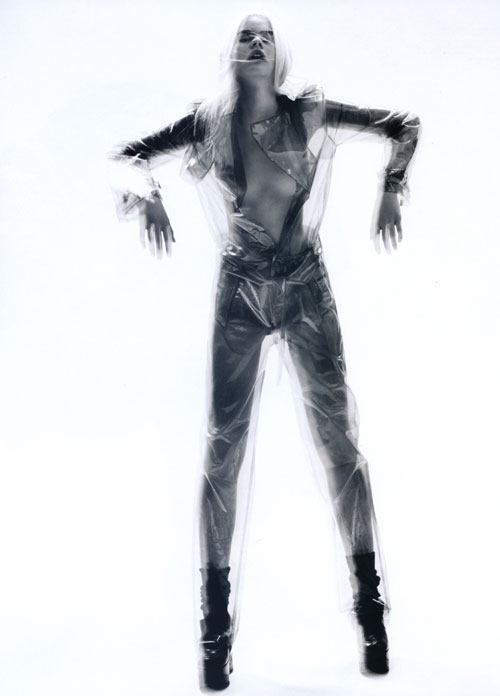 Paul/Trump Management. Photo: Simon Burstall for Mixte magazine. All images courtesy of Trump
Trump's Paul remains ever-cool in her editorial appeal, picking up these two stand out edits in two of the younger and cooler fashion bibles on the market. OTM loves the presence and performance she brings to her pictures.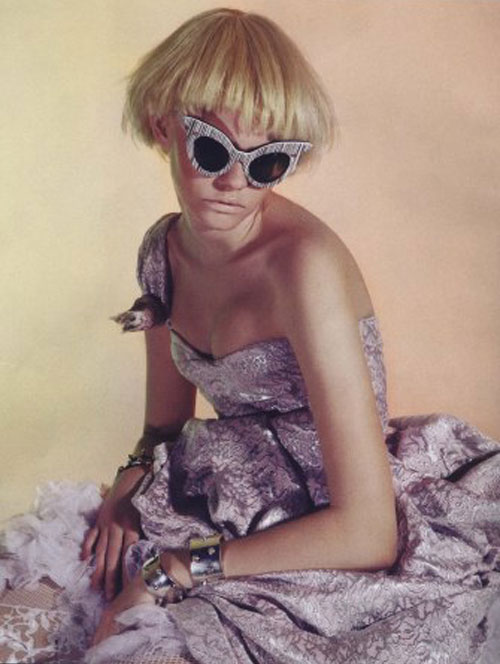 Photo: Sebastian Kim for Nylon April 08.