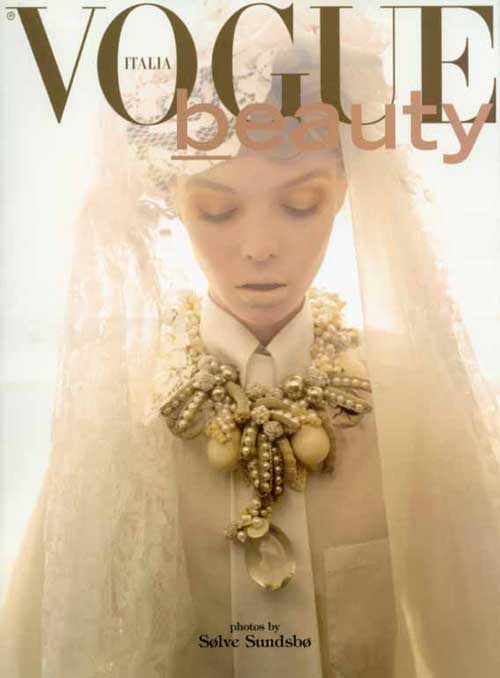 Siri/Trump Management. Photo: Solve Sundsbo for Vogue Italia Beauty
Isn't it spectacular the way Trump's latest star continues to blossom into fashion perfection. FW 2008 in NYC saw Siri 's bookings evolving into even higher blue chip territory as the turn on some of the city's most selective runways testified.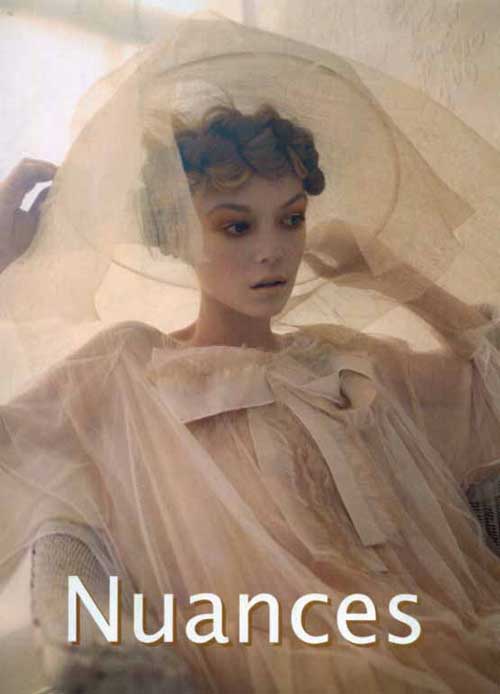 And to remind us of her unique editorial elegance, here are her new snaps for Febrary's Vogue Italia as lensed by Solve Sundsbo. She's becoming a fixture, this Siri.