Video 1: Raquel
Video 2: Karl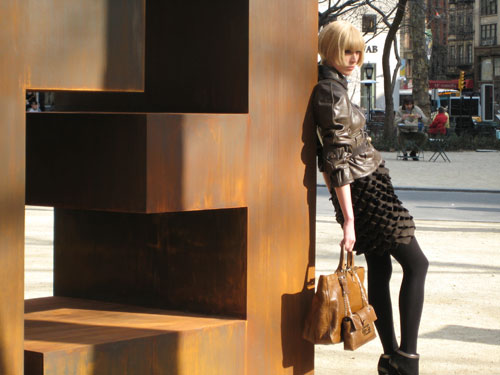 Raquel/DNA Models, Viva Model Management, Why Not Model Management, TEN Model Management. Fendi shoot in Madison Square Park. Pic by MDC.
OTM are fashion fans like everyone else so when we heard from Fashionista that the legendary Karl was around the corner from the MDC offices, we couldn't resist running down and capturing the iconic German and the 3 ring circus he commands. From Kaiser Karl to the giant F's to MDC favorites Brad and Raquel, here is OTM's mini diary and videos of the shoot.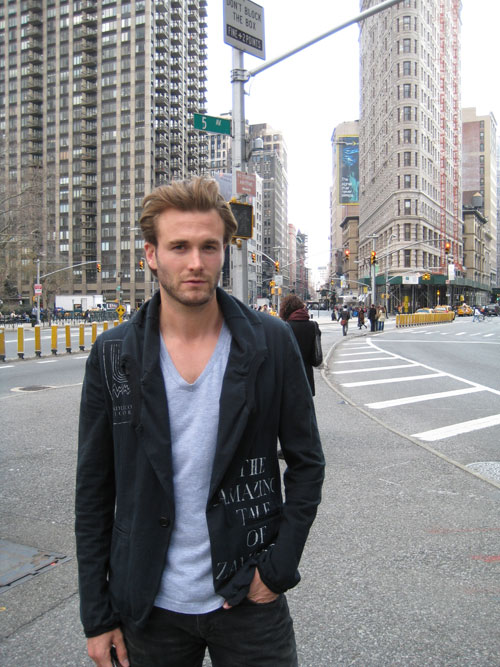 Brad/Ford Models. In his street clothes… waiting for his next look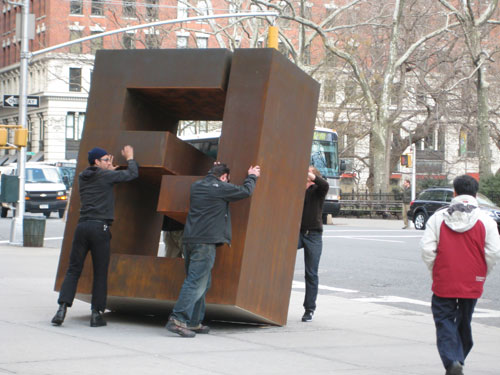 Moving the Giant F's around NYC.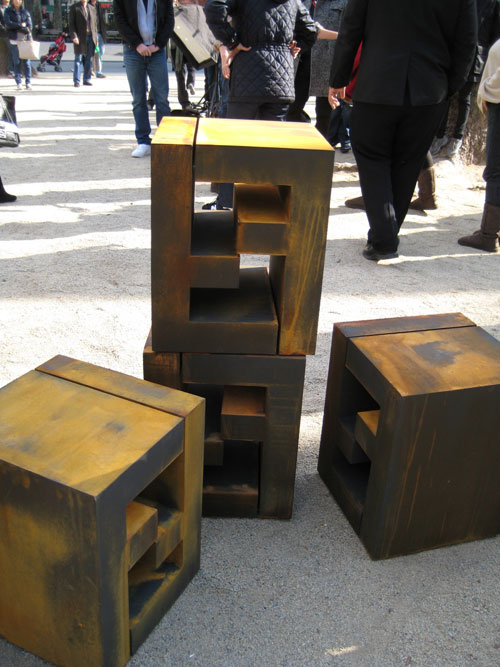 Mini F's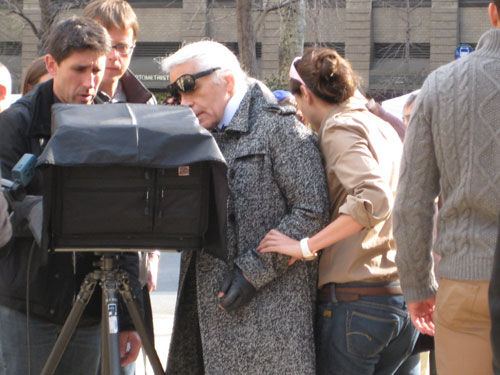 A rare pic of Karl raising his ever present glasses.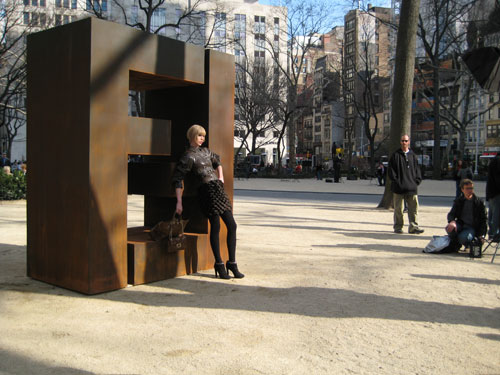 The Brazilian is brilliant.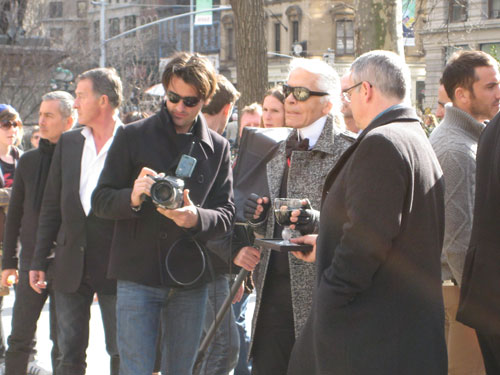 Even Karl's drink and serving tray is fabulous.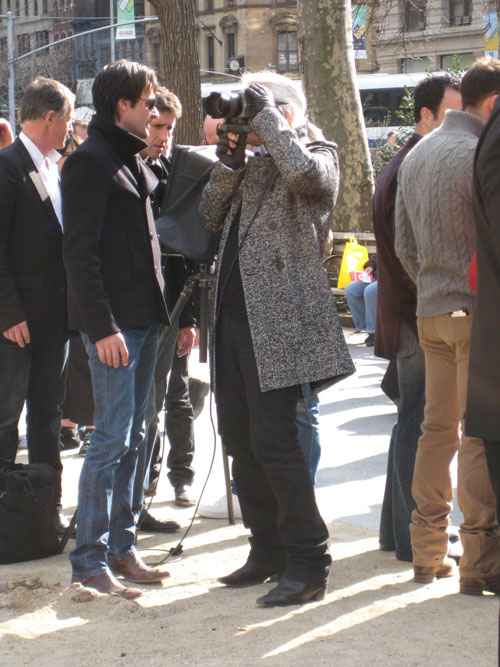 What a legend shoots in.