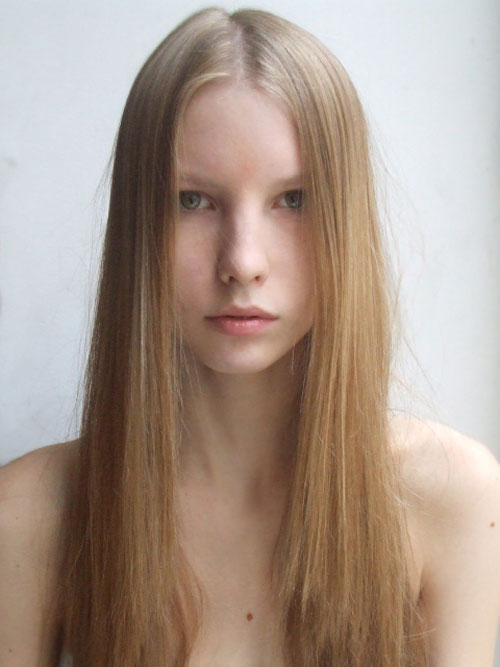 Uliana/ Trump Management Digitals courtesy of Trump
The genius thing happening at Trump is their ability to keep sourcing fantastic girls that just keep sweeping those stealth bookings.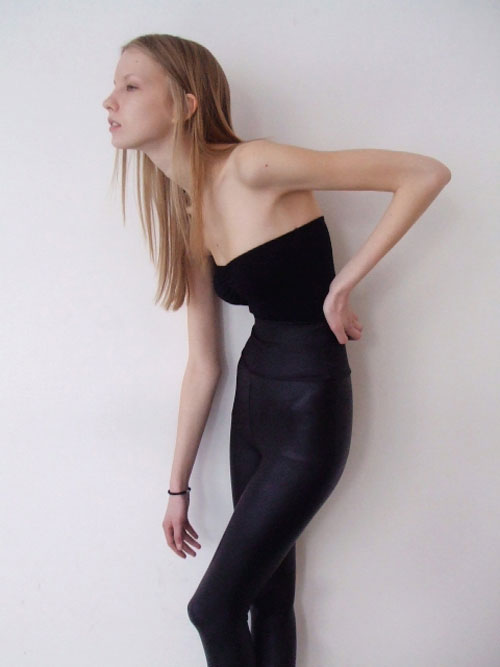 Think Siri, Lisa and Hye and now scan their latest contender, Uliana Tikhova, a new face setting NY clients ablaze right this minute.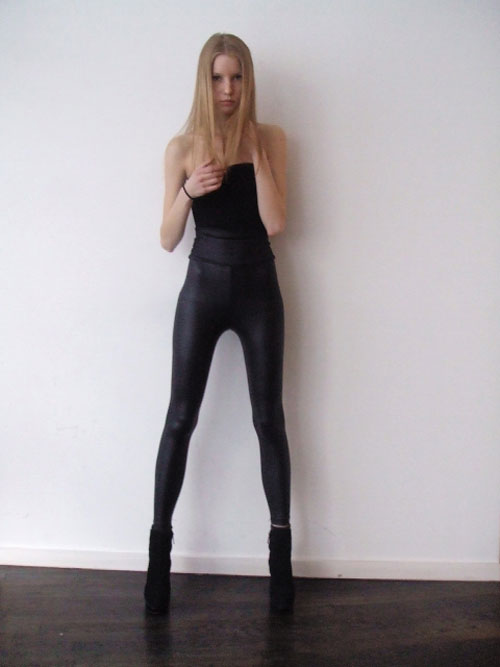 OTM is certainly keeping an eye at this Trump breakout . Stay tuned.