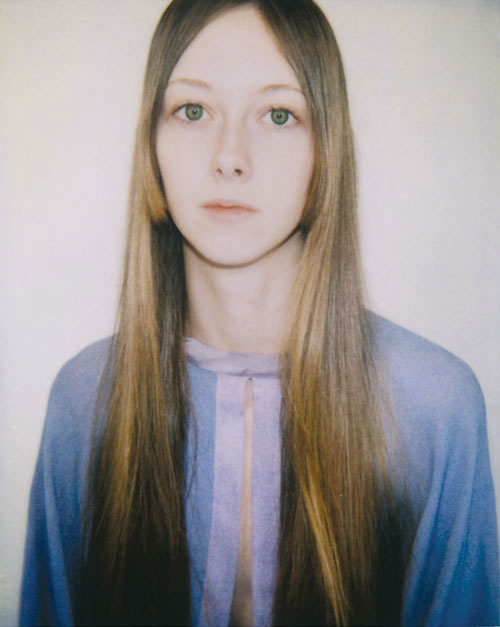 Lera/ Supreme Management Photographed by Paul Rowland exclusively for MDC
Take a pure and up close look of the poetic beauty that is Lera as shot in this exclusive photo-essay for OTM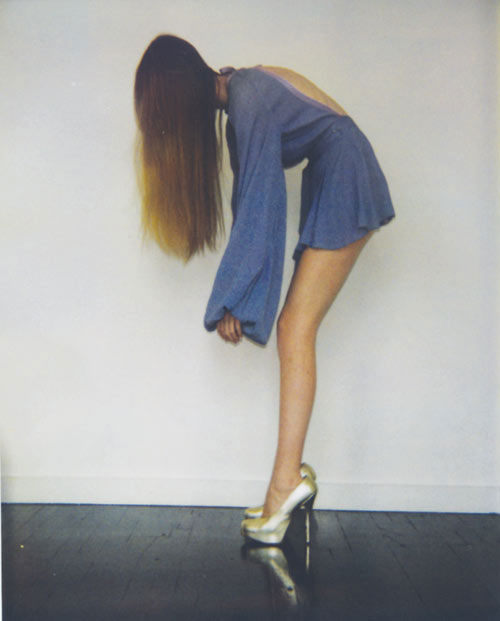 As first girl out at the SS08 Marc Jacobs, Lera certainly generated her fair share of buzz.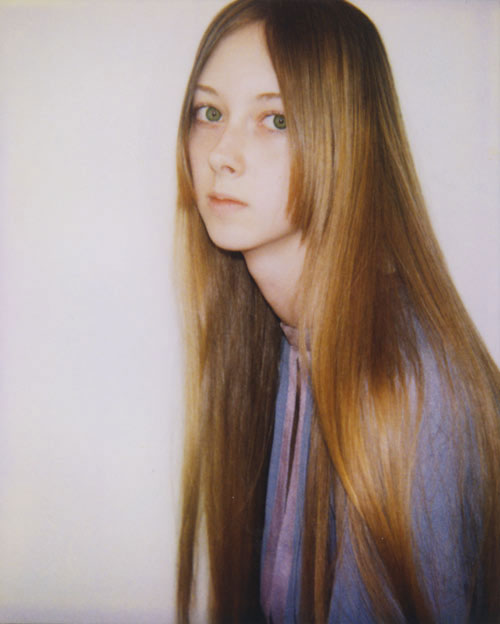 A buzz that is bound to culminate in coveted blue chip bookings in Milan and especially in Paris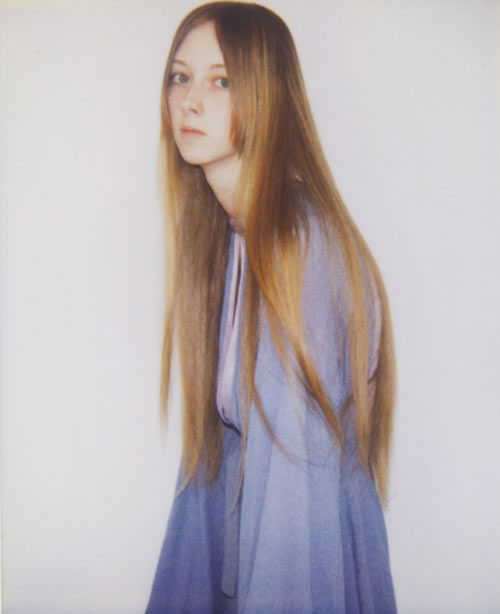 This 16 year old Ukrainian with the long lank locks straight out a pre-Raphaelite painting and the long lean body line is about to weather a full on booking storm . Stay tuned!