The house of Gianfranco Ferre is long associated with Italian luxury and the design duo of Tommaso Aquilano and Roberto Rimondi is a highly successful continuation of that refinement. Their looks for S/S 11, styled by the eminent Robert Rabensteiner, was a visual delight with Style.com's Tim Blanks calling it "their idiosyncratic vision of an East-West fusion". Getting a peek behind the scenes at such a grand show is always such a pleasure and offers an intimacy to the clothes and the people never seen on the catwalk.

Ferre's casting director Roger Innis shares his cinematic vision of the show as seen from the other side, by Pieter Henket, exclusively at models.com.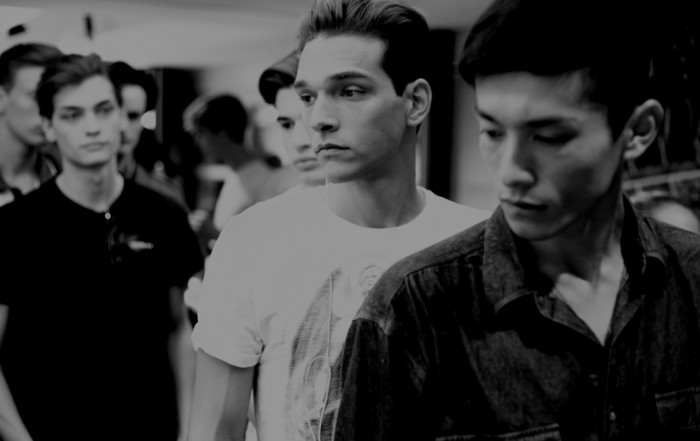 Pre show walkthrough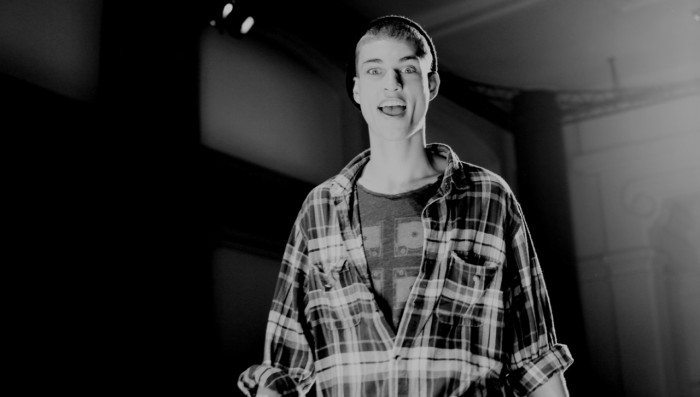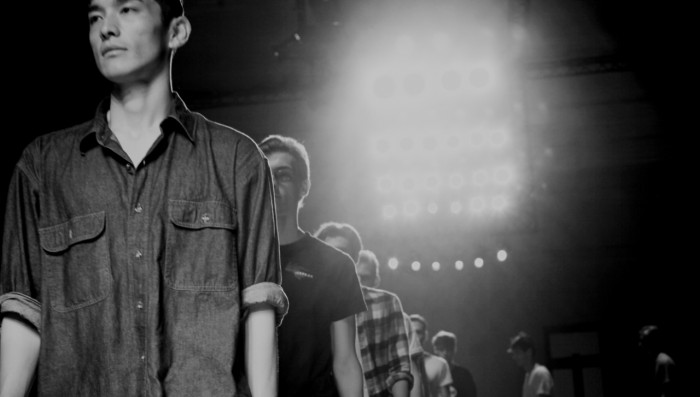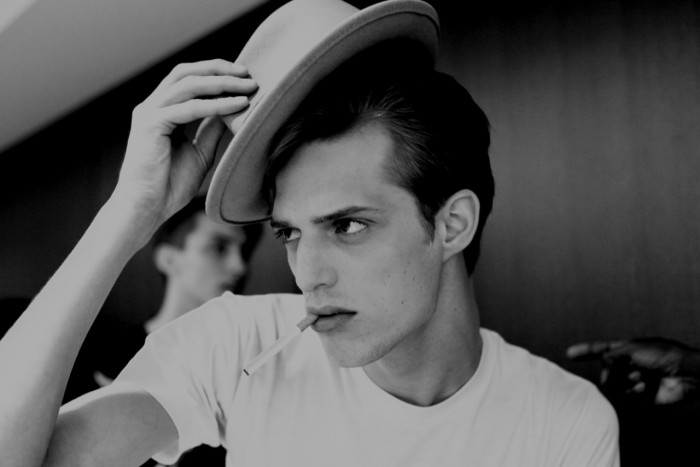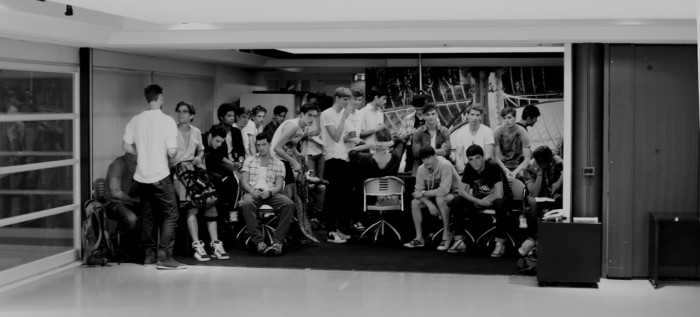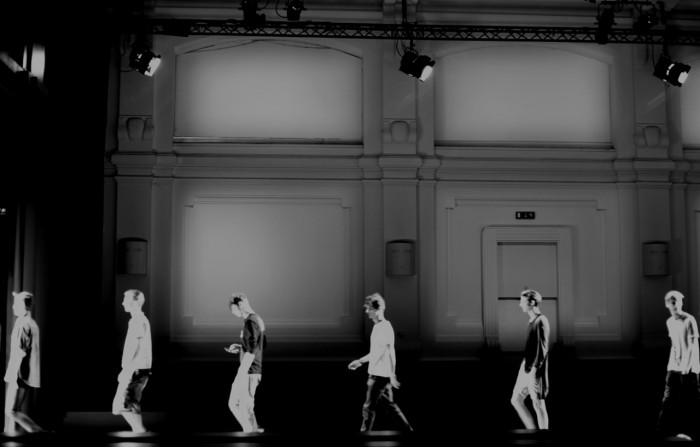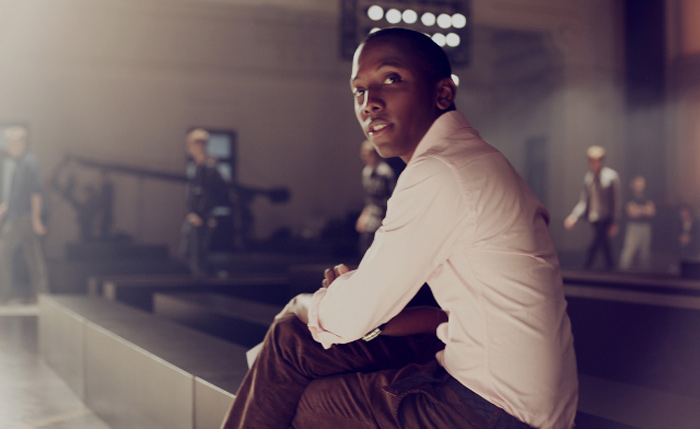 Roger, in a moment of calm before the storm.

Now for First Looks.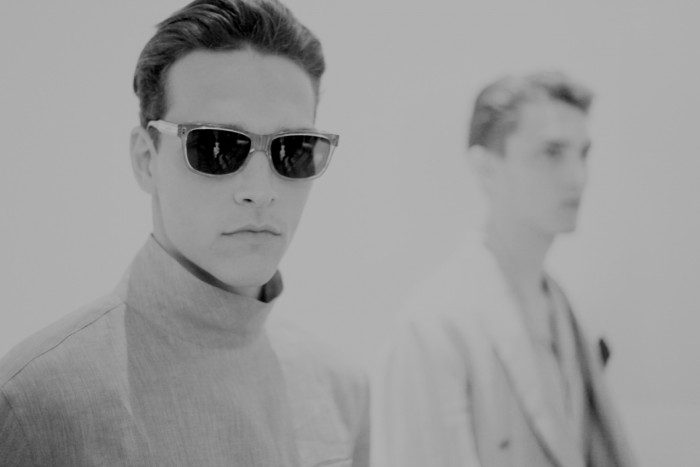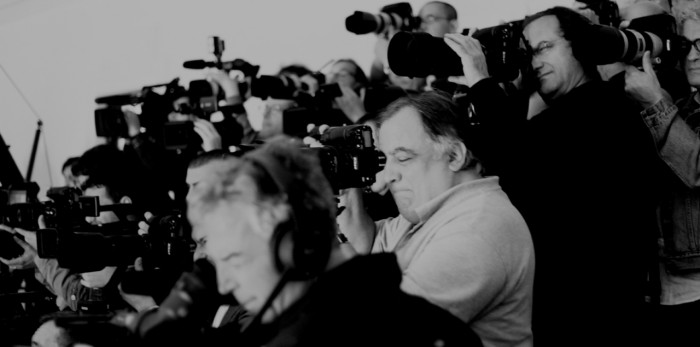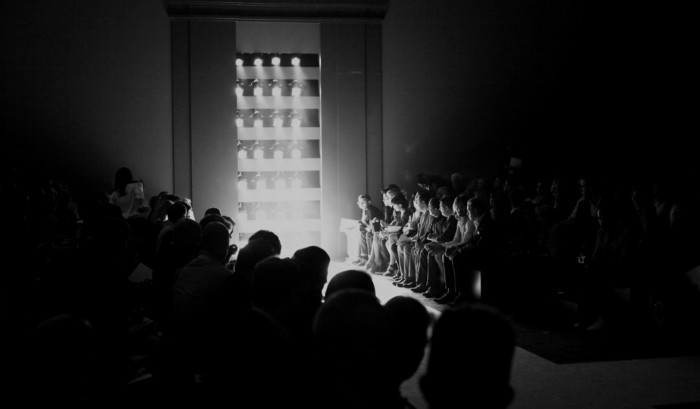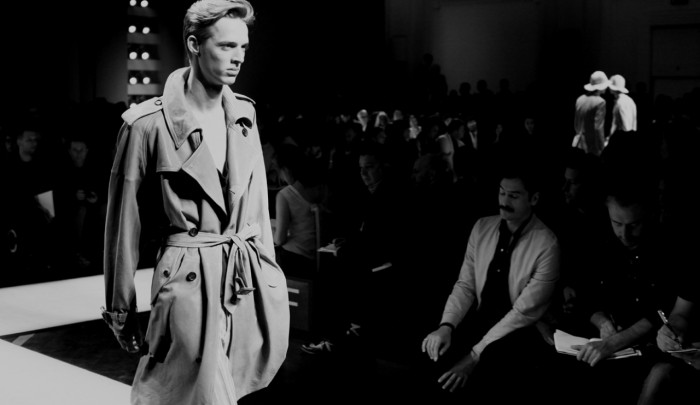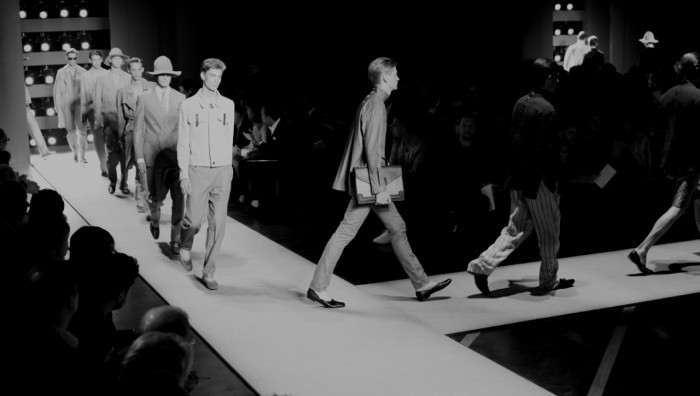 For full collection and review, go to Style.com.