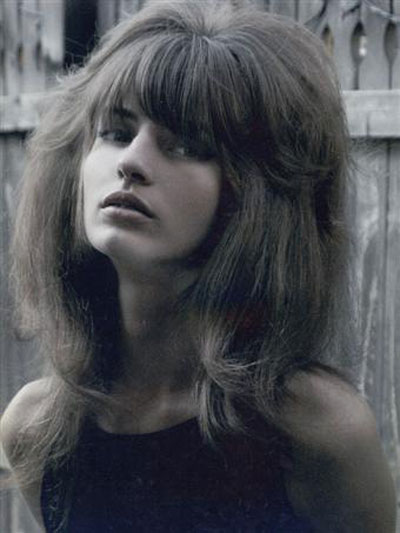 Eliza/Premier (London). Image courtesy of Premier.
Maybe it's the very "Julie Christie-in-Darling "bouffant. Maybe it's those delicately etched bones and that long neck but OTM is in love with these first glimspes of Premier's newcomer Eliza, soon to be seen in the pages of Dazed and Confused.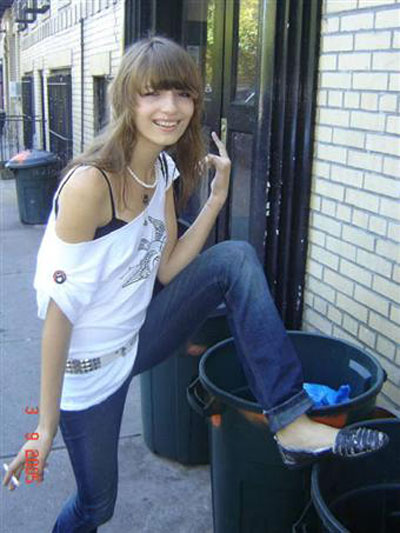 Eliza/Premier (London) Digital courtesy of Premier
Will she walk the perfect S/S 07 runway walk? We wait with bated breath.