Iselin/Women. Ph Mario Sorrenti for French Vogue June 06
Voila the increasingly dazzling Iselin burning up the new issue of French Vogue.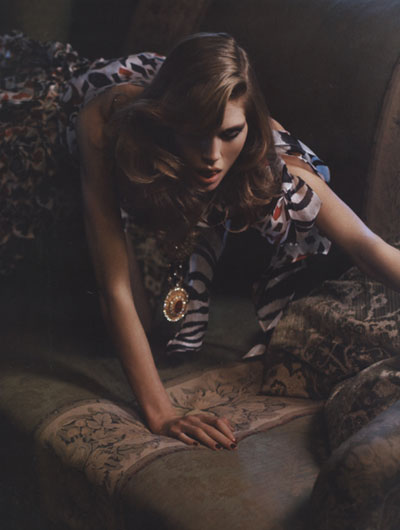 Given her massive show season, stand-out editorials and her penchant for keeping her campaign clients season after season, look for the beauty to claim her place in the industry's upper echelon.