The season's most wanted scents combine flowers, freshness and a selection of unusual ingredients to create a rapturous mood. The typical categories are eschewed in favor of unique inspirations and daring creativity.
Ph. Kristiina Wilson for Models.com
Makeup: Jessi Butterfield at Exclusive Artists for Chanel
Hair: Megan Lanoux at Exclusive Artists for Bumble + Bumble
Props: Gozde Eker
Model: Helene @ IMG
---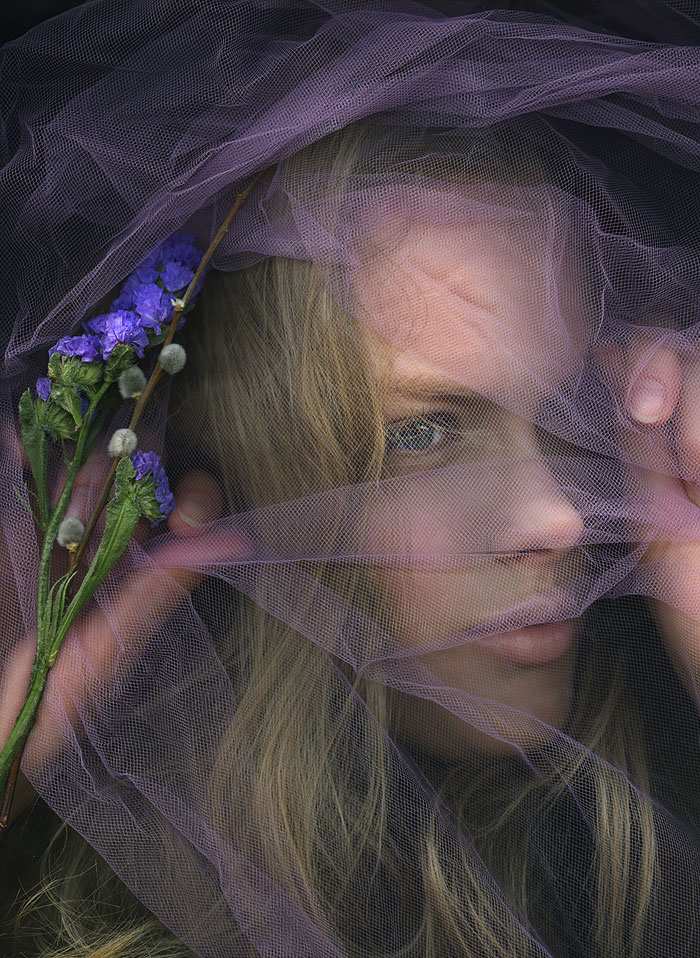 TERVEER GREEN
$180 at Terveerfragrances.com
The name "Green" comes with its fair share of expectations, but Terveer's aromatic roll-on oil defies them all. The fig heavy blend of ivy, pink pepper and oakmoss is heady and sweet in addition to adhering to the crisp associations its name signals. The combination is addictive and you'll find yourself sniffing your wrist frequently the moment you put it on. The sleek portable packaging provides an added bonus as the refillable metal "perfumealum" fits neatly into even the smallest clutch.
---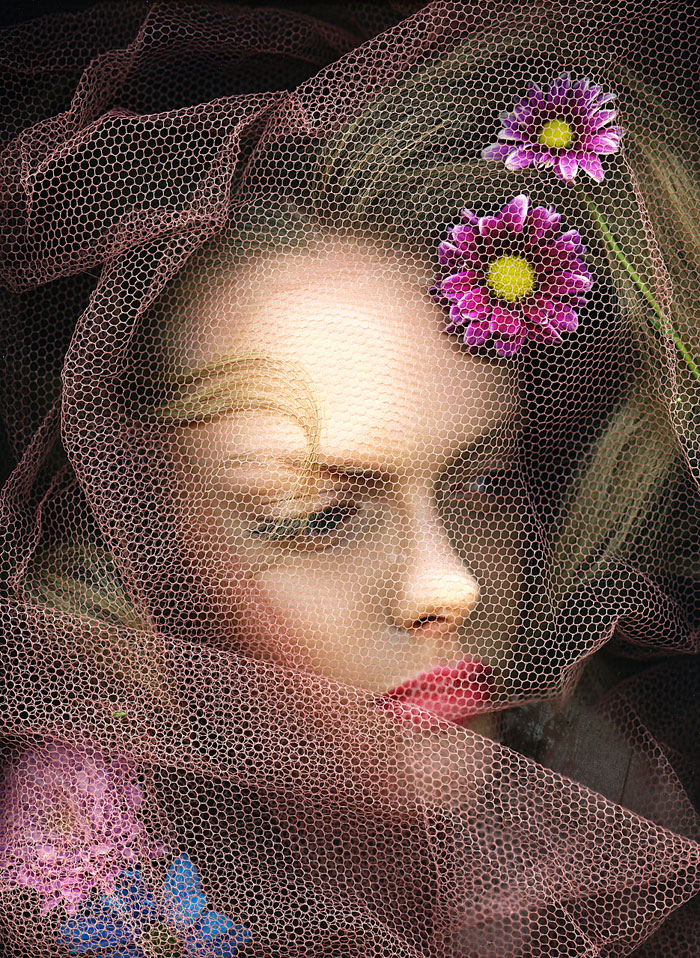 BYREDO FLOWERHEAD
at Byredo.com
Inspired by the floral garlands worn during traditional Indian weddings, Byredo's Flowerhead is a bombastic tribute to romance. As enrapturing as first love but with twice the lasting power. In all seriousness, it is hard to resist the combination of wild jasmine sambac, tuberose and rose petals that usher in the scent's opening, or the amber & suede that are at the heart of its drydown.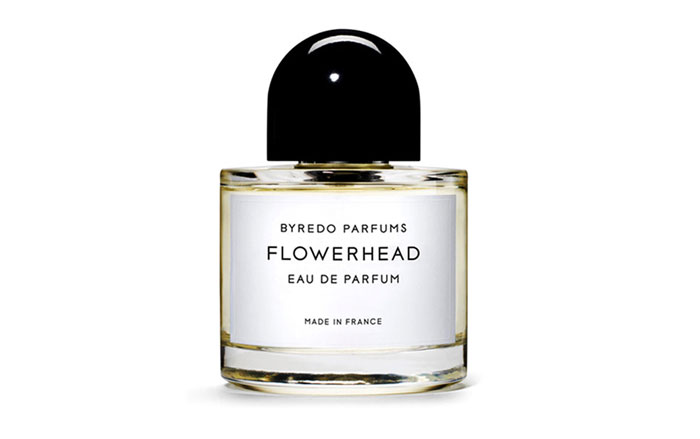 ---
ATELIER COLOGNE CEDRAT ENIVRANT
$65 – 170 at Atelier Cologne
Atelier Cologne has been stirring things up in the cologne arena with unexpected formulations and their latest is a sparkling cocktail fit for summer. With an international lineup of lighter than air ingredients – Moroccan cédrat, Mexican lime, Macedonian juniper berries, Brazilian tonka bean and Haitian vetiver make for sensual journey that never loses track of its freshness.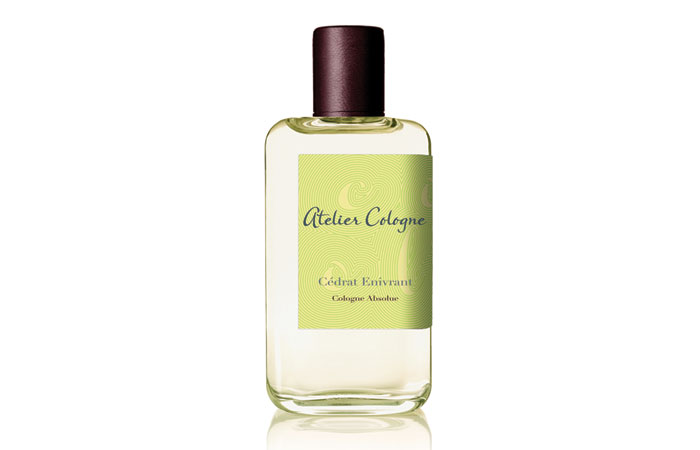 ---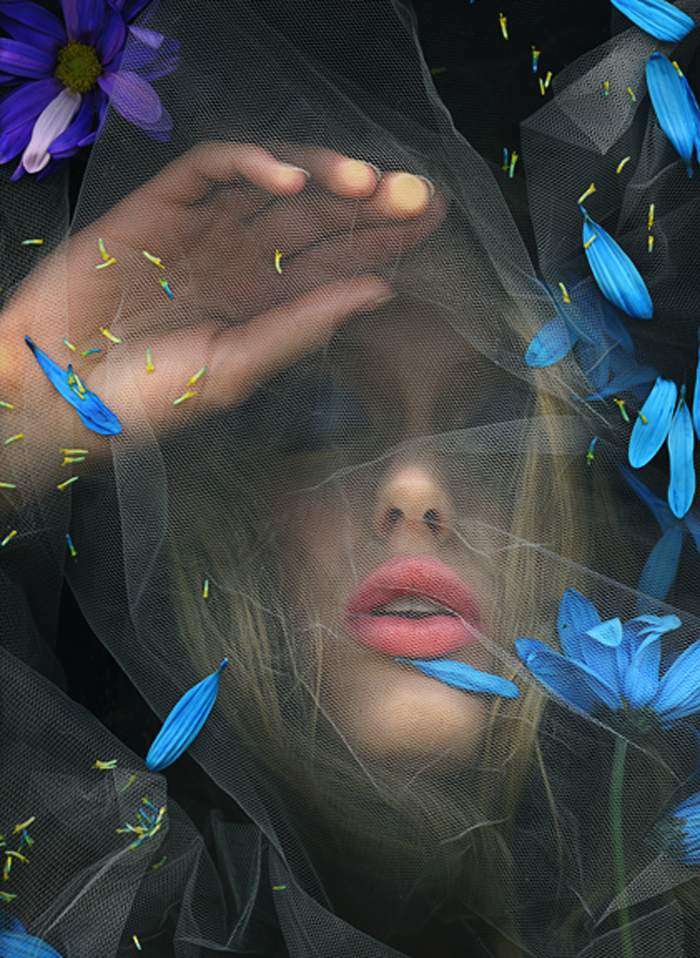 COMME DES GARCONS 3
$110 at Barneys.com
You can always expect innovation and a unique perspective from CdG and the brand's fragrance line is no exception. Centered around the idea of an imaginary flower, 3 recreates the experience of sniffing a freshly cut bulb for the very first time – only instead of the the familiar you're treated to a mix of black currant, mandarin, mace and black rose.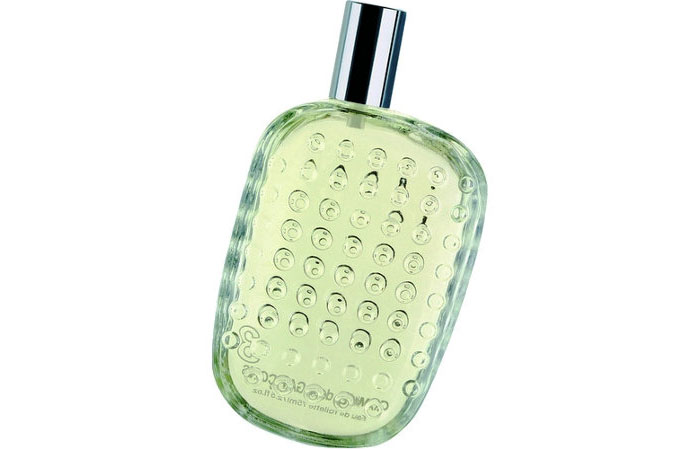 ---