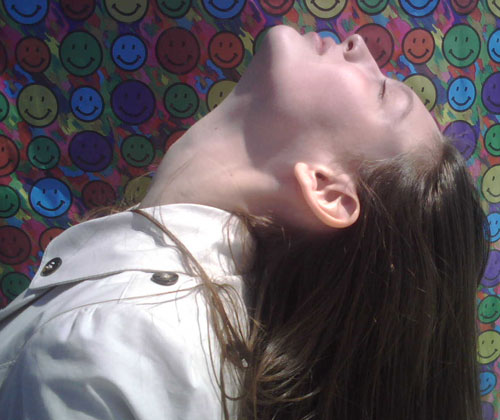 Photo: Georgina/Women Model Management by James Tinnelly.
Blogmania is going into overdrive in the agency biz and OTM is excited to report on 2 new ones by powerhouses Women and DNA. Both have fascinating behind the scenes tidbits that tell us what makes our favorite models tick. Since we're on the subject of agencies, One Models has an updated, supersleek website that's easy to navigate, ALWAYS a plus!
Here is a list of other blogs, including Elite who started the agency blog rolling, Major and Red who has not 1 but 2 blogs!