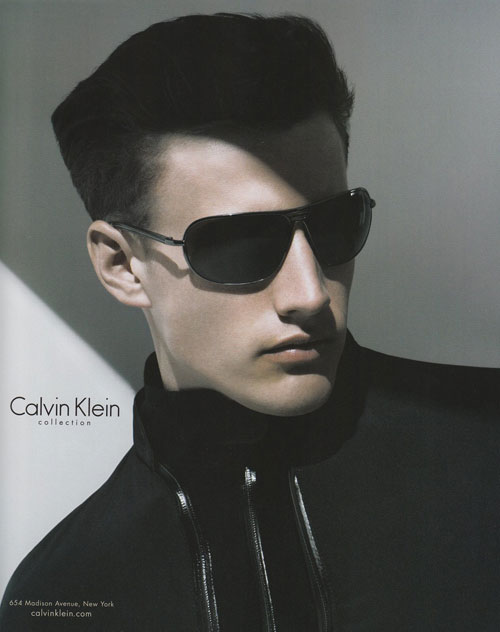 Blaine/Major Model Management. Ph: Fabien Baron for Calvin Klein F/W 08, styling by Camilla Nickerson and Karl Templer, hair Eugene Souleiman and makeup by Lucia Pieroni.
Major Models is truly having a moment with Sessilee's recent Meisel/Vogue Italia splash and Blaine repeating oh so sculpturally for Calvin Klein Collection shot by Fabien Baron. Along with brand new faces like Karl Herzer in the current A/X campaign and shooting with the top style bibles around, looks like Major is spanning the spectrum of all things blue chip.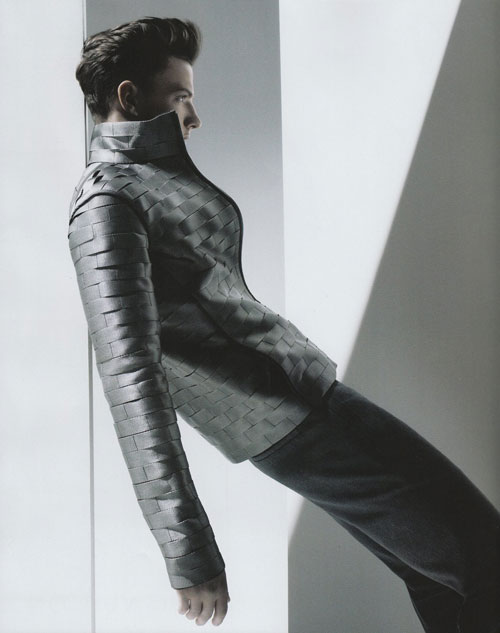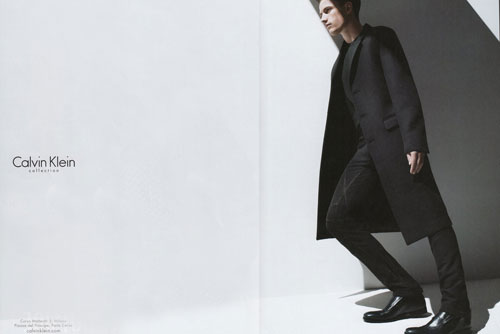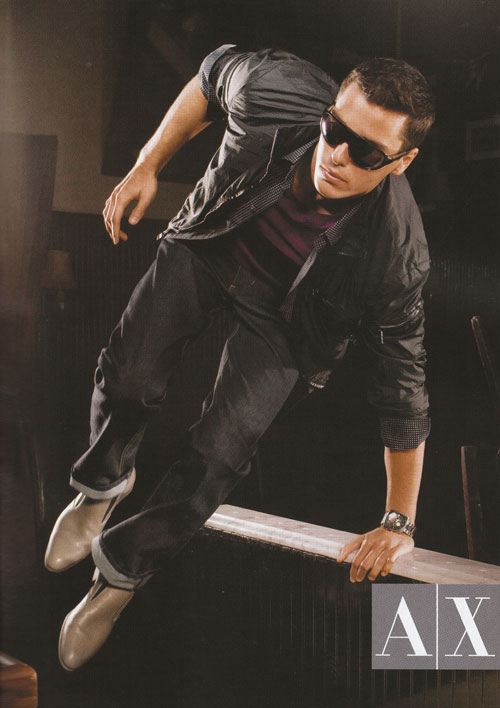 Karl/Major. Ph: Dewey Nicks for A/X F/W08.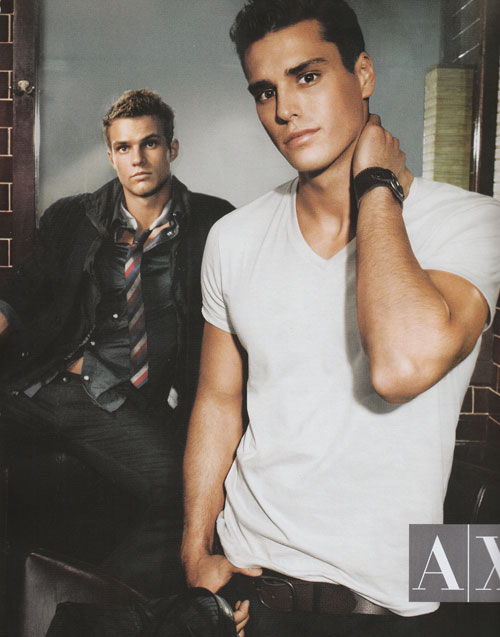 Ph: Dewey Nicks for A/X F/W08.