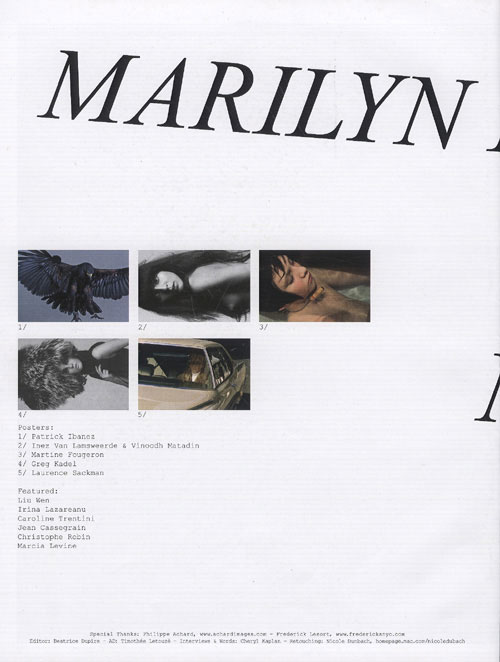 Marilyn Models, Paris and New York.
Marilyn Models released a new issue of their magazine this week and OTM swooned for the format; a series of fold out posters backed with features on books, restaurants and artists. It's a brilliant agency that realizes that taste-point and point of view is everything in this business.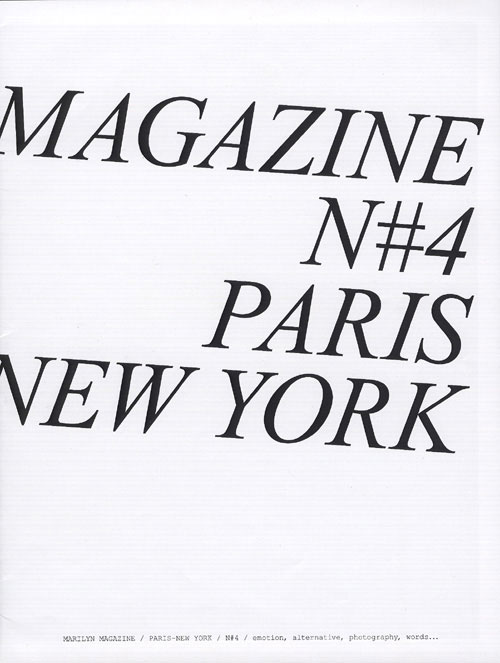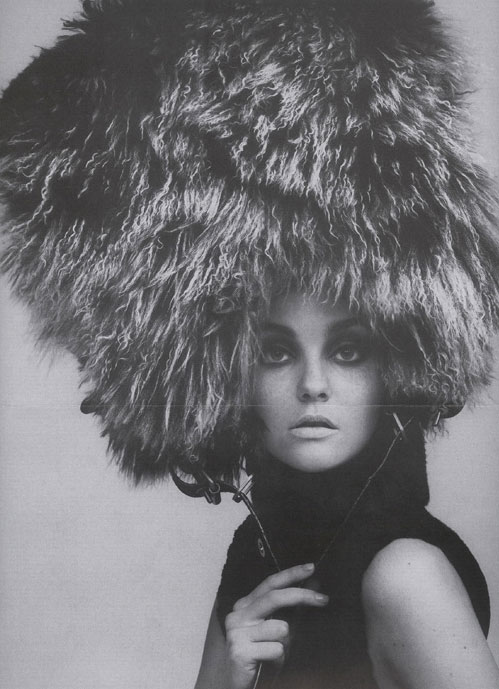 Caroline Trentini. Ph: Greg Kadel.