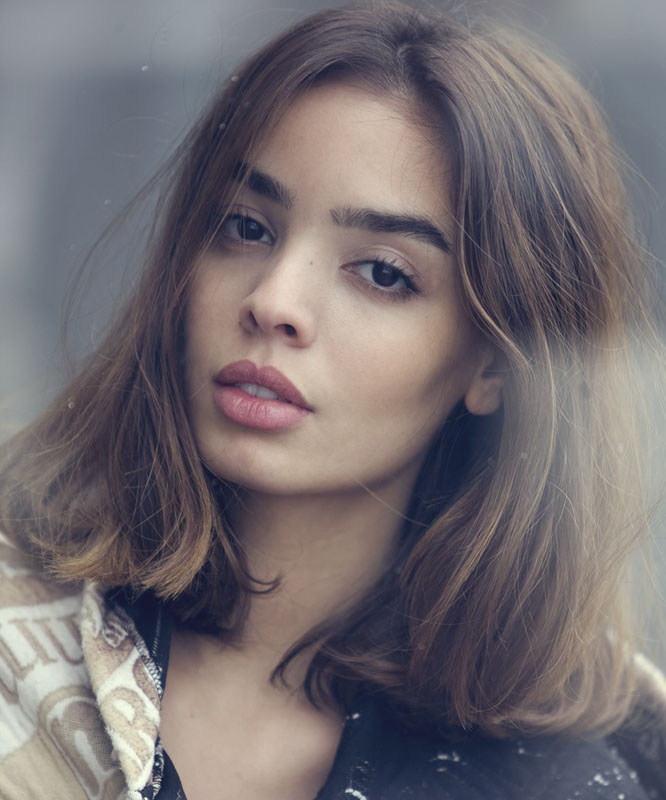 Sabrina Nait at ReQuest Model Management NY by David Bellemere
With her undeniable sex appeal and bubbly personality, Sabrina Nait is a natural fit for modeling. Surprisingly enough, the French beauty, whose pristine face has alredy graced the pages of Purple and campaigns for Guess, became a model almost by accident. MDC talks to this free spirited fresh face to find out just how she got her start and what is was like working with the infamous Terry Richardson.
MDC: What was it like working with Terry?
SABRINA: I was really impressed with Terry. I had just started and I was really shy, but it was a good experience because he's really nice and friendly. We worked for two days with a lot of girls, like Eniko and Magdalena and he had a DJ there in the studio during the shoot which was fun.
MDC: Who are some of your favorite designers?
SABRINA: Good question! I love Riccardo Tisci for Givenchy, Stefano Pilati for YSl, all the French houses. I love Proenza Schouler, Alexander Wang, Rick Owens – I don't have one favorite designer I just love to wear a mix of everything and as a model you get to wear and try a little bit of everything which is great.

MDC: What are some of your goals as a model?
SABRINA: I don't really think about things that way, I'm just happy that I've had so much luck so far. I'm really excited to travel, see the world and get to have new experiences.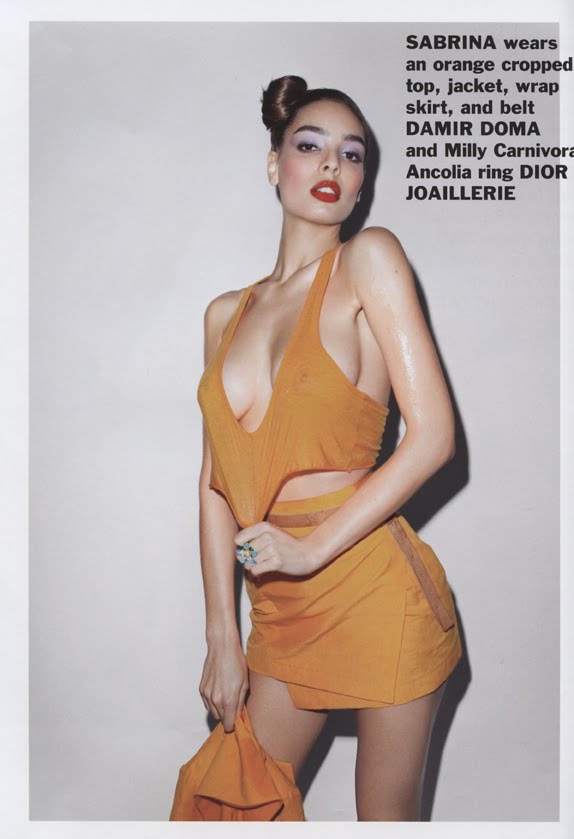 Sabrina by Terry Richardson for Purple Magazine