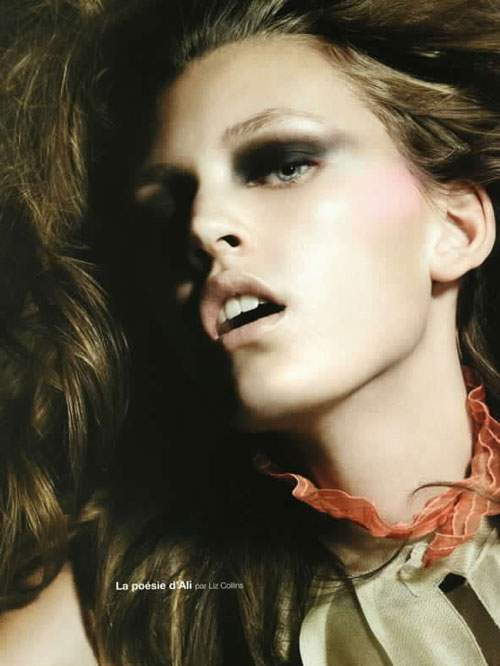 Ali Stephens/Elite New York PH: Liz Collins for Numero 90
You have to love the slow build of Ali Stephens into her current status as one of THE most wanted girls for the NY Fall/Winter o8 shows.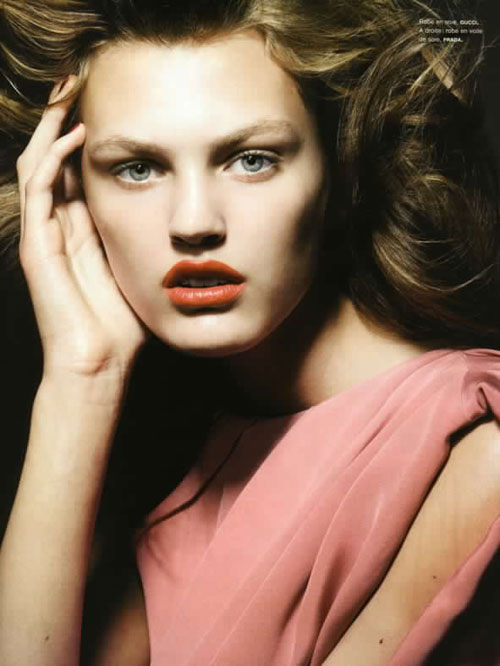 Whether in campaigns for Chloe or in her blue chip edits, like this one in the new Numero, Ali's mixture of beauty and edge makes her one of the most compelling girls of the minute. You just can't take your eyes off her! We plan to watch her evolve all the way to full fledged fashion stardom.