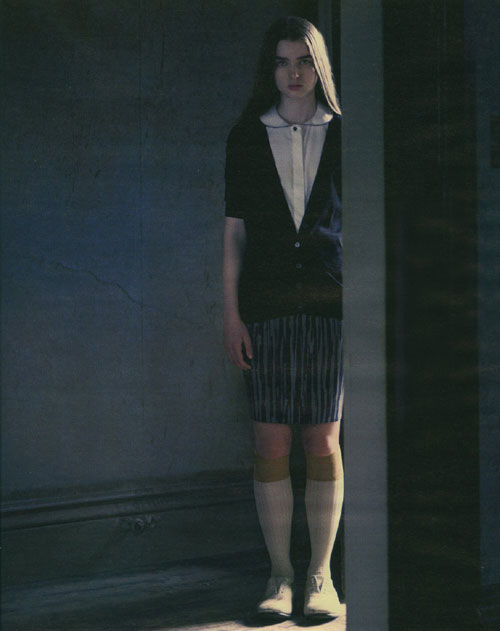 Ali Michael/DNA Models Ph. Sorrenti for W Sept 07
That very beautiful American newcomer Ali Michael glows gorgeously in the current issue of W for Mario Sorrenti.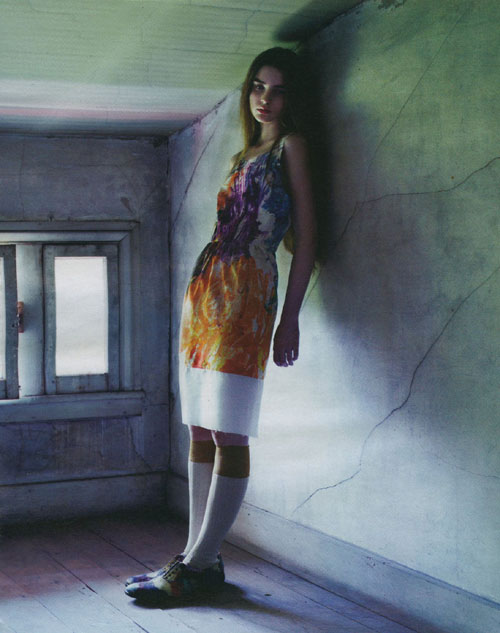 Sorrenti is known to adore this kind of girl but given Ali Michael's upcoming SS08 show bookings, its clear he won't be the only one. Stay tuned!