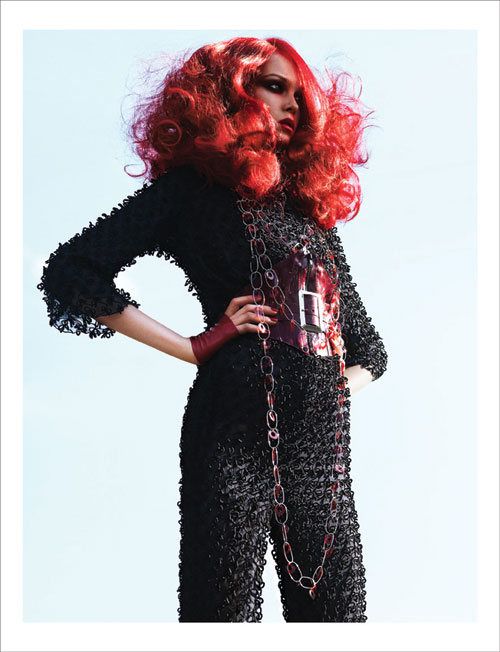 Siri/Trump Management. Photos: Greg Kadel for Numero
OTM welcomes Numero to our exclusive preview crew via this searing new edit lensed by Greg Kadel .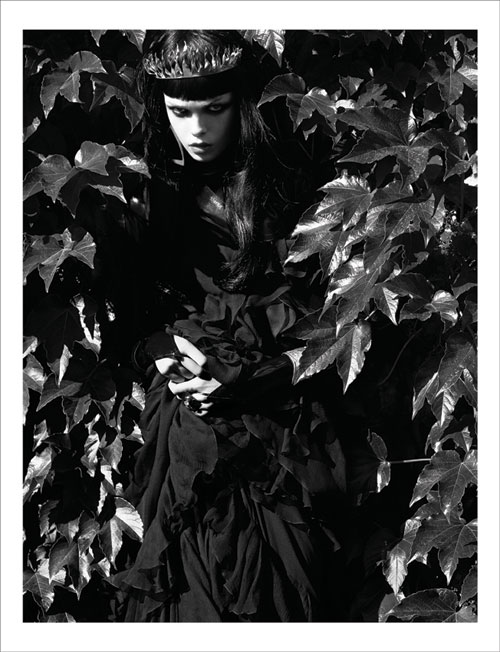 It stars Trump's latest star Siri and this girl is poised to have one of those breathtaking seasons.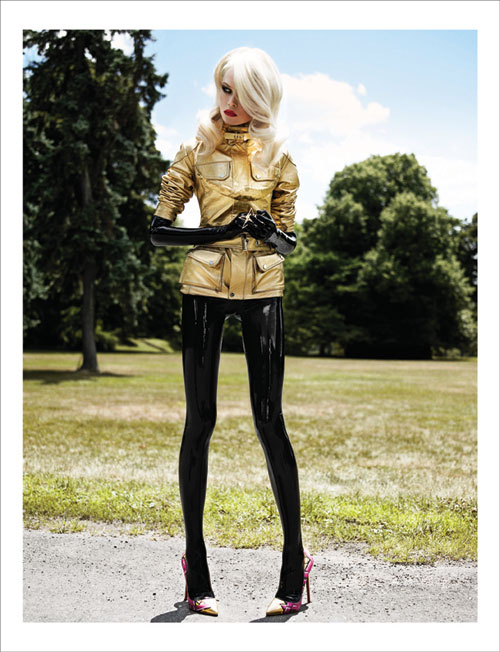 Quite the Kadel extravaganza don't you think?