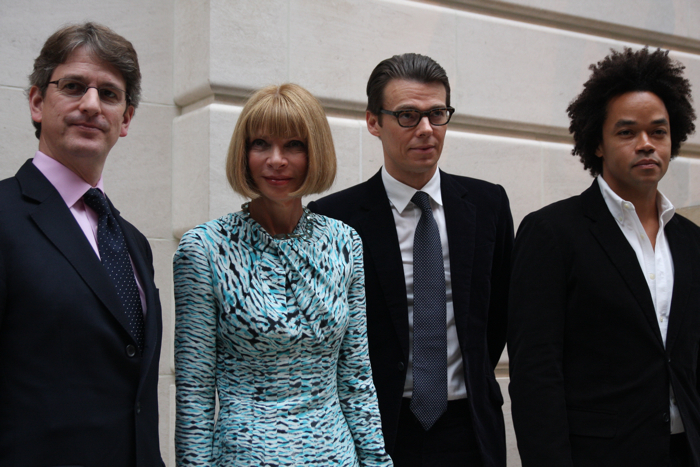 Metropolitan Museum Director Thomas Campbell, Vogue's Anna Wintour, Director of the Met's Costume Institute Andrew Bolton and Gap Executive Vice President of Design, Patrick Robinson.
The Costume Institute's annual exhibit never fails to captivate; last year's 'Model As Muse' was a stunning success and this time around the theme hits even closer to home. Saluting the fashion influence and cultural journey of women in the United States, the MET's "American Women" exhibition is a true treat for anyone interested in fashion, history, or art.
Curated by Andrew Bolton and Harold Koda, the exhibition explores the way in which clothing shaped the American vision of womanhood. Using familiar archetypes; the Flapper, the Gibson Girl, the Heiress, the Screen Siren, as templates, the show takes viewers on a trip through the sartorial feel of the last century. Exquisite one of a kind pieces by Chanel, Lanvin and Vionnet are all on display, as well as notable costumes from films starring American icons like Katherine Hepburn and Jean Harlow.
While tonight's Met Gala is sure to be the event of the season, this morning's press preview had no shortage of star power. Anna Wintour, Hamish Bowles, the Gap's Patrick Robinson and NY Times' own Bill Cunningham, all came out to show support and take in the exhibition. (All pics by Betty for models.com)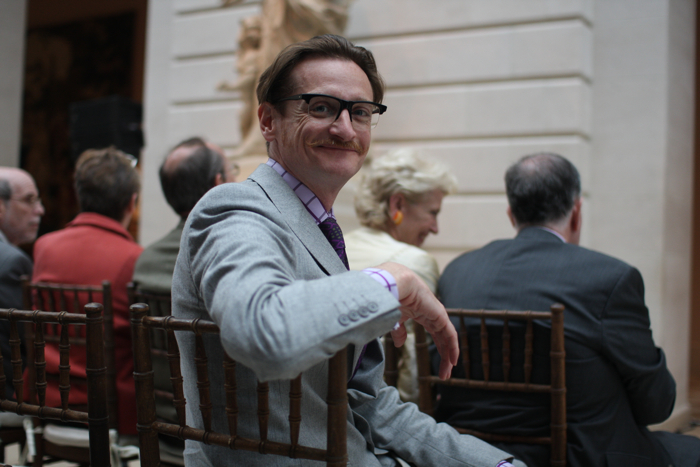 Hamish Bowles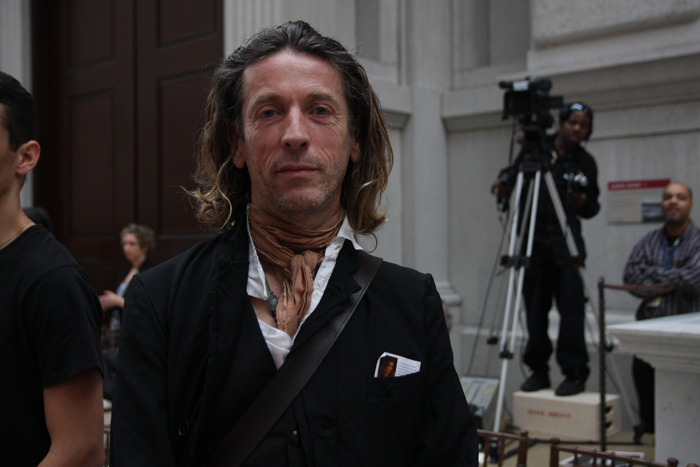 Julien d'Ys is back again creating his hair masterpieces for the Met.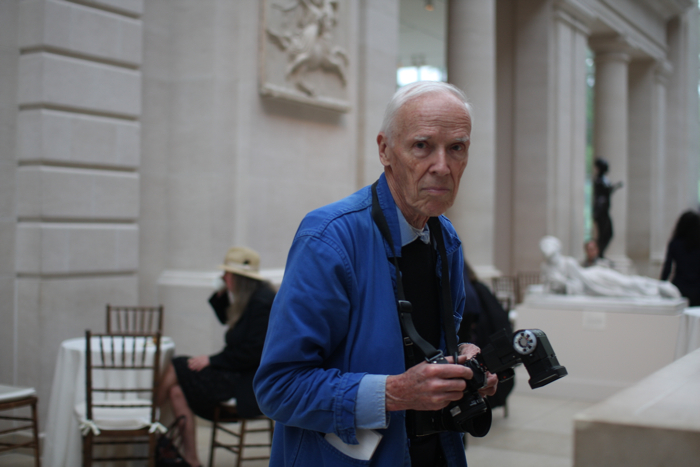 Capturing our favorite photographer, The NY Times' elusive Mr. Bill Cunningham (who doesn't look like he wants to be captured).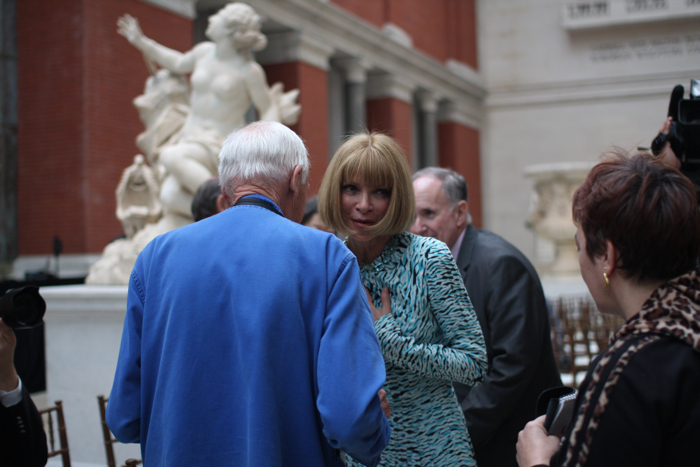 Bill speaks to Anna.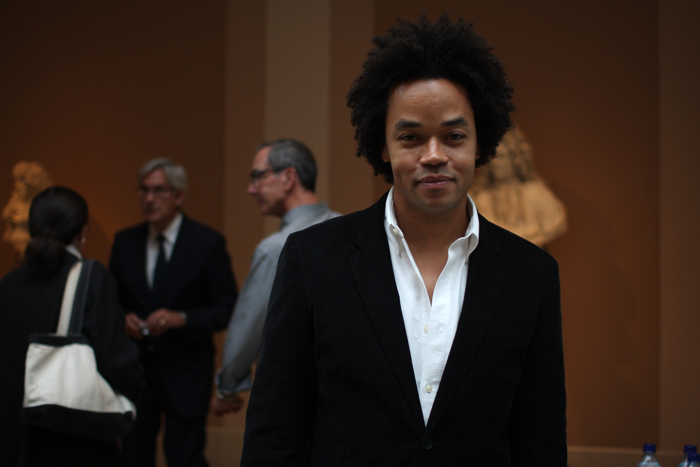 Patrick Robinson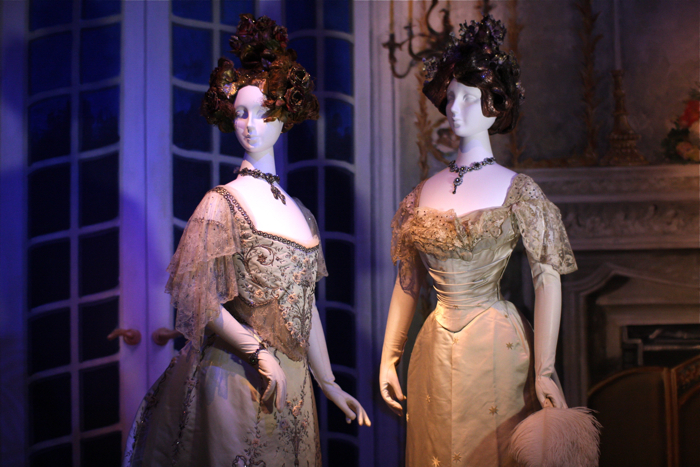 The era of the Heiress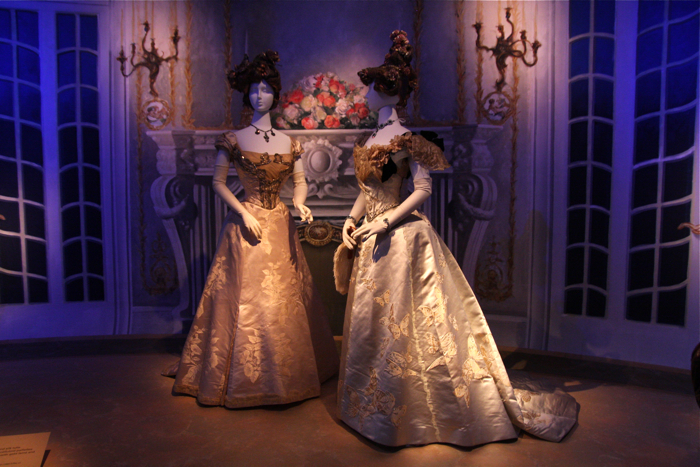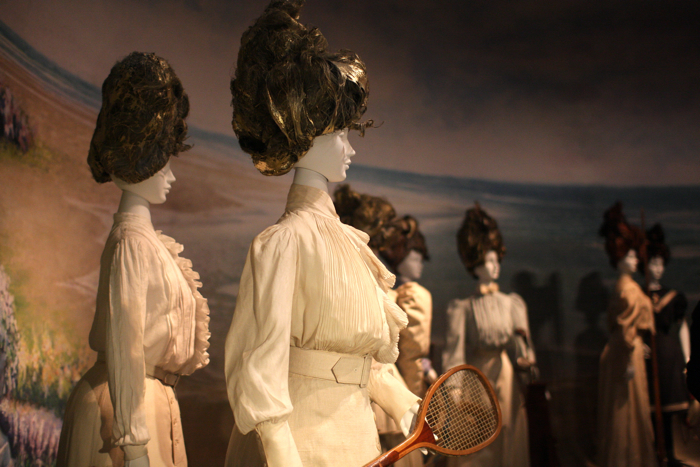 The Gibson Girl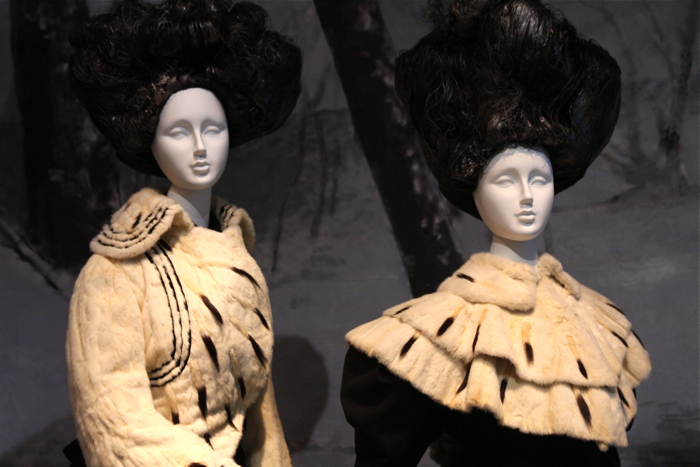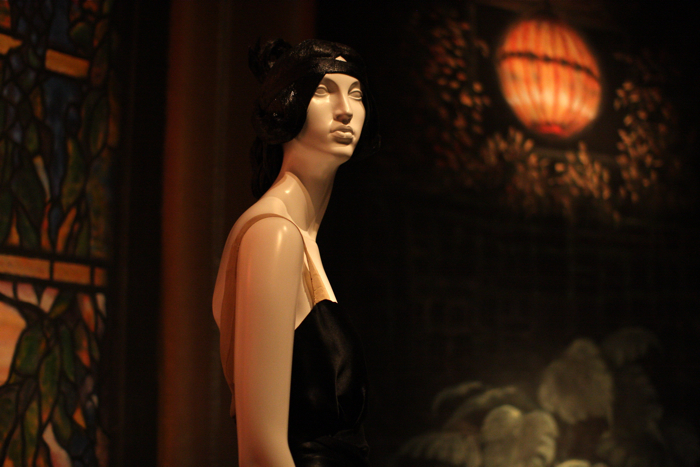 The Bohemian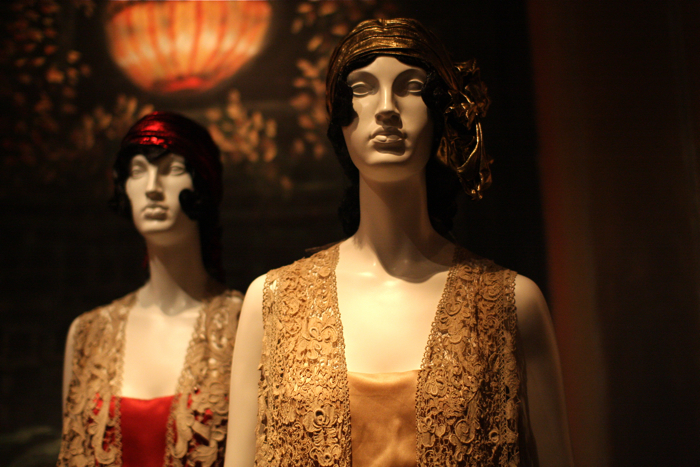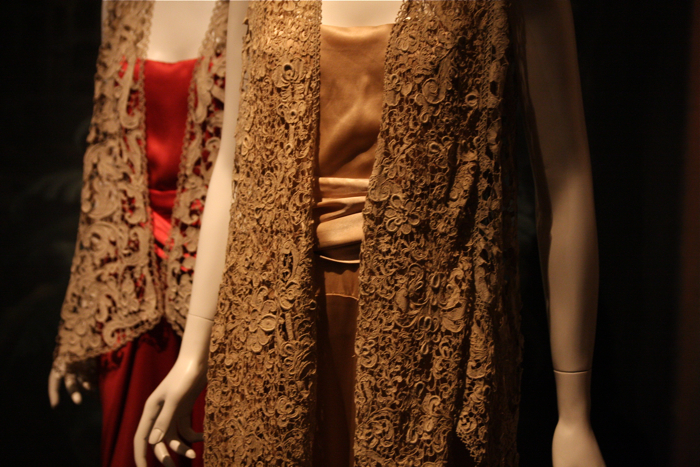 Detail on fabric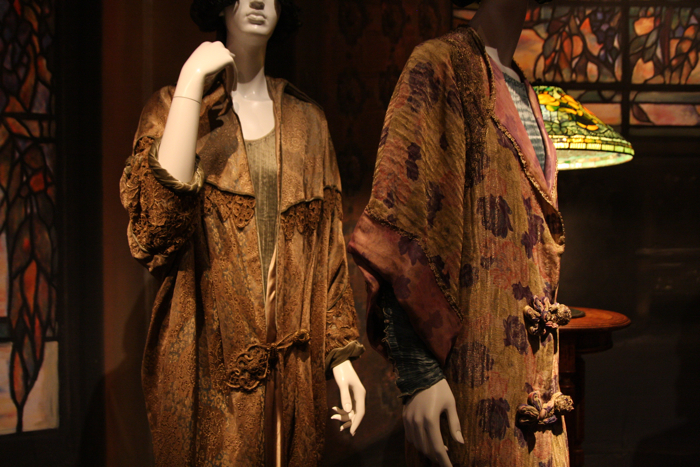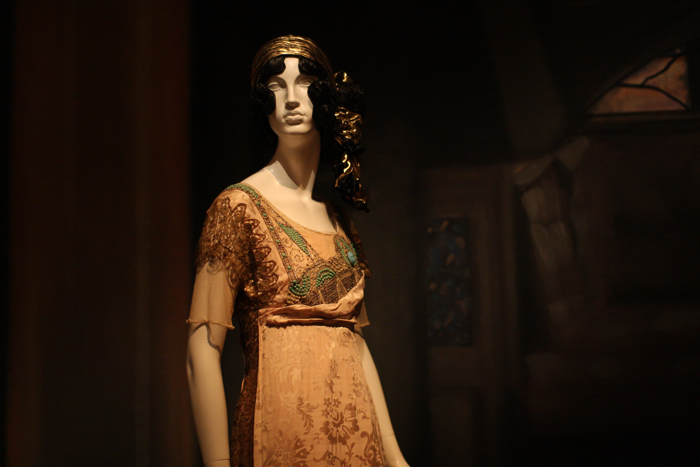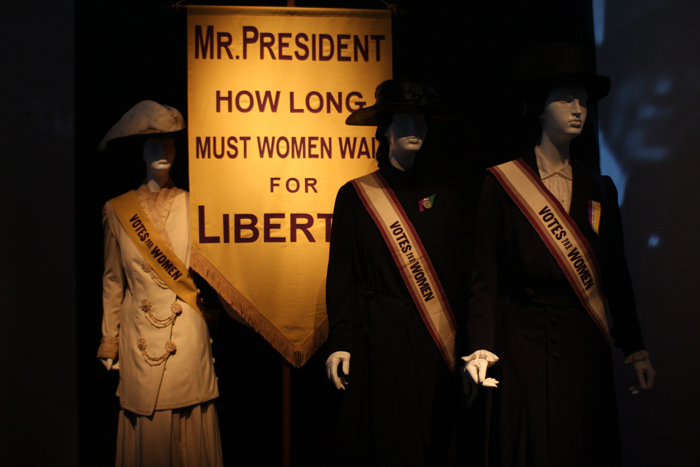 The Patriot/Suffragist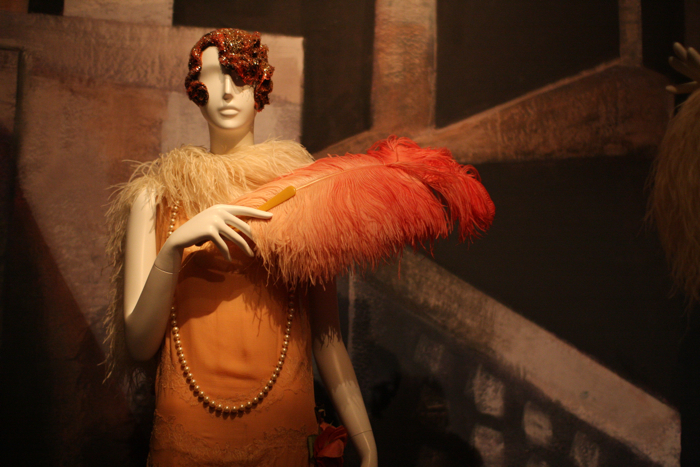 The Flapper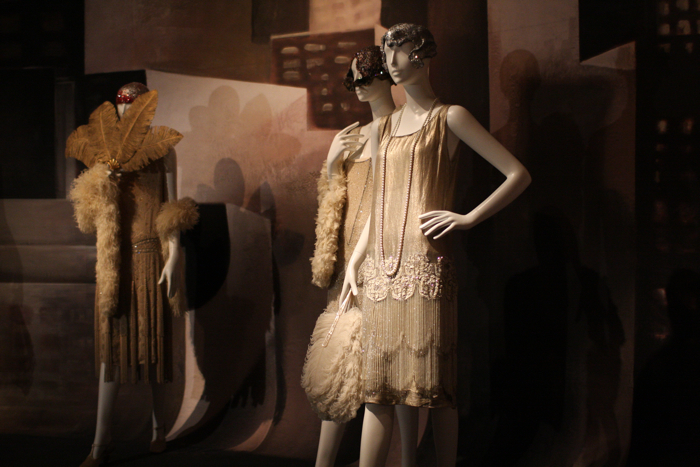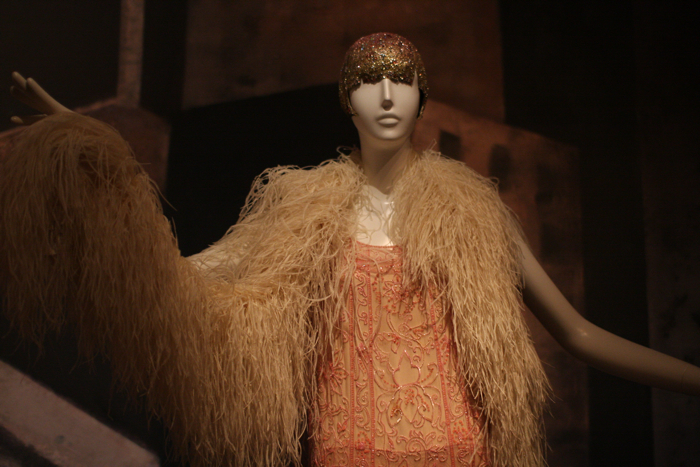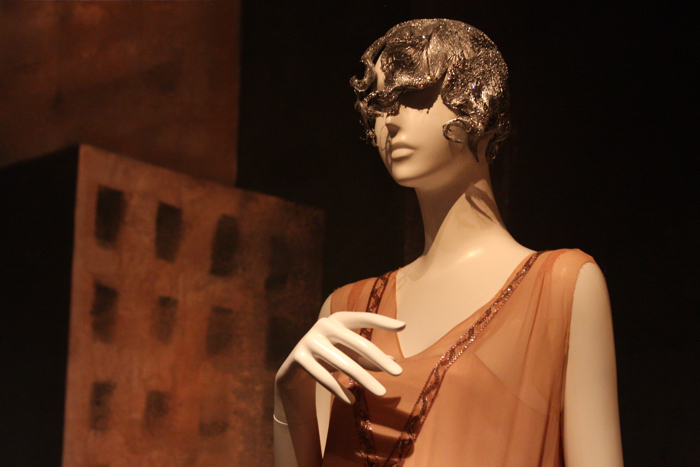 One of the many incredible Julien d'Ys hair creations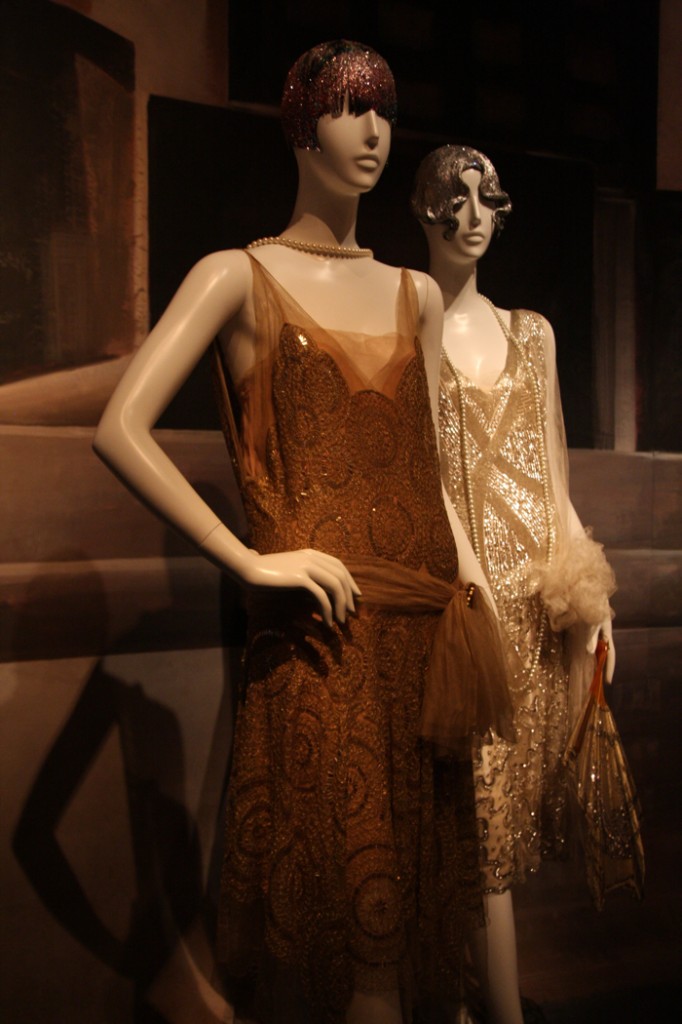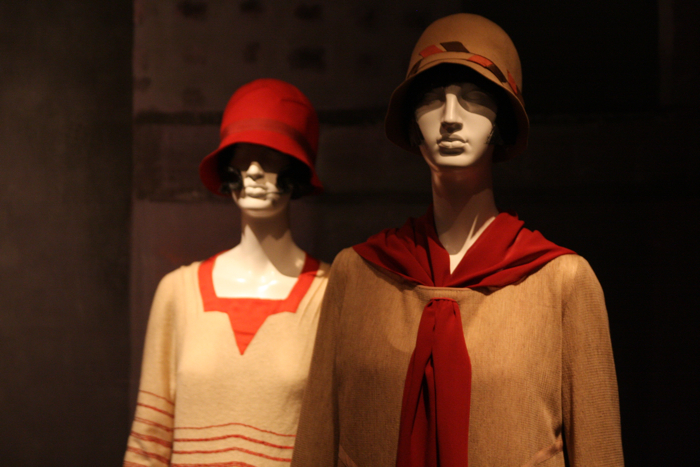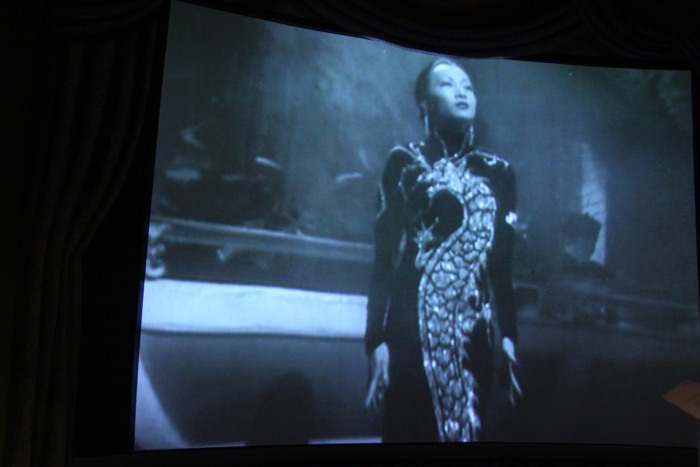 Screen Siren: Anna May Wong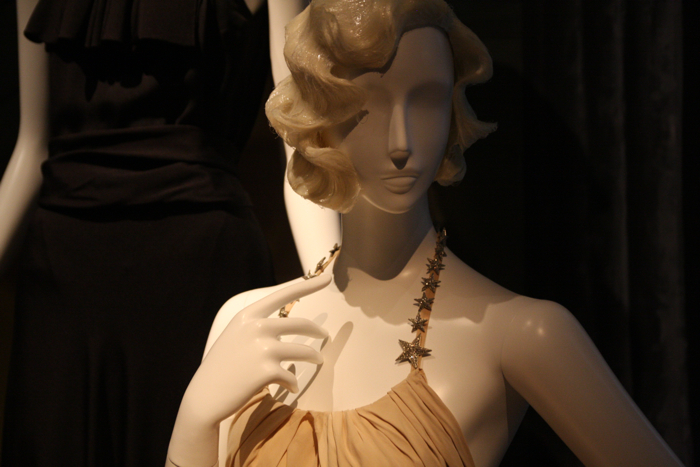 Screen Siren piece