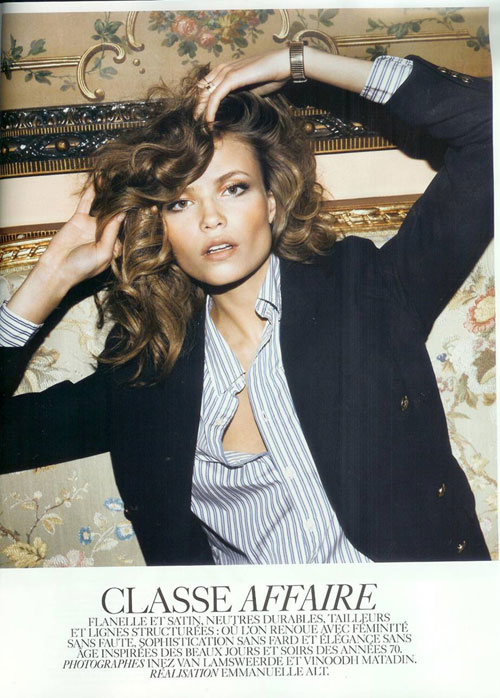 Natasha Poly/Women (Paris). Photographs: Inez Van Lamsweerde and Vinoodh Matadin for Vogue Paris June 07
It's true what they say…a beautiful girl given time to grow into a great model can certainly take an editorial to a new level. Witness how polished and chic Natasha Poly has become via this new Inez and vinoodh story in Vogue Paris.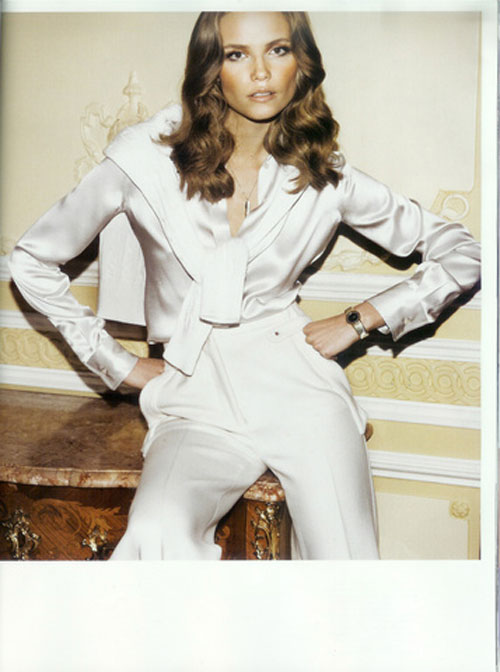 Doesn't Natasha look…expensive and haute. More to come.