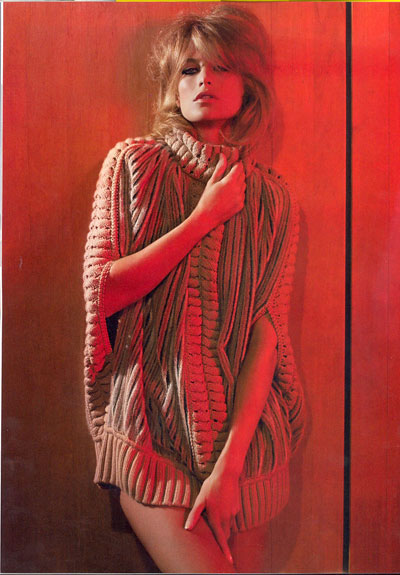 Carolyn Murphy/IMG for Missoni FW 06
The IMG All-Stars are at it again as both the icons and the new generation sweep up a clutch of very blue chip bookings.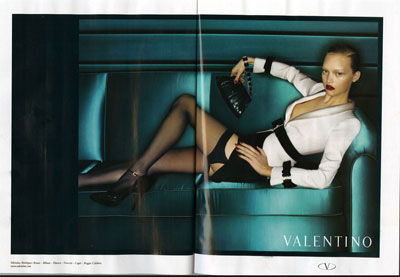 Gemma Ward/IMG for Valentino FW 06
It certainly proves that said new generation stars like Gemma and Daria have achieved that near impossible thing in latter day modeling….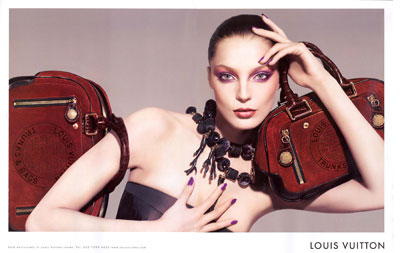 Daria/IMG Ph Mert N Marcus for Vuitton FW 06
…longevity.