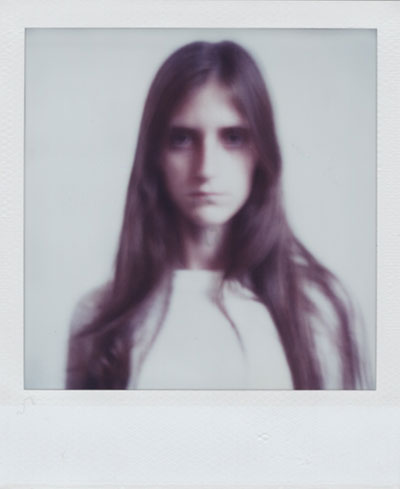 Daiane/Supreme. Ph.Rowland
Feb 21st 2006: OTM
reports on the debut of 15 year old Brazilian find in the FW 06 rotation for Prada.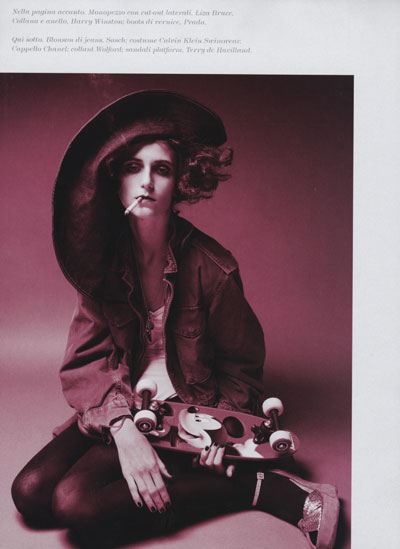 Daiane/Supreme. Ph Meisel for Vogue Italia May 2006
May 12th 2006: We log the appearance of her first tears in Vogue Italia as shot by Meisel.
And now currently, for Spring/Summer 2007, this sensational catwalker, Daiane C has all leapt to the top of the pile as girl most wanted right this second logging virtually every blue chip show in her wake. That radical new aesthetic that started signalling in February has finally surfaced in the conservative confines of NY. And not a second too soon! And how does Dainae feel about the instant demand she's ignited? "I feel good, everything happened really fast for me. In 7 months of modeling I already know what I want." And she's absolutely going to get it. Rock on DC!