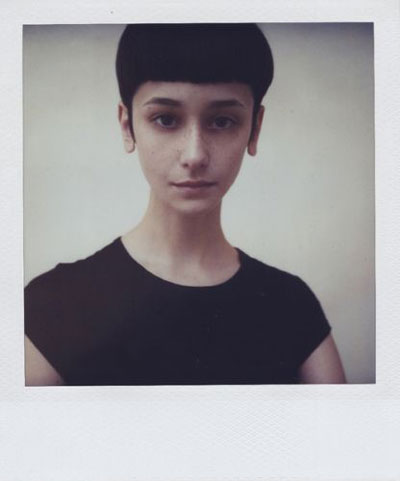 Cecelia/Supreme Ph. by Paul Rowland
From the first glimpse as a MOTW to her buzz-inducing turn at the Oscar de la Renta Resort this summer, Cecelia Mendez has been a head turner. With all that Audrey Hepburn icongraphy in circulation right this minute (see the current Gap ads), the elegant gamine crop on Cecilia is right on the money. Interestingly enough Paul Rowland remix of Cecelia last Spring took some time for the 18 year old Argentinain to adjust to as she frankly confesses "I love my haircut. At first I was very upset with the idea of cutting all my hair off. But then I saw what it did to my career and how it made me unique."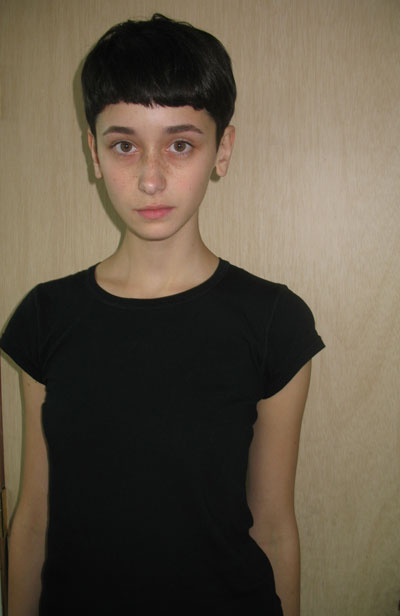 Cecelia/Supreme Ph. Sterling/MDC
Unique is indeed the key word. Every time Cecelia does her turn at the top of the runway OTM, she invokes the spirit of chic that makes fashion…fashion. We adore her!