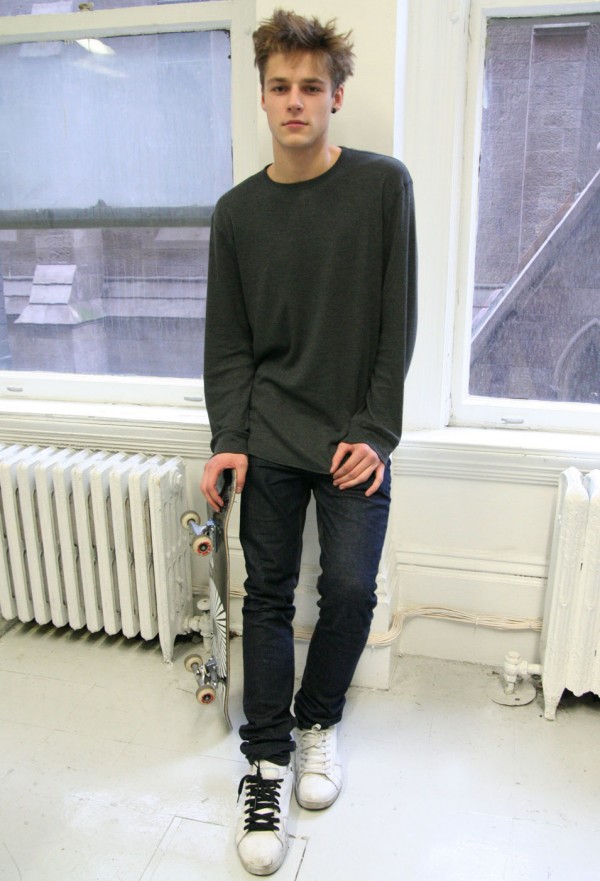 Mikus Lasmanis. Pic MDC
As the newest face in the already controversial Meisel shot CK Jeans commercial (he's the one lying on the floor in the print ad), Latvian model Mikus is primed as a face to watch. OTM met him in December and we were utterly charmed by his disarming sweetness. See video below.
Get the Flash Player to see this player.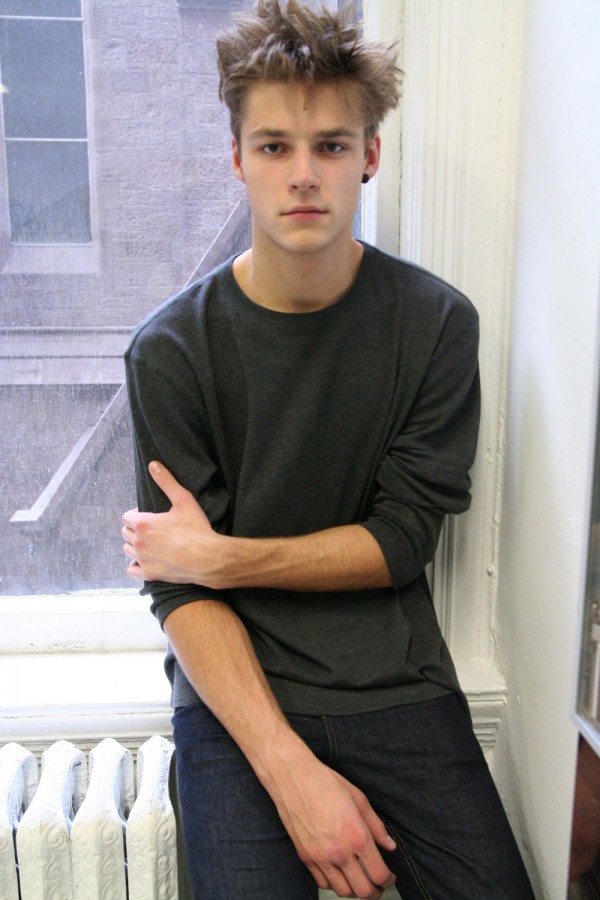 Related posts:
This post's tags:
Mikus Lasmanis
39 Comments
Post a Comment:
Related posts:
Get all the latest scoops first, follow us on:

twitter: @models

models.com on facebook

email newsletter