1 Power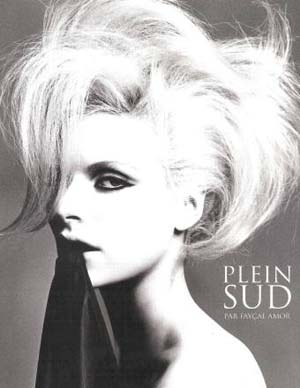 Rie/1 Mgmt. Ph. Steven Klein for Plein Sud
Daniela Urzi
flitting through Prague to add the TV spot for the Hugo Boss fragrance campaign to her bounty....
Jamie Bochert
sitting down with Rolling Stone magazine for her inclusion in their annual Hot issue...
Former MDC cover star Rie Rassmussen
headlining the shockingly gorgeous Plein Sud campaign even as she buzzes back to LA to take meetings on her brilliantly plotted (and freshly optioned) screenplay "The Middle Of The Night". It certainly is busy at that multi-media shop called
1 Mgmt
these days. And speaking of multi-media, brace yourself for an ultra-cool technological breakthrough featured on the forthcoming agency website. It's bound to turn heads. More later!
Posted by wayne at
04:03 PM