July 7th, 2015 by Steven Yatsko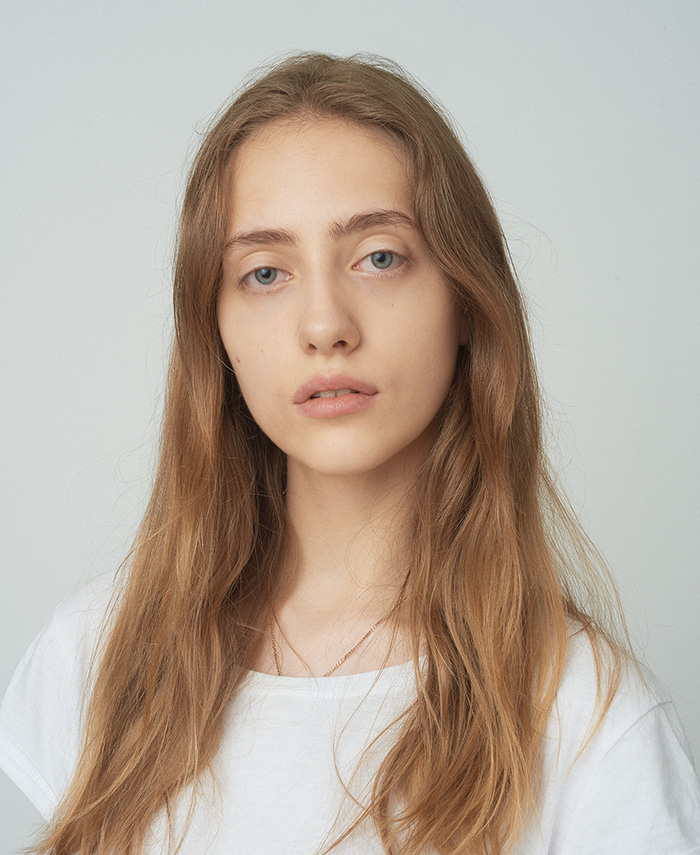 photos by Steven Yatsko for Models.com
Equal parts dreamy and somnolent, Lia Pavlova's haunting Von-Trier-esque gaze, hollow-cheeked visage and willowy, honey locks earned her the attention of Gucci before putting her in their Glen Luchford-shot FW campaign set on the streets of Los Angeles. "Glen is an amazing photographer and he made the shoot such a fun and enjoyable experience," says Lia, continuing, "The moment I got the message that I was going to LA I was so happy. Going to LA was always my dream as a child." Certainly, there's more travel in her future if things keep up. Besides being an understated stand-out, she's one half of twin model duo with her sister Odette. Lia tells us, "I feel very privileged and blessed to be a model. I find many of the sets and shows I have worked on very inspiring. It's hard to be away from my family but I almost always have amazing friends with me." While her career is still on its first leg, this Russian model is worth keeping a watchful eye on and with the next round of fashion weeks already around the corner Lia is looking forward to the buzz. With her lithe, runway-ready frame and the right amount of editorial juju she's positioned to continue winning over casting directors.
If you weren't modeling, what would you be doing?
When I was at school I wanted to be an economist but now I really love psychology and drawing.
What would be your three dream magazines to be in?
Vogue, i-D and Dazed and Confused.
What's your favorite mood on set?
It depends on the shoot. I like to feel relaxed and focused on the job.
What kind of music gets you dancing?
At the moment it's deep house. But a few years ago I was in love with alternative rock.
Do you have any favorite sayings or colloquialism from where you are from?
We have a Russian saying "под лежачий камень вода не течет"" which translates to ''Nothing seek, nothing find.''  If you make no effort you will make no progress.
Meeting all sorts of models your age from all around the world, do you notice any differences in the way people are raised / act?
Yes everyone is different and everyone has a different story. That's what I love about getting to meet so many different people every day.
You have to write a "Model's Manual" – what's the first chapter titled?
The first chapter would be entitled "Be Yourself".
Do you have any dreams you hope to fulfill?
I want to work hard and have a long and successful career.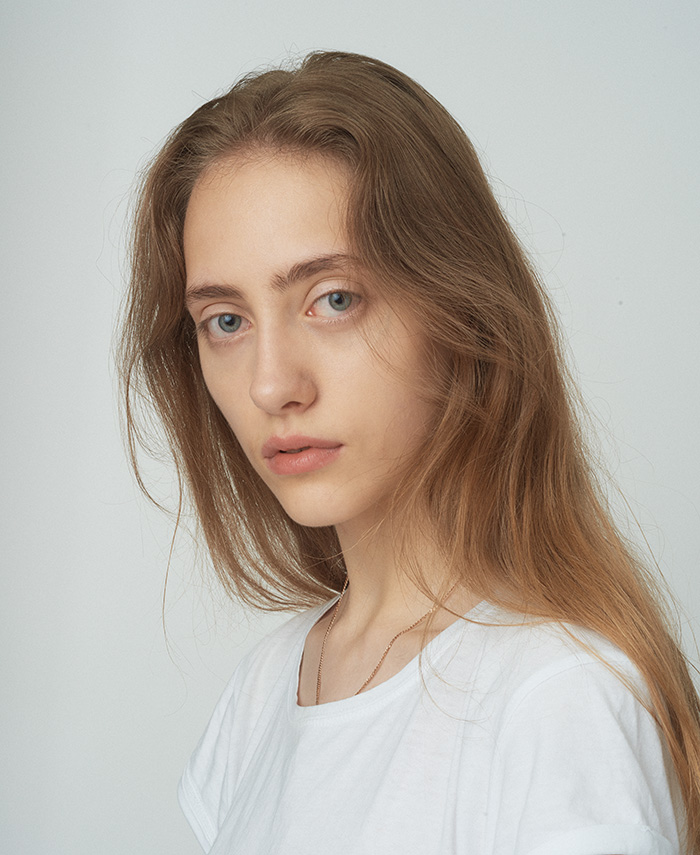 Read about Lia and her twin sister, Odette here.