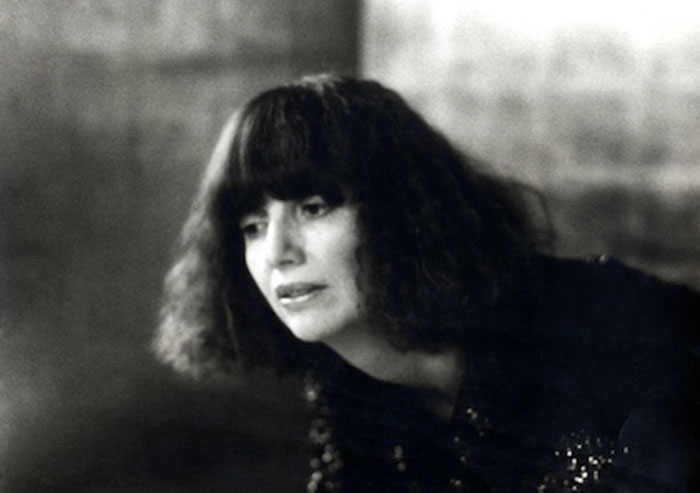 As one of the world's most celebrated photographers, Deborah Turbeville created some of the most moving fashion & art imagery of the past few decades. Her distinctive photographs with their uniquely female perspective and atmospheric feel broadened fashion's aesthetic standards and inspired an entire generation of photographers in the process. Turbeville who lost her battle with lung cancer on Friday, will be remembered as an innovative talent, respected artist who forever changed the fashion landscape. Whether her work turned up in the pages of Vogue Italia or on the walls of galleries it was consistently challenging, creative and inspirational.
Perhaps the most eloquent description of Ms. Turbeville's work comes from the artist herself, when describing her aesthetic Turbeville quipped "I have an instinct for finding the odd location, the dismissed face, the eerie atmosphere, the oppressive mood. My muses are Kafka, Dostoyevsky, Andrei Tarkovsky, the list is endless. I like my pictures best when there is a sense of tension, an unfinished narrative, ambiguity. In these times aesthetic taste is dismissed as irrelevant. Well, I am perverse, for that very reason I´m more drawn to it than ever. I have been described as having style, of being a mannered photographer – it´s some people´s quarrel with my work and others´ fascination."
To experience the full scope of Turbeville's work, please visit her portfolio pages at Marek & Associates.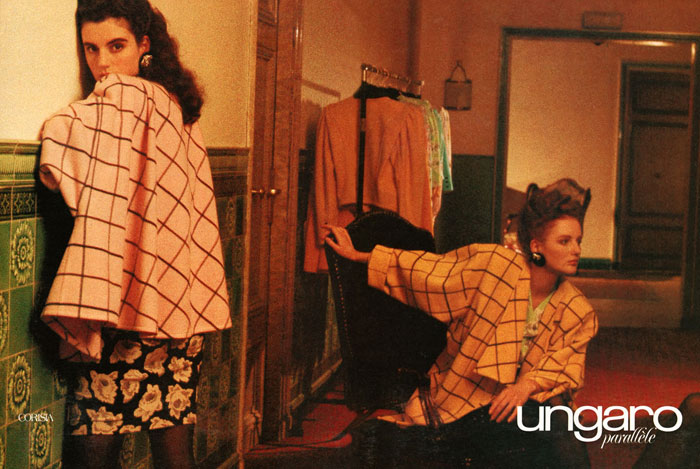 Ungaro Couture 1987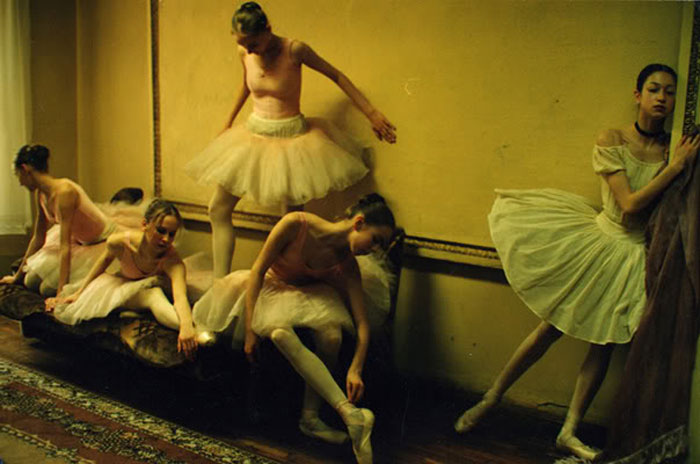 from Deborah Turbeville: Russian Years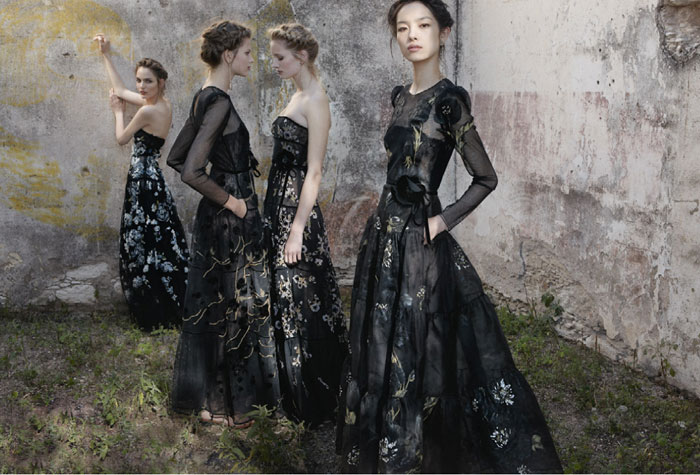 Valentino S/S 2012
Barneys F/W 2010