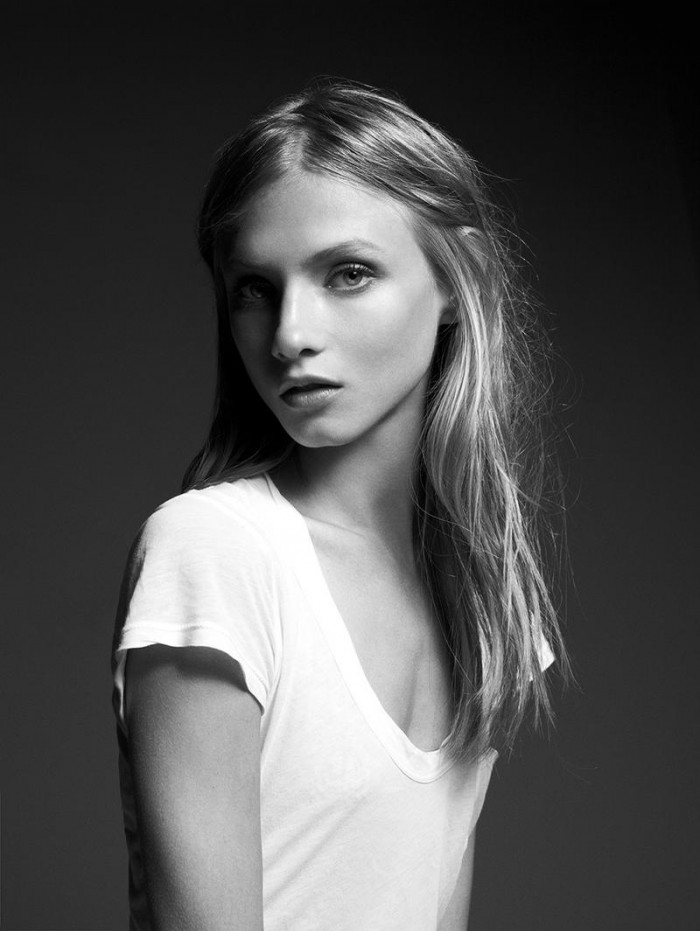 Anna Selezneva by Dario Catellani for Models.com
Some models are an open book, while others cultivate an air of mystery that makes them even more alluring. As one of fashion's most captivating beauties, Anna Selezneva has inspired photographers and designers alike with her mix of grace and sensitivity. The private beauty opens up to MDC about modeling, music and her surprising off-duty activities.
When you aren't modeling what do you enjoy doing?
When I have free time I love to go out with friends, do yoga, read good books, & travel. I love art museums and theatre too and of course horseback riding.
What is your favorite part of the job?
I love working with all those talented people, amazing designers and photographers. When the team comes together, this inspires people & gives me the most pleasure. Also traveling: I visited so many countries where I would probably not get to by myself.
Tell us one thing about yourself that is surprising.
I love to wake up very early in the morning.
What inspires you?
Music is my biggest inspiration. I have a musical education, I studied at a musical school in Moscow, playing piano and studying voice. Also old movies inspire me.

What lessons have you learned during your years in the business?
Being patient and being truly myself, and also two languages: English and French a little.

Is there anything you haven't done just yet that you'd like to?
Get to a ring racing school.
Where do you see yourself in 10 years?
10 years is very long time. Let's see in 10 years.