You can't start fashion week off without a party and The Last Magazine's chic gallery fête brought out the glamorous crowd to Milk Studios to celebrate their latest issue. With its oversized format and incredible images, The Last has long been a favorite of discerning magazine readers; for the 10th edition the glossy pulled out all the stops, enlisting top photographers and designers for 10 collectable covers and posters featuring the cream of the modeling crop. The posters will be on display at Milk from now through the end of fashion week, but you can take an early peek at them here – and a glimpse of the stylish stars who came out in support. Get the Limited Editions (with all the covers) here at the Last Magazine store. (All party images by Betty Sze for models.com)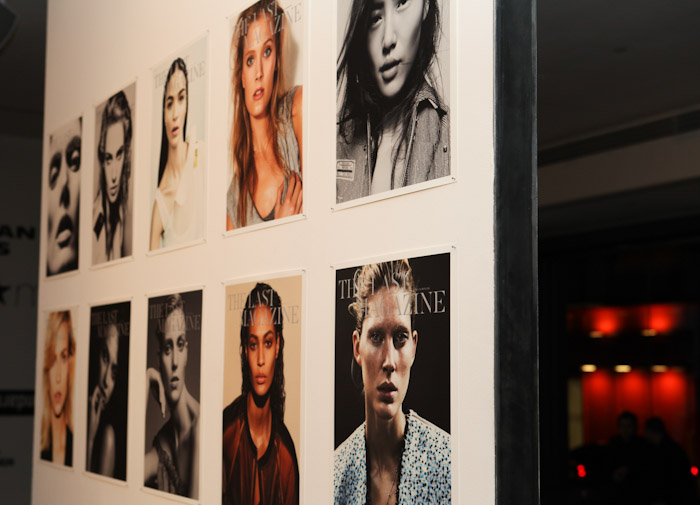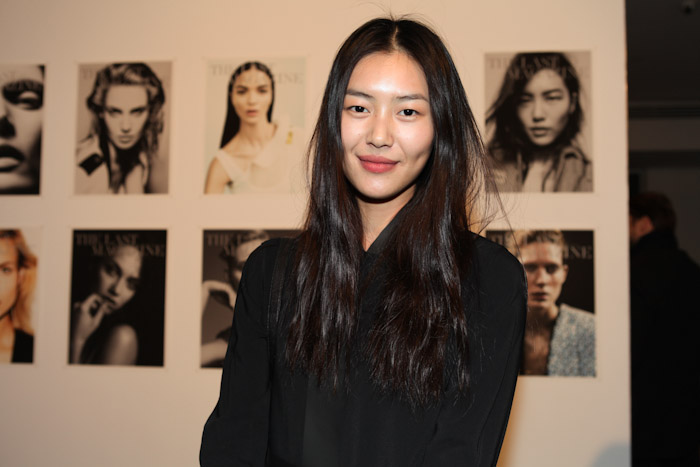 Liu Wen, in front of her cover, looking lovely as always.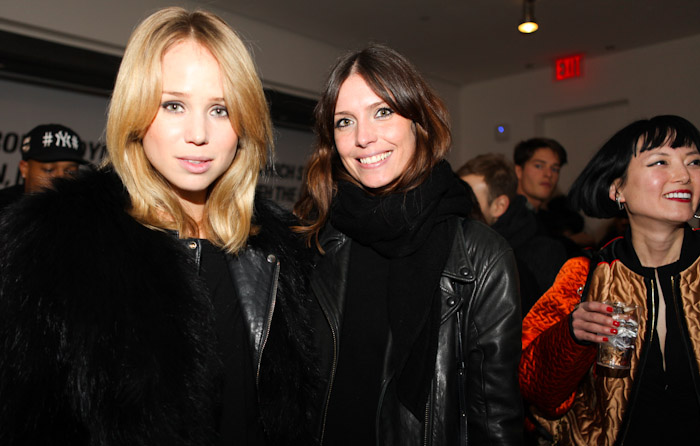 Elin Kling and The Last Magazine fashion editor Zara Zachrisson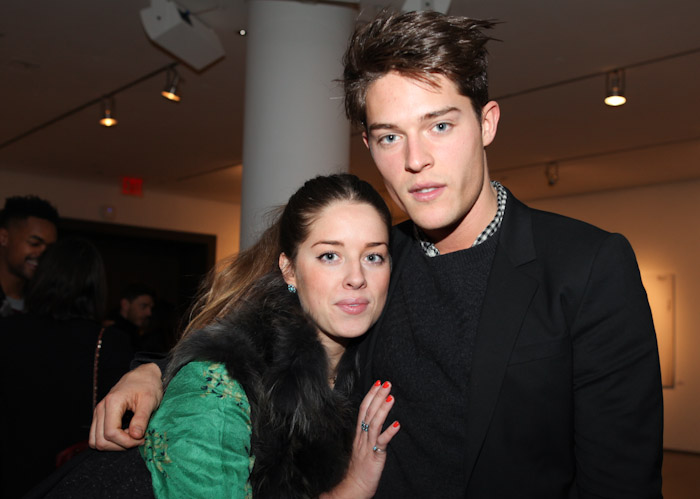 Cesar Casier with Net-A-Porter stylist Lucy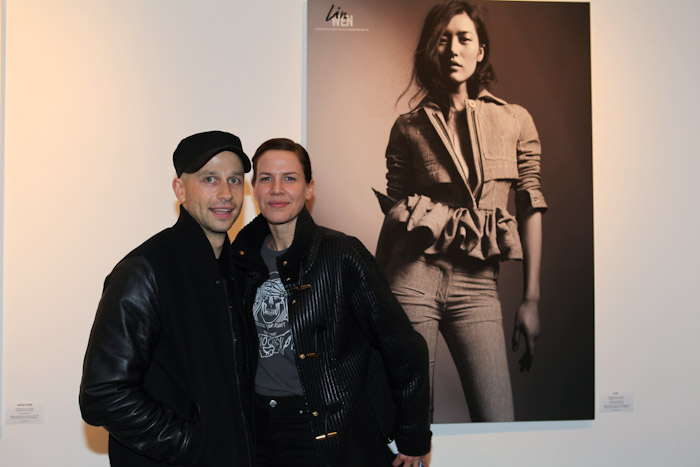 The Last Magazine fashion director Alastair McKimm with Amy Troost in front of her Liu Wen portrait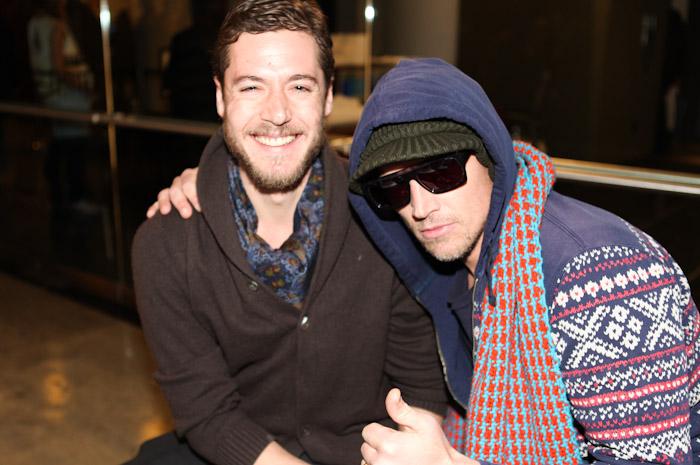 Actors Jon Phillips and James Penfold spin for their friends Magnus and Tenzin.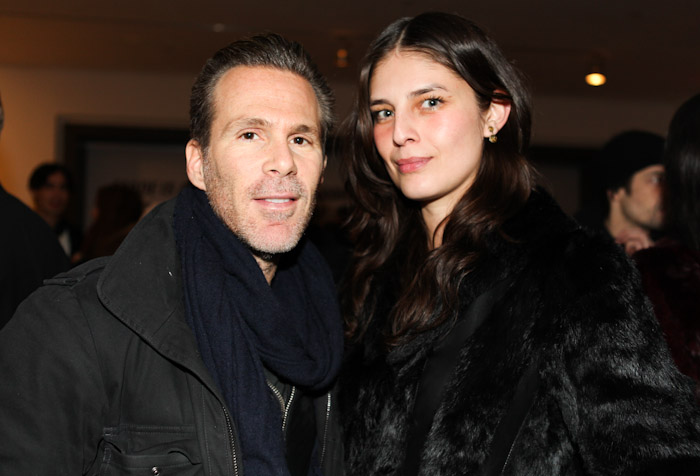 Scott Lipps and the beautiful Liliana Dominguez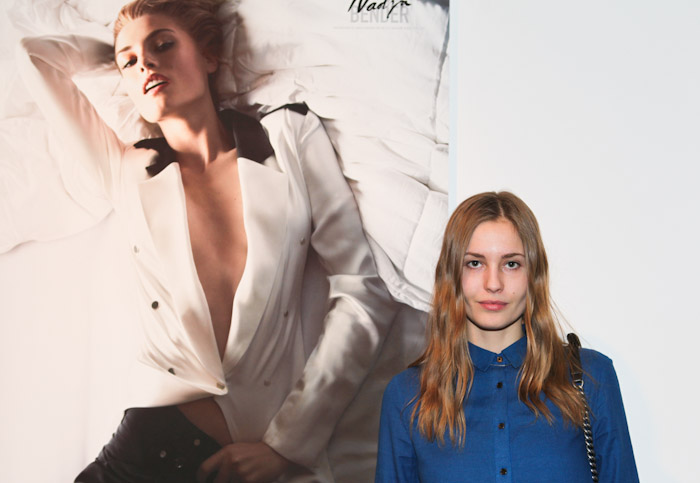 Nadja Bender and Nadja Bender poster size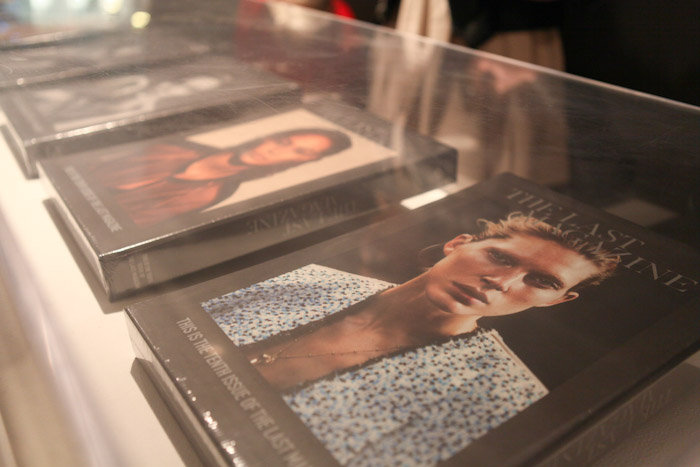 The 10 covers on sale in a limited edition box. Nadja's sold out! It will be back available tomorrow at TLM's website.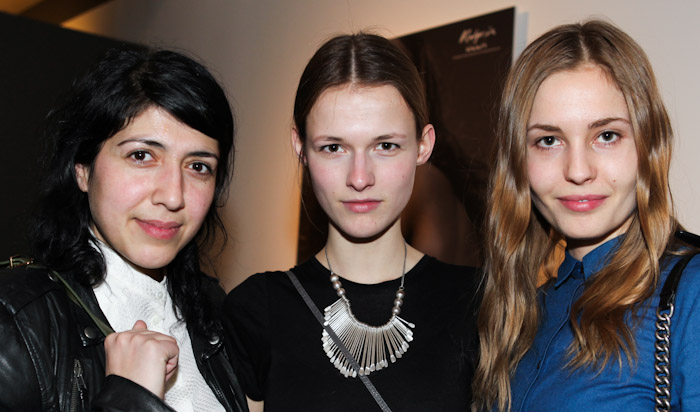 Nadja and Emma Oak with their agent Rosa from Gossip Models.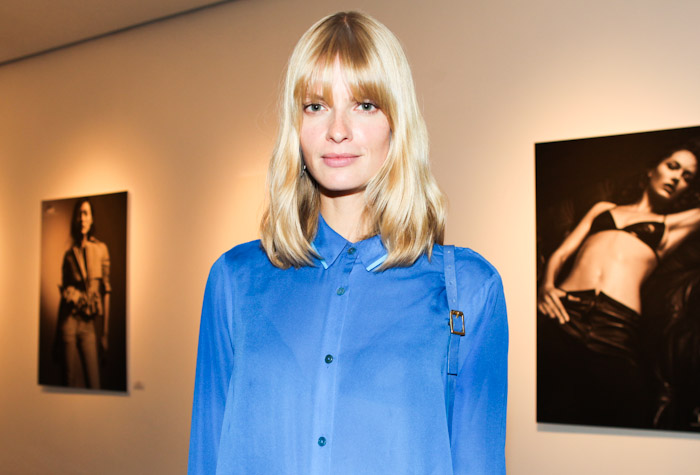 Julia Stegner, always flawless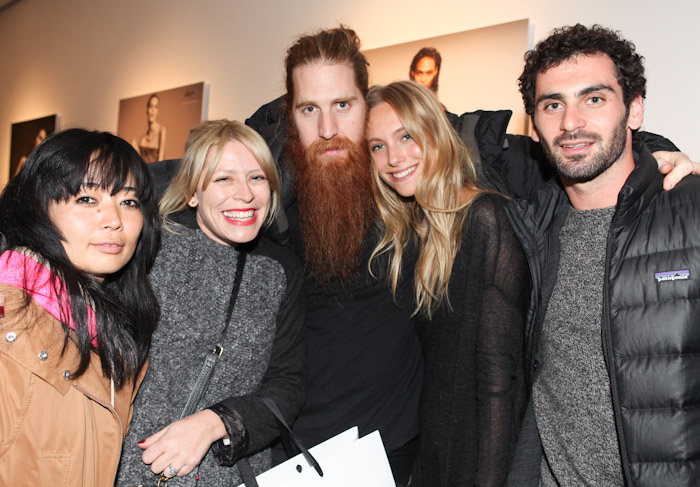 A fab five crew: Maki Ryoke, Esther Langham, Duffy, Zuzanna Krzatala and Josh Olins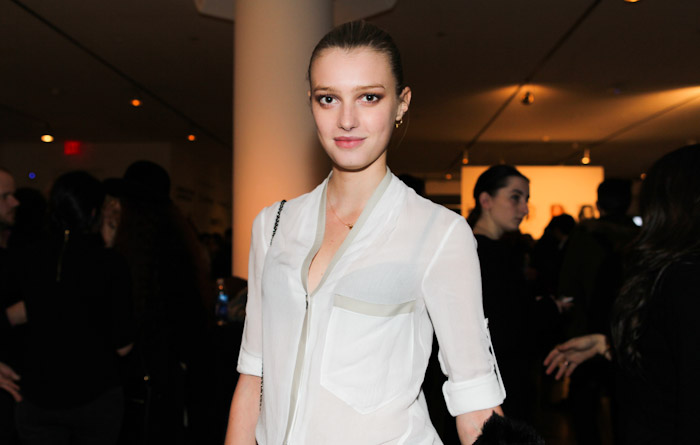 Beautiful Sigrid Agren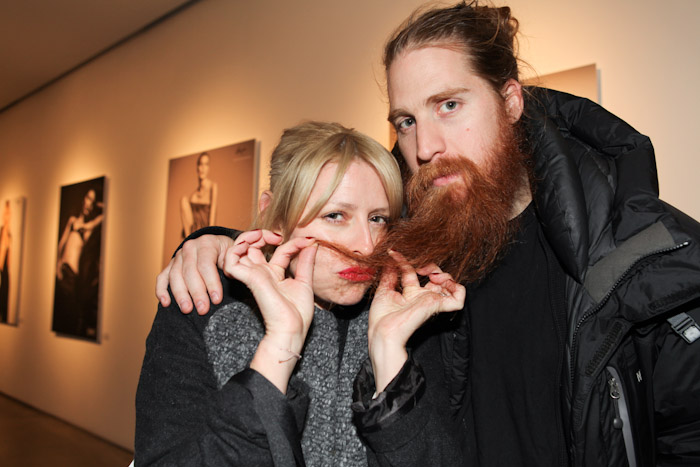 Esther's new look courtesy of Duffy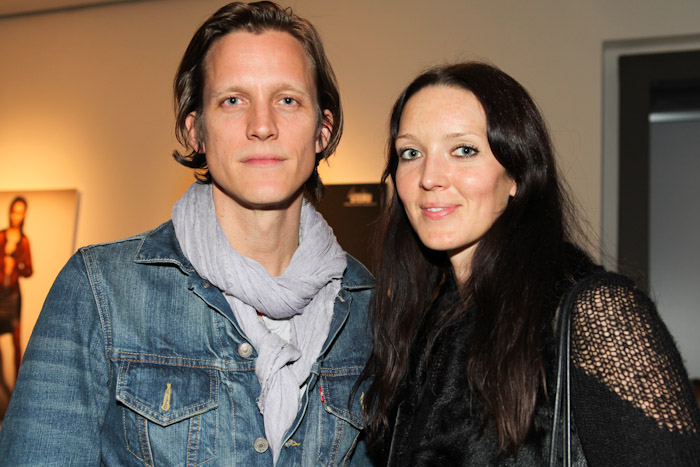 The Last Magazine founder and creative director Magnus Berger and makeup artist Hannah Murray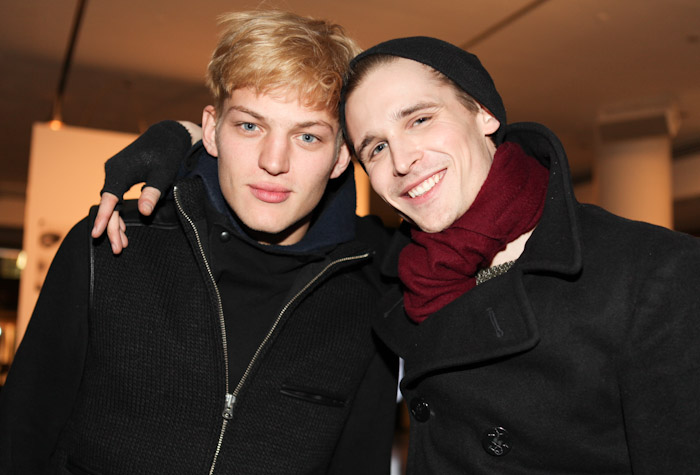 Sebastian Sauvé and Lowell Tautchin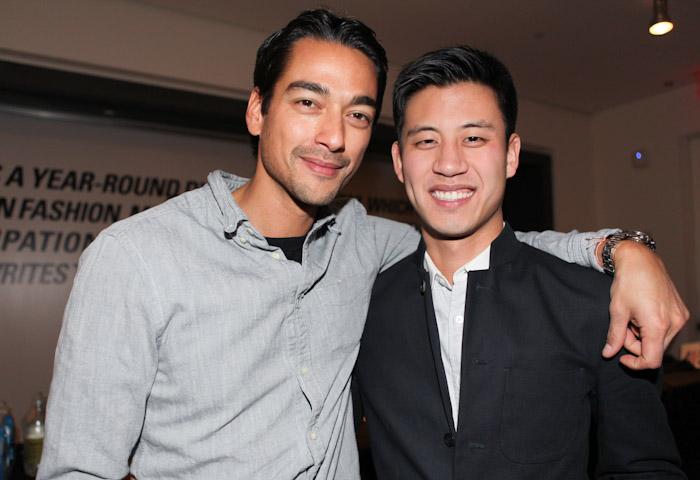 The Last Magazine founder and creative director Tenzin Wild with TLM editor Jonathan Shia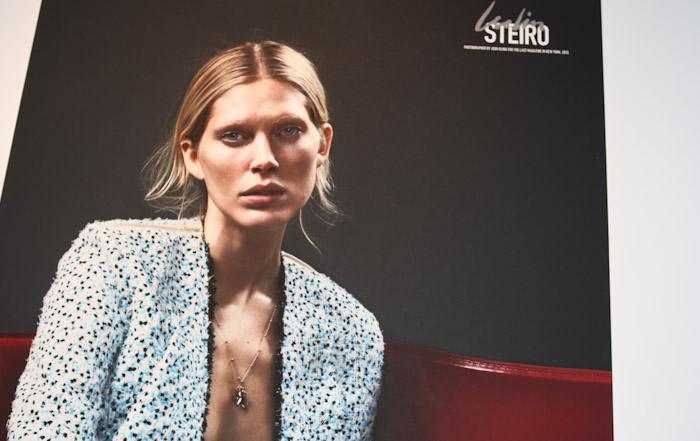 Iselin Steiro poster by Josh Olins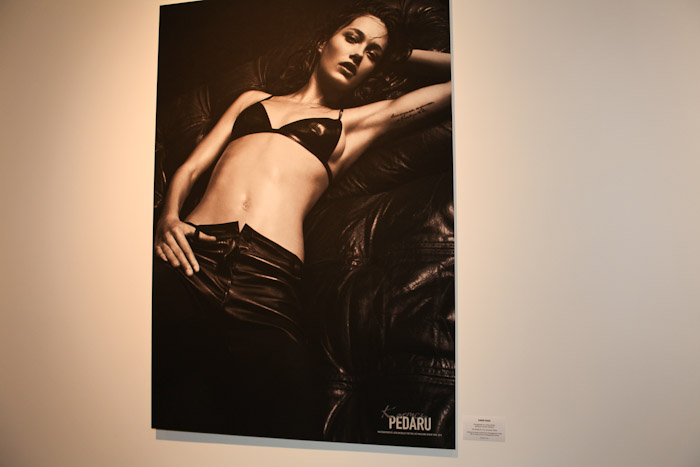 Karmen Pedaru by Lachlan Bailey (Paris: Management + Artists, New York: Management + Artists)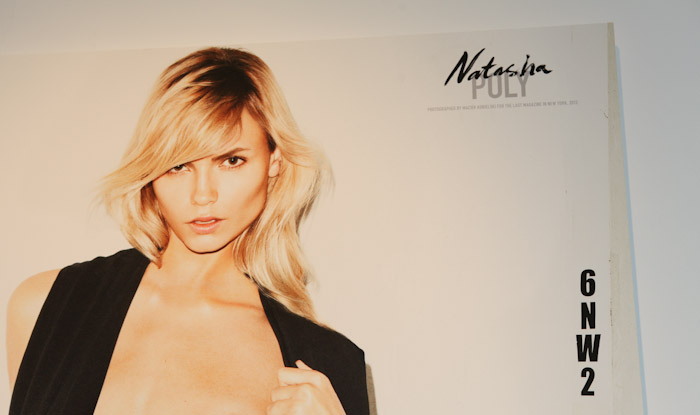 Natasha Poly by Maciek Kobielski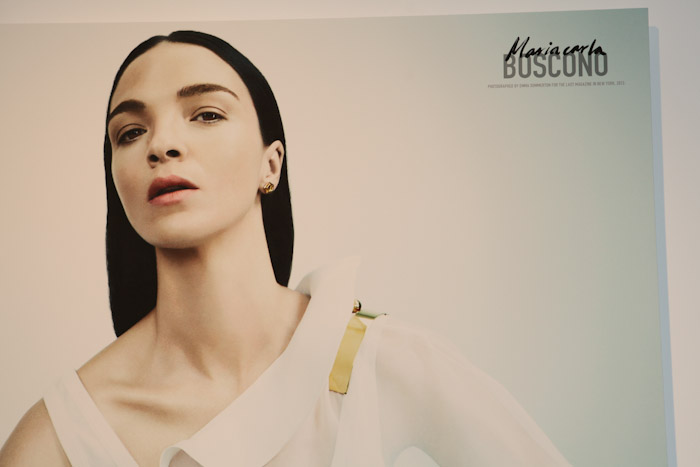 Mariacarla Boscono by Emma Summerton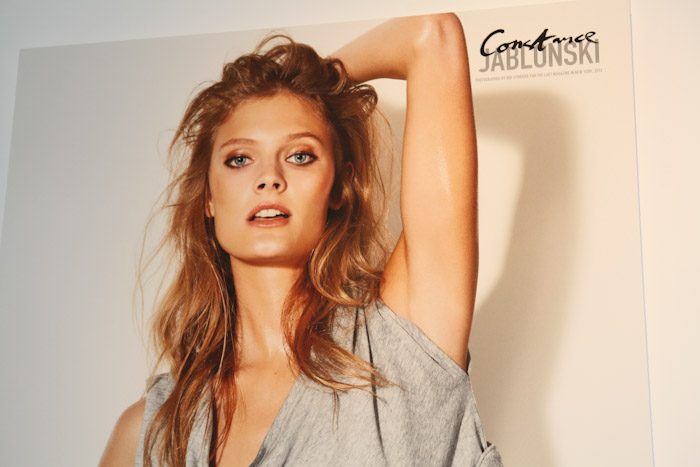 Constance Jablonski by Roe Ethridge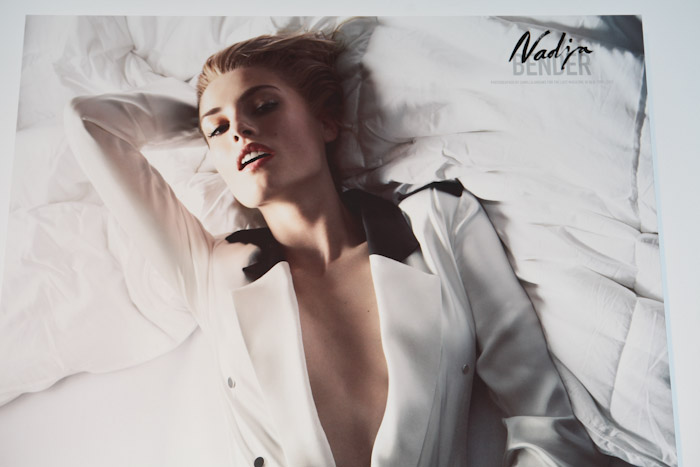 Nadja Bender by Camilla Akrans (Paris: Management + Artists, New York: Management + Artists)